Last Edited:
December 3, 2020
All of the information on this page has been reviewed and certified by an addiction professional.
Most people who find themselves caught in the disease of addiction's vicious grasp did not get to that point overnight. In the majority of cases, the progression from first use to stage of addiction or dependency takes place over months or years.
Long-term treatment programs are uniquely capable of addressing the problem of a substance abuse disorder in an individual. These programs may be several months to over a year in length and offer some of the best results when comes to long-term continuous sobriety.
These structured programs offer long-term addiction treatment that helps repair the damage done by using and build a solid foundation in sobriety before the individual reenters the world where drugs and Alcohol are easily accessed and prevalent.
These programs may be focused mostly on clients of a certain age group. Younger clients may especially benefit from long-term treatment programs. These programs work to develop coping skills and routines that help defend against drug and Alcohol abuse.
The longer any person has sober, the better the chances of maintaining that sobriety long-term. All persons suffering from substance abuse could greatly benefit from these types of programs. When it comes to addiction treatment, the longer the better.
Click Here for a confidential benefits check or call (866) 578-7471 to speak to a addiction specialist.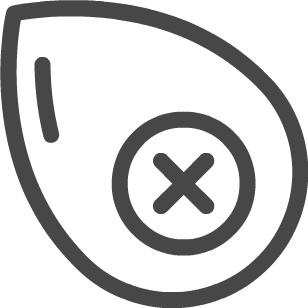 Browse rehab Treatment Centers

907 S Kansas Ave
Hastings NE 68901
Since 1977, The Bridge has offered long-term residential treatment services for women in a therapeutic, transitional setting. We are a gender compete...

910 W Park Ave
Norfolk NE 68701
The Dual Disorder Program is a residential program providing highly structured, primary, and comprehensive substance abuse and mental health treatmen...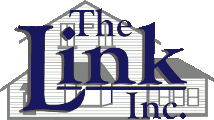 1001 W Norfolk Ave
Norfolk NE 68701
The Link Halfway House is for men who have successfully completed short term residential treatment for chemical dependency, but have demonstrated a ne...

120 Wedgewood Dr
Lincoln NE 68510
St. Monica's is a behavioral health treatment organization dedicated to serving women. St. Monica's doesn't change lives…We give women a safe place ...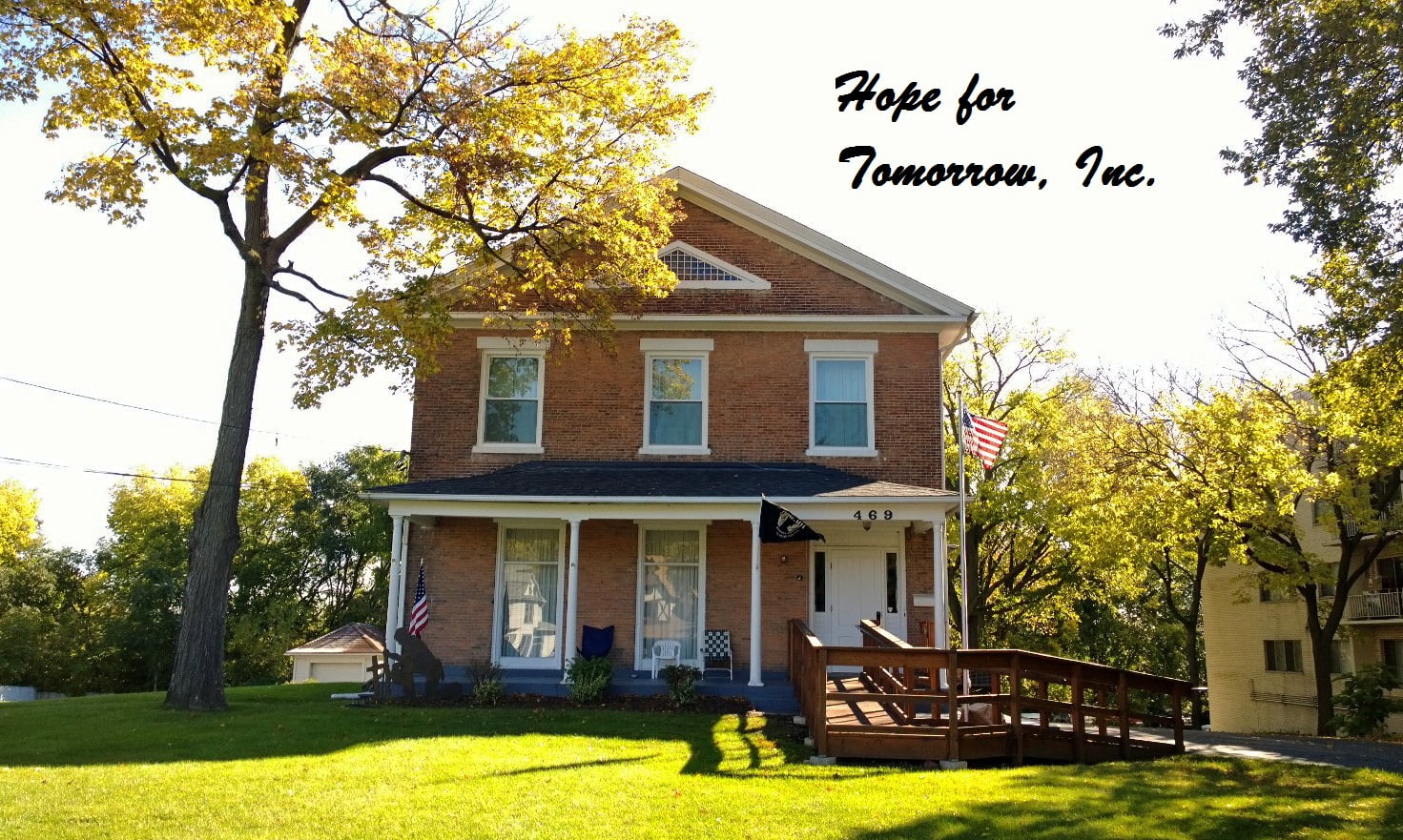 469 N Lake St
Aurora IL 60506
Hope for Tomorrow, Inc. is a 501(c)3 not-for-profit social services agency that operates four (4) highly-structured, clinically-guided, substance-free...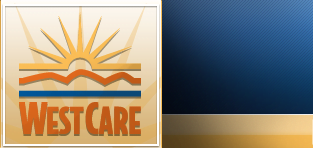 1200 Harris Springs Rd
Mount Charleston NV 89124
WestCare Foundation and its family of non-profit affiliates began in Las Vegas, Nevada in 1973 as a small organization called Fitzsimmons House which ...

13811 S Western Ave
Blue Island IL 60406
Affordable Recovery Housing focused mission is based on a strategic foundation of vocational training, immediate employment, recovery housing, and lo...

98 Carroll St
Trenton NJ 08609
Vince's Place is licensed by the State of New Jersey, Division of Mental Health & Addiction Services, provides residential addiction treatment to ho...

105 Lincoln Park
Newark NJ 07102
Since 1968, Integrity House has grown to be the largest non-profit provider of substance abuse treatment services licensed by the State of New Jersey,...

12601 N Cave Creek Rd
Phoenix AZ 85022
Recovery in Motion located in Phoenix, AZ offers inpatient, outpatient, interventions, and medically supervised detox. We focus on dual-diagnosis to g...