Detox to Rehab is the progressive, supportive and inclusive community, ready to help you navigate your journey to sobriety and overcome any addiction that you are battling.
We understand the obstacles, we continue to deal with the struggles, yet we also believe in the benefits of overcoming addiction and the success stories of our peers. We are all on the same path, not all are paved the same way, but with unconditional support and guidance, we can make it to the finish line together.
"We are what we repeatedly do. Excellence, then, is not an act, but a habit." Susana Spiegel
Together we can celebrate each other's success, share each other's burdens and build an understanding like no other.
Through informative directories, inspirational content and engaging videos, Detox to Rehab is here to help every person, no matter their journey, no matter their circumstance, on their road to recovery. We cover the difficult topics, the uplifting inspiration so that you can have access to all the information you seek in one easy to access point.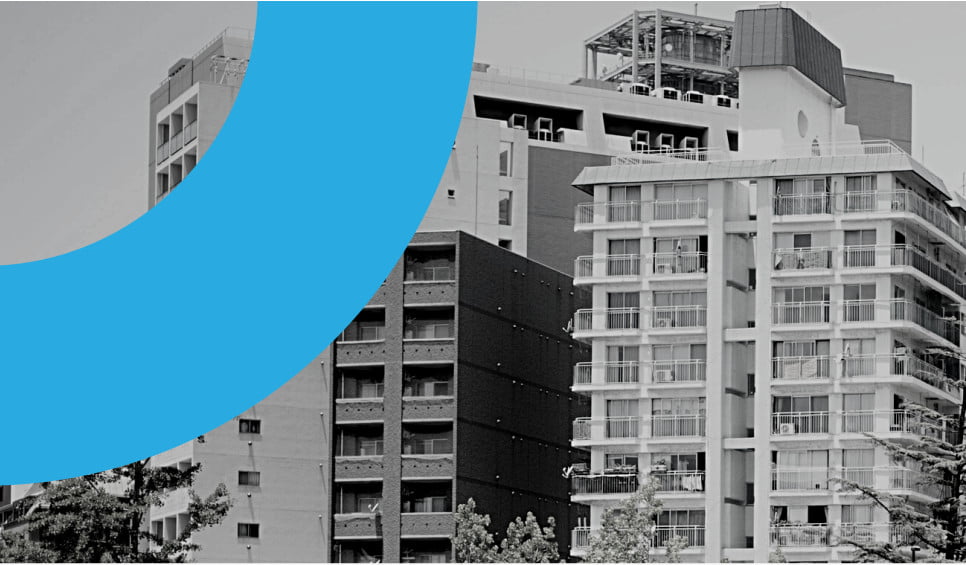 We don't mind how you get there, we just want you to get there and to have the support you need every step of the way.
Join our community. Begin your recovery. Feel alive. Jump into a new future with Detox to Rehab.
Addiction is isolating. It is a lonely experience. Together, we ensure that fewer people experience the extreme lows it brings to life and instead give access to the information need to get better.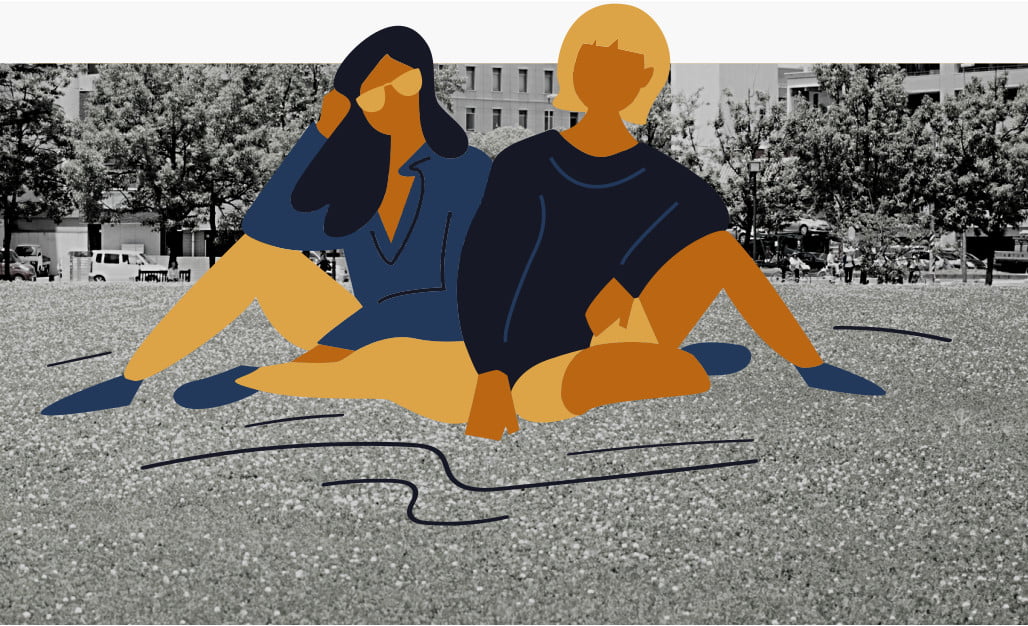 VISION
Our vision is for every person to have access to the information they need through a supportive, diverse and inclusive community of like-minded individuals.
MISSION
Our mission is to build a supportive, progressive and proactive community of people. Through informative videos, friendly discussions and engaging articles – we provide the information you need and the support that you seek to jump into a new future.
We Don't Care How You Find Recovery, As Long As You Do.
Core Values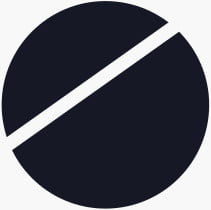 COMMUNITY
We believe that everything is better when you do it together. Through Detox to Rehab, we aim to build a community of caring individuals – all ready to tackle any challenge and give a helping hand when it is needed.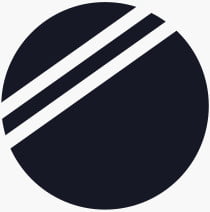 ACCEPTANCE
Every member of our community is important and acceptance amongst all members is essential to us. Detox to Rehab is a safe space for everyone to gather the knowledge you require to make the decisions you need.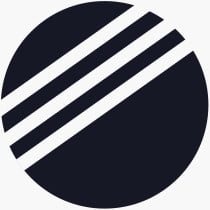 IMPARTIALITY
We treat everyone equally and confidentially, whether you have started your road to recovery or just exploring – you are equally important to us and we want to be there with you every step of the way.
Message from the owner:
"We don't care how you find recovery, only that you find it." Fritz Quindt
Our Contributors
How can I write for Detox to Rehab?
If you wish to write for Detox to Rehab please contact us.
"Finding quality help and resources can be the hardest part of recovery. Sometimes you just need a little help."
Our Treatment & Sober Living Directory
In our experience in recovery many people find it difficult to find reputable & quality resources to help them out of active addiction. On Detox to Rehab we strive to put all the information at your fingertips.
How to List My Facility?
To add a center Click Here, fill out the form and wait for your confirmation email.
How Do I Claim My Listing or Suggest an Edit?
To claim your listing, navigate to the listing itself and press the "claim listing button", then follow the steps. If you're still having trouble please email [email protected]
If you would like to suggest an edit, please email [email protected]
How Our Treatment Helpline Works?
Detox to Rehab offers a no cost treatment helpline for those seeking addiction treatment for themselves or a loved one. This helpline is answered by industry professionals that are trained to help find you a solution that matches your needs.