Last Edited:
December 29, 2020
All of the information on this page has been reviewed and certified by an addiction professional.
United Healthcare has a range of options for mental health and addiction treatment coverage.
Click Here for a confidential benefits check or call (866) 578-7471 to speak to a addiction specialist.
Dealing with substance abuse disorder, whether it has to do with alcohol, illicit street drugs or prescription drugs, is incredibly hard. It devastates lives, families and communities alike, putting tremendous strain on both the criminal justice and the health care system. It is because of this that under the 2010 Affordable Care Act addiction is now seen as a mental health issue that should be treated as such, which means that insurance companies must include some provision for treatment within their policies. Exactly what they include and under which circumstances varies tremendously between different insurance companies.
Detox Centers That Accept UnitedHealthcare Insurance
Inpatient Rehab Facilities That Accept UnitedHealthcare Insurance
Outpatient Rehab Centers That Accept UnitedHealthcare Insurance
Methadone Clinics That Accept UnitedHealthcare Insurance
When you are looking for a drug or alcohol treatment program, for yourself or a loved one, the last thing you would want is to become stressed because of the financial aspect. This is a difficult period of time for you and your family and you are anxious enough without the issue of finances. Luckily, if you have a policy with United Healthcare, it is likely that you will have at least some of your treatment covered for you.
To speak with someone who can help you discover what your insurance plan does and does not cover, please call (866) 578-7471.
Alcohol and Drug Treatment and Rehab with Unitedhealthcare Insurance
Many alcohol and drug rehab treatment centers are willing to accept UnitedHealthcare insurance. In fact, most of the insurance policies, and particularly the HMO plans, have behavioral health services included. These are provided by OptumHealth Behavioral Solutions. Exactly what this includes will vary but usually it covers confidential support for mental health issues, regardless of what the issue is, and these services are covered on both inpatient and outpatient basis. You do, however, need to have pre-authorization. You can get full details on what your policy does and does not cover through the UnitedHealthcare website.
Placement Options and Private Pay
With UnitedHealthcare insurance plans, you will usually not have any out of pocket expenses for treatment. The exception is when you want certain amenities that are not deemed medically necessary. Examples of these are stays in luxury rehab facilities or specific treatment like acupuncture or art therapy. In this case, you must pay for these things privately. Exactly how that works will depend on the rehab facility that you attend.
A lot of rehab treatment centers operate on a sliding scale. This means that the more you earn, the more you pay as well. The important thing to remember is that there is a treatment option out there that will suit your personal financial situation but mainly your medical treatment needs.
How Addiction Is Treated
The first step in treating an addiction is going through a period of detox. This is where the body rids itself of any remaining toxins and chemicals associated with the substance that is being abused. In most cases, this will come with some withdrawal symptoms, which can be uncomfortable at best and deadly at worst. This is why it is incredibly important that you detox in a medically supervised environment, which is something that UnitedHealthcare insurance will cover you for. Their OptumHealth business includes detox but there is little clarity on exactly what they will cover through their website, unfortunately. It is best, therefore, to contact UnitedHealthcare directly, or to ask the rehab center that you are considering to do it for you. This will all be done confidentially and at no cost or obligation to you.
How United Healthcare Covers Your Treatment
After you have detoxed, it will be time for you to rehabilitate. This is a treatment process that focuses on a range issues, particularly:
Determining why you became addicted in the first place
Solving the issues that are at the heart of the problem
Developing strategies that allow you to manage trigger situations in which you would usually have turned to substance abuse
Being able to talk about your problems and current situation with counselors, family members, and peers
Some of this treatment may be covered by Unitedhealthcare depending on your plan. Exactly what percentage is covered will vary. Furthermore, it is likely that they will put limitations in place on how long you can remain under treatment. That said, it is common for rehab facilities to provide patients with scholarships, should more treatment be needed but the insurance company will not cover it.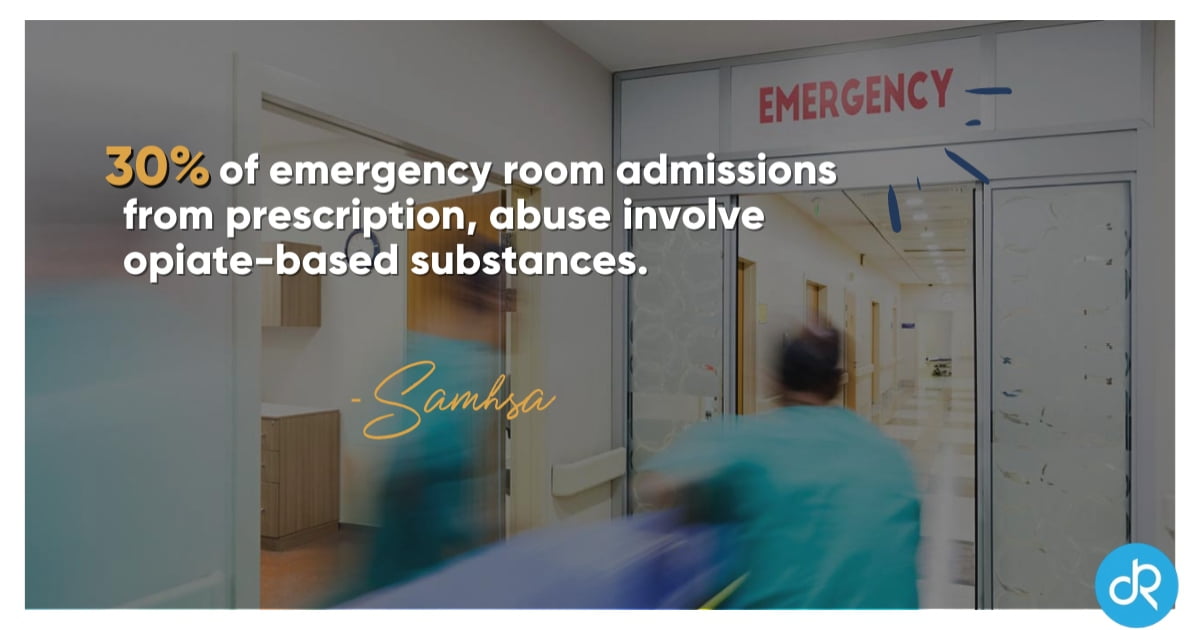 Quick Facts:
30% of emergency room admissions from prescription abuse involve opiate-based substances.

Length of Addiction Treatment
Every story of addiction is unique and the treatment that people receive has to be equally so. According to the National Institute on Drug Abuse, treatment should last for at least 30 days in order for it to be successful. During your intake conversation, drug counselors will determine how long you are likely to require treatment, which will depend on your medical history and your abuse history. Usually, the longer you stay in treatment, the better your chance of achieving lasting sobriety.
Quick Facts:
Of the 500 metric tons of methamphetamine produced, only 4 tons is legally produced for legal medical use.

Specialty Treatment
There are several situations in which someone may require specialized treatment that goes above and beyond medical treatment. For instance, you may want to attend a woman only center or a faith based program. Alternatively, people may have senior positions in work and require an executive program so they can continue to meet some responsibilities. It is unlikely that United Healthcare will cover you for the cost of this, providing you instead only with coverage for the rate that a state treatment facility would cost you. As such, you are likely to have higher out of pocket expenses.
Inpatient or Outpatient Treatment
One other important decision that you should make is whether you require addiction treatment in a residential facility or through an outpatient program. United Healthcare will provide coverage for both options, albeit in different formats. While many are tempted to choose outpatient treatment because it is more convenient and affordable, this may not be the right solution for you. Only in inpatient facilities will you truly be away from the environment that facilitated your drug use in the past, which is something that you may need to recover.
Overall, it is important to understand that there are solutions in place to help you with the financial cost of treatment. If your UnitedHealthcare policy does not cover 100 percent of your treatment and you do not have sufficient funds yourself, then there are other options out there, such as loans, grants, scholarships and repayment plans.