Blue Cross Blue Shield has been providing millions of people with insurance coverage for over 80 years. This company is committed to high quality medical care and this also includes mental health and substance abuse coverage. If you have BCBS insurance, finding a rehab center shouldn't be too difficult. The most important thing is that whatever BCBS does not cover, will be worth paying out of pocket for in the long run.
BCBS covers drug and alcohol treatment because they understand that it can put an end to the addiction difficulties that have a substantial impact on entire communities. They understand that those who struggle with addiction will usually find themselves in a position where they are ready to accept treatment. While this can be challenging, it has the potential to greatly improve their overall quality of life and also how they can contribute to society.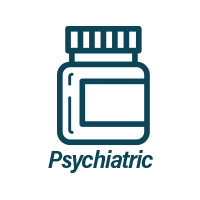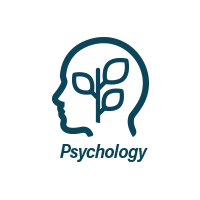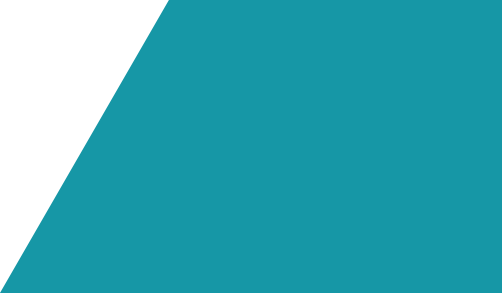 psychiatric help
individual counseling sessions in which a psychiatrist assesses the patient's mental health and may prescribe medications if needed
psychological help
group, family, and personal therapy sessions, which use cognitive behavioral methods to help change thought and behavioral patterns
licensed clinical
social work
group, family, and personal therapy sessions that may use strength based methods to help change thought and behavioral patterns
outpatient rehab
intensive outpatient
inpatient detox
inpatient rehab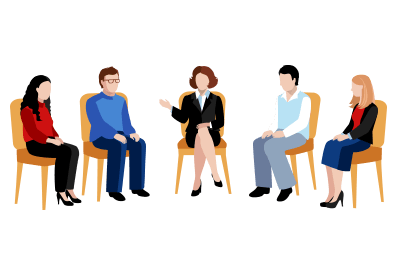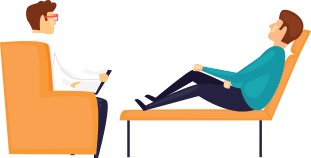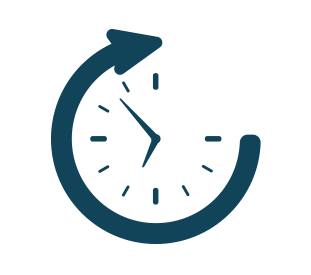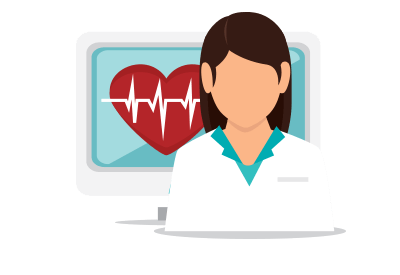 for patients with a solid foundation of recovery and sobriety patients live at home, attend therapeutic sessions for patients who need more intensive treatment to ensure recovery same model as outpatient, but with a more rigorous schedule 24-hour medical attention to monitor dangerous withdrawal symptoms & ease discomfort BCBS will cover this if needed, due to possibility of dangerous withdrawal or a high risk of relapse suggested for those at high risk of relapse patients live onsite and are transported by staff to any appointments that happen offsite BCBS will cover if there is medical evidence that this is needed to sustain sobriety

BCBS may not cover all of your treatment, but will definitely cover some of it.
BCBS policies vary, but there is typically a copay for in-network providers.
For out of network, there will also be a deductible to pay. The Options for Treatment and Rehab with BCBS
Substance abuse problems are classed as both physical and mental health diseases. There are a number of different treatment options available to those seeking to live a life of sobriety. BCBS has broken this down into several different options, which are:
1. Psychiatric help, which assists patients through individual counseling sessions. Psychiatrists may also prescribe medication that can help in recovery.
2. Licensed clinical social work, which can help provide group treatment for substance abuse, as well as family and personal therapy.
3. Psychological help, which includes family, group, and individual therapy. They can also provide patients with neuropsychological tests.
Aside from the services from these mental health professionals, BCBS also covers other treatment options for people with a substance abuse problem. These include partial hospitalization, residential or inpatient treatment facilities, and outpatient treatment facilities.
If someone is deemed to require intensive treatment for their substance abuse problem, coverage is available through BCBS for:
1. Outpatient rehab facilities. In outpatient, patients can access both assessment and treatment in order to overcome their addiction. Outpatient care can also be provided for the caregivers and loved ones of the addicted person, whether inpatient or outpatient treatment is being provided, in order to help them better cope with the situation.
2. Intensive outpatient rehab services. This is a form of treatment that is offered on a more rigorous schedule than outpatient treatment. This is suitable for those who require more intensive treatment to make sure they are able to recover from their addiction. This is a more comprehensive form of treatment that is suitable for those who are at an increased risk of relapse, particularly if their plan does not cover them for inpatient rehab.
3. Inpatient detox. This is necessary to help patients manage the withdrawal symptoms of stopping to use their drug of choice. Withdrawal symptoms are always difficult to manage, but they can be dangerous as well. If someone were to experience withdrawal symptoms that are dangerous, or that are so severe that it is likely they would relapse straight away without medical and therapeutic support, it is likely that BCBS will cover it.
4. Inpatient rehab centers. This will only be approved by BCBS if there is medical evidence that the patient requires this type of treatment because they would otherwise be unable to maintain their sobriety.
Not every BCBS policy covers all four of the above forms of treatment, or all three of the above psychological assistance. There are usually some copays with in-network providers. If someone wants to use an out of network provider, they will have a deductible as well.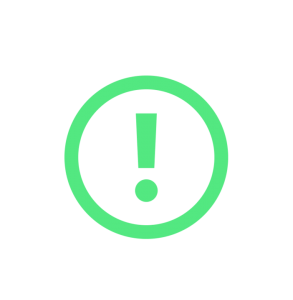 Quick Stats:
From 2011 to 2016, bath salt use has declined by almost 92%.
What to Expect from Your Insurance and Treatment
If you are with BCBS, you will need to find out exactly what you will be covered for. What is even more important is that you are able to make use of a treatment option that will be as effective as possible for you. You can contact different treatment centers or BCBS directly to have an insurance check performed. This will always be done completely confidentially, and you will be treated with respect. Performing an insurance check is also always free and no obligation.
If you have an insurance policy with Blue Cross Blue Shield, the best thing to do is contact them directly to find out what sort of treatment is covered under your insurance policy, and what type of information they will need from you in order to authorize your treatment. If you find that they will not cover you in full, there are other options out there for you as well. These include grants, treatment loans, and payment arrangements with the rehab center itself. The most important thing is that you get the help that you need in order to regain control over your life and give yourself the chance to be happy and healthy once again.
Quick Stats:
The United States produces on average 300 tons of barbiturates per year.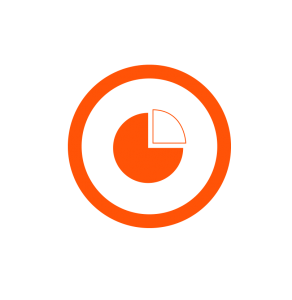 BCBS Believes in the Need to Achieve Results
BCBS has been around for over eight decades and understands what the recovery community is like. They have helped thousands of people overcome their struggles with addiction by covering various forms of drug rehabilitation. Many of the people whom they have provided cover for have gone on to improve their overall health and find better jobs, putting much less of a strain on the health care and public service system. Thanks to their BCBS covered treatment, they have been able to regain control over their lives, building meaningful relationships with others as well.
Depending on your plan, you should receive a degree of coverage for alcohol treatment, drug and substance abuse treatment, detox and other various therapeutic services. BCBS has different standards in place for substance abuse coverage depending on the state. There are also numerous companies that work together with BCBS, being part of their full organization, and they are likely to also have some differences in terms of what are covered. You need to look at the details within your personal policy, therefore, and speak to your insurance representative, in order to find out exactly what you will be covered for. There is no need to worry as these conversations are always completely confidential. By calling (866) 578-7471 you can determine what your insurance plan covers to make a decision on how you will proceed with your rehabilitation.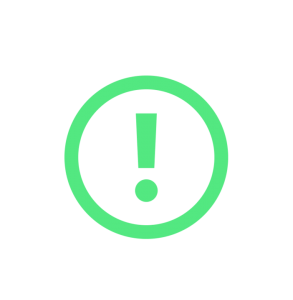 Quick Stats:
Over 13 million Americans have admitted to abusing CNS stimulants.