Last Edited:
October 9, 2021
All of the information on this page has been reviewed and certified by an addiction professional.
Somethings Not Right. Who Am I?
Do you suffer from anxiety, depression, bipolar disorder, or trauma? In many instances, these underlying co-occurring mental health disorders are the primary drivers of addictive behavior. To address these root disorders it is of the utmost importance to address cravings and other physiological symptoms associated with prolonged use of drugs and alcohol. Once the physiological symptoms associated with abusing drugs and alcohol have subsided, the real work begins.
In This Article:
Self Medicating To Get Through The Day
Self-medication is a response to tough mental health issues. Self-medication happens when a person turns to prescription drugs, illegal drugs, or alcohol in order to deal with situations they find hurtful, stressful, or emotional. This is done without prescription or directions from a clinician/physician. This is a slippery slope as dependence or addiction can take hold very easily as the user begins to rely more and more on the substance.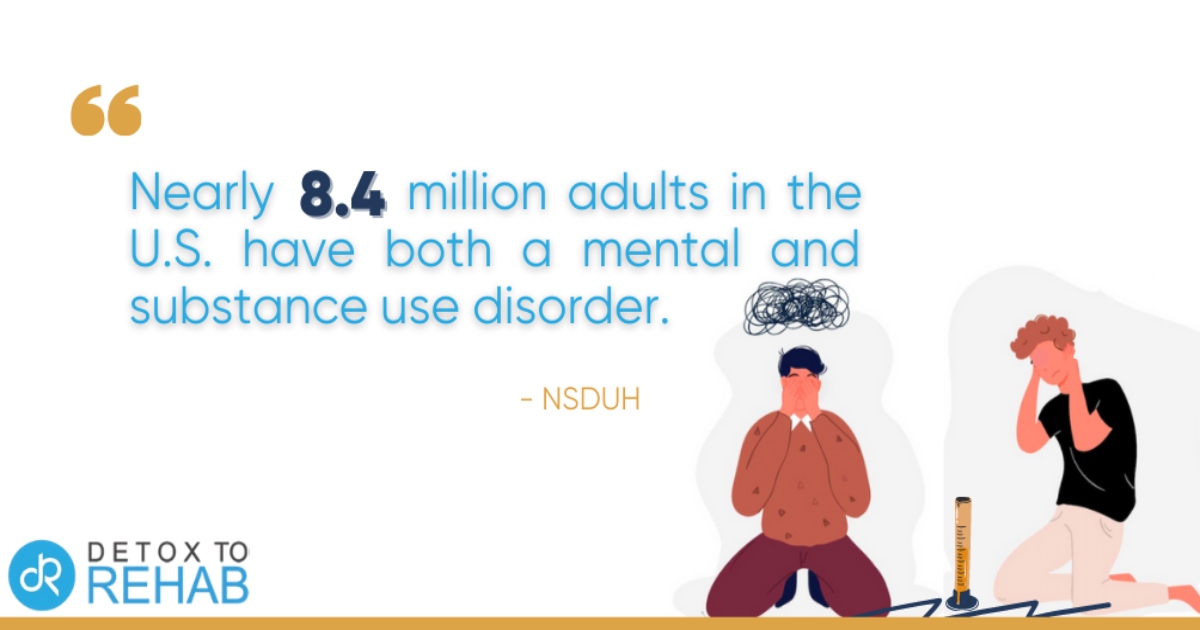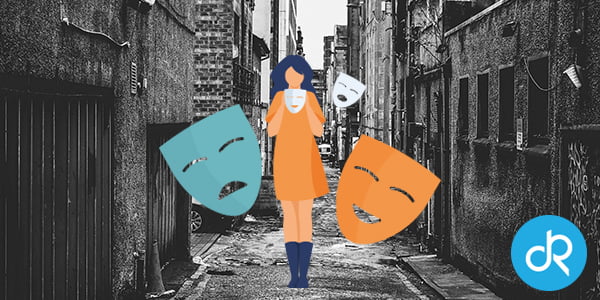 Symptoms of alcohol and drug intoxication and withdrawal may resemble symptoms of bipolar disorder, making it difficult to diagnose and treat. Often times bipolar disorder can be misdiagnosed when in active addiction.
---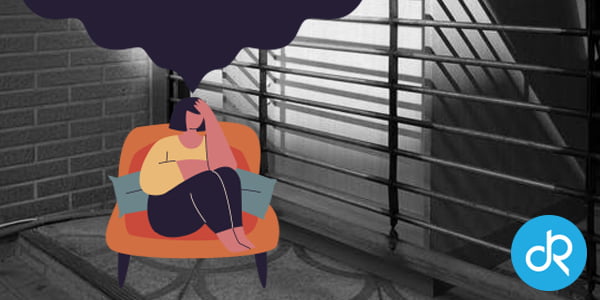 Coping with Anxiety often times drives individuals to find relief in substances. Anxiety and substance use disorders are among the most frequent psychiatric problems in the USA, with lifetime rates of 28.8% and 14.6%.
---
Unlike ordinary sadness, which is temporarily after a loss, the symptoms of depression occur nearly every day for weeks—sometimes months or years—interfering with all aspects of an individual's life.
---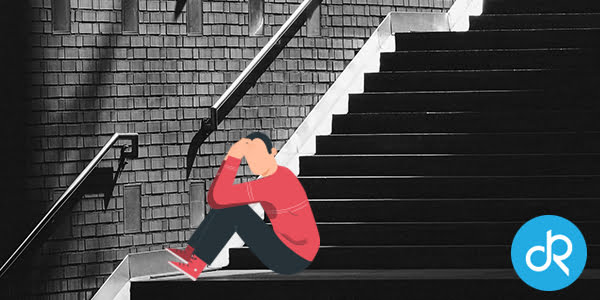 People with post-traumatic stress disorder are 3 times more likely to abusing substances. Typically brought on by traumatic experiences, such as military combat, sexual abuse, or car accidents.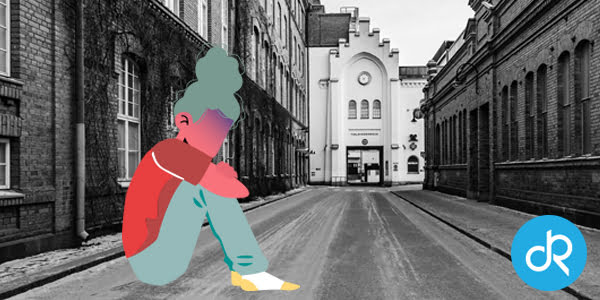 Panic disorder puts the individual on shaky emotional ground, dreading the onset of an attack at any moment often making life unmanageable. This can easily lead to the individuals self medicating to elevate symptoms.
---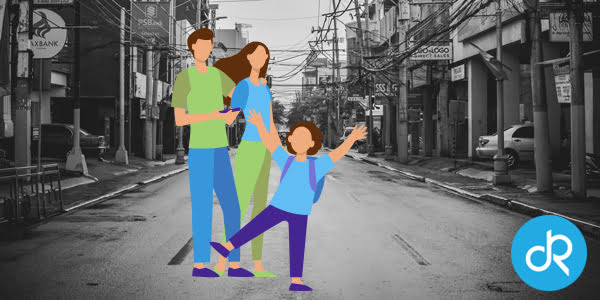 People with attention ADHD & ADD may turn to abusing substances to cope with their symptoms. Many are prescribed stimulants to treat ADHD, which can be habit-forming and lead to addiction.
---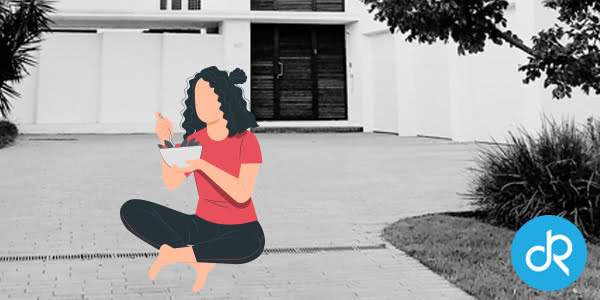 Eating Disorders
Eating disorders often stem from strong feelings of inferiority. Drugs that suppress appetite are especially common among people with these disorders. Body image issues are also common.
---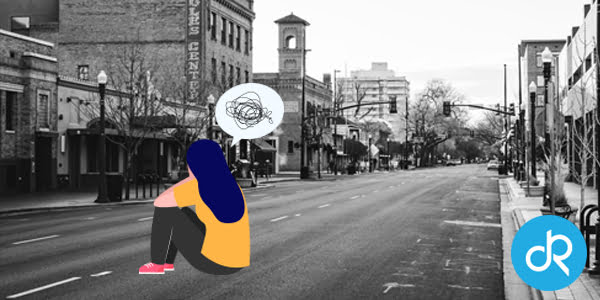 Schizophrenia
Schizophrenia is characterized by hallucinations and delusional thinking. Diagnosing schizophrenia alongside an addiction can be difficult because both conditions share the same effects.
You may also want to learn more about Alcohol-related Seizures.
Am I Broken?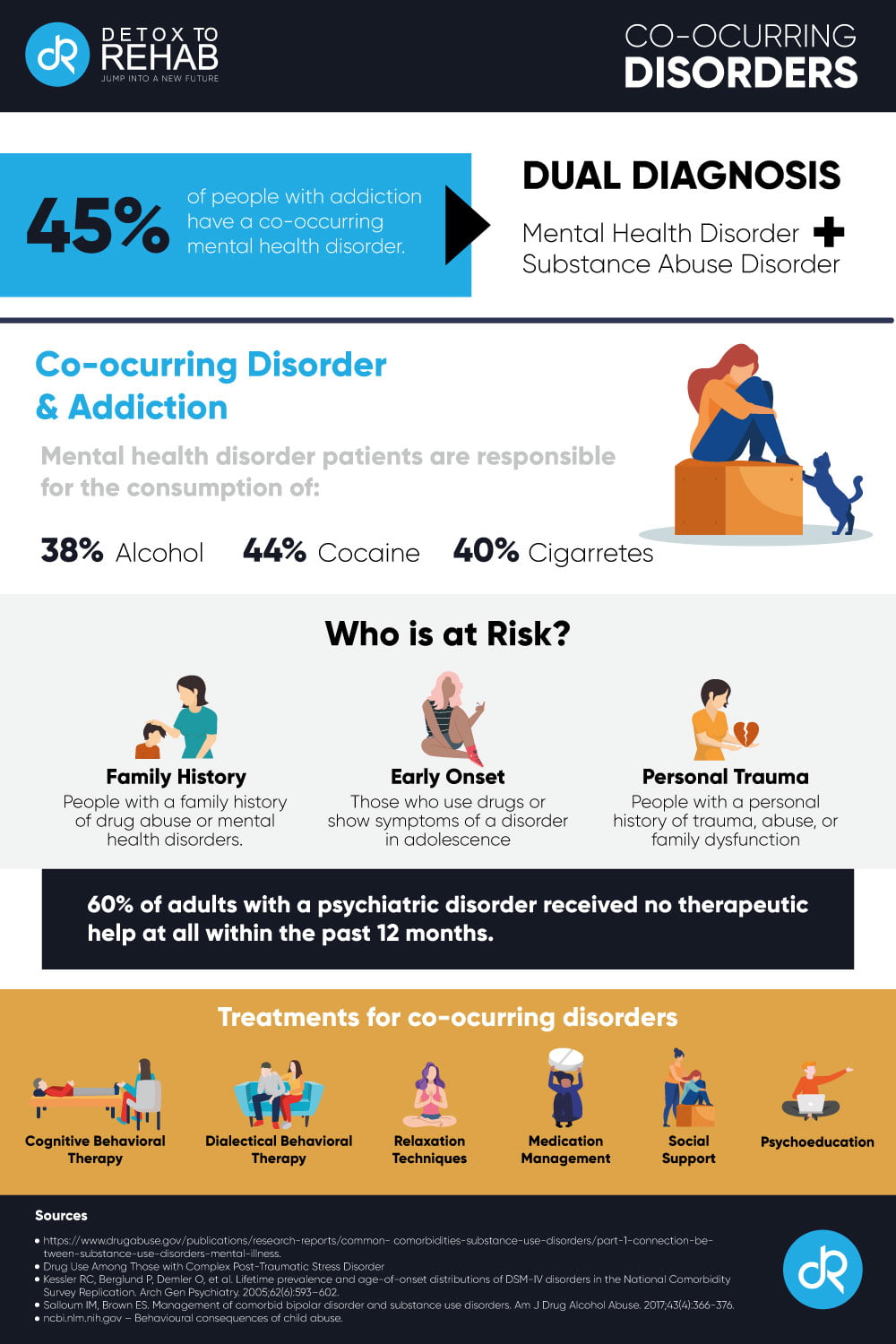 A definite connection between mental illness and the use of addictive substances. National Bureau of Economic Research (NBER)
What is a Co-occurring Disorder?
Many people diagnosed with a substance use disorder (SUD) also suffer from a co-occurring (Dual Diagnosis) mental health or behavioral disorder. This is known as a dual diagnosis. Individuals with a dual diagnosis require an integrated treatment plan that addresses both disorders as interconnected mental health issues. According to the National Survey on Drug Use and Health (NSDUH), 45 percent of people with addiction have a co-occurring mental health disorder.
By seeking treatment for addiction and a co-occurring behavioral or mental health disorder, you will stand the best chances of successfully attaining the fulfilling, healthy life you deserve.
Connection Between Co-occurring Disorder and Addiction
The National Bureau of Economic Research (NBER) reports that there is a "definite connection between mental illness and the use of addictive substances" and that mental health disorder patients are responsible for the consumption of:
38% of alcohol
44% of cocaine
40% of cigarettes
NBER also reports that people who have been diagnosed with a mental health disorder at some point in their lives reported the consumption of:
69% of alcohol
84% of cocaine
68% of cigarettes
Facing the Root Causes of Addiction
The underlying cause of an addiction is often very difficult to pin down. People suffering from addictions don't fully understand the addiction themselves, and a lot of work needs to be done to address both the addiction and the root cause of the addiction. Learn More.
Drug & Alcohol Abuse Due to Childhood Trauma
There is a clear and distinct correlation between child trauma and drug and alcohol addiction. The traumatic incidents that we experience in our childhood very easily can, and often do, wind up following us into maturity creating a variety of long-term mental health issues that may cause us to self-medicate through excessive drinking or drug abuse. The National Institutes of Health (NIH) report that more than a third of adolescents with a report of abuse or neglect will have a substance use disorder before they reach their 18th birthday. Learn More.
Treating The Whole Patient Not Just The Addiction
Treatment for co-occurring disorders requires continuous assessment, identify their behaviors overtime, document and find potential barriers to recovery. Its often times found out a previous diagnosis was incorrect because many mental health issues manifest similarly to that of drug use and vis versa.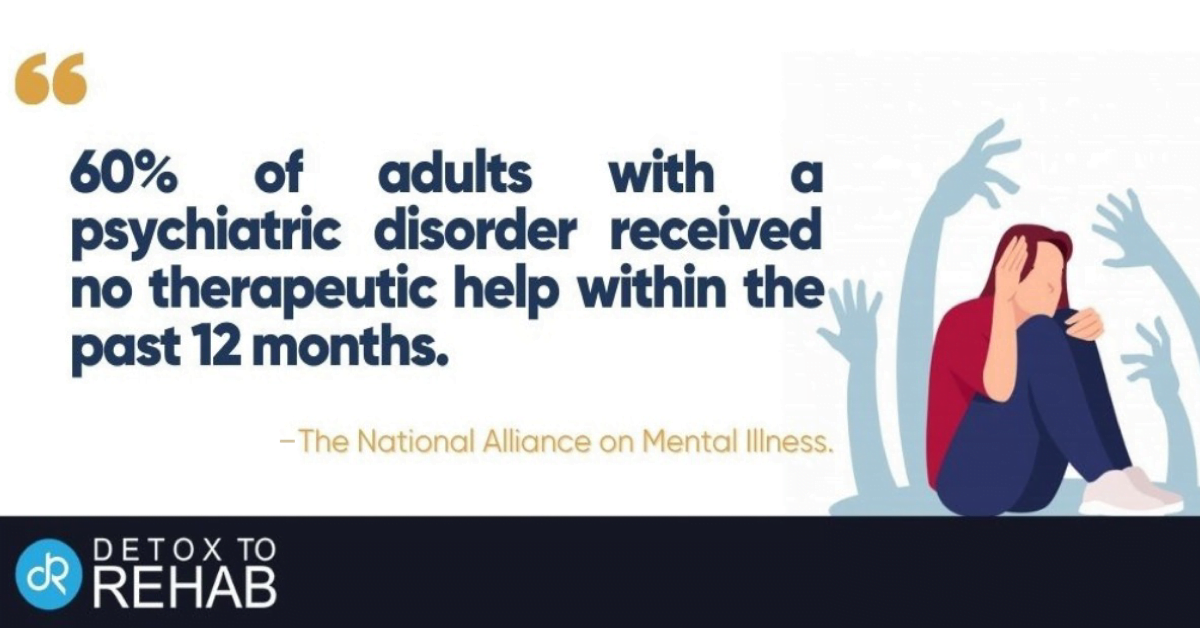 Sources