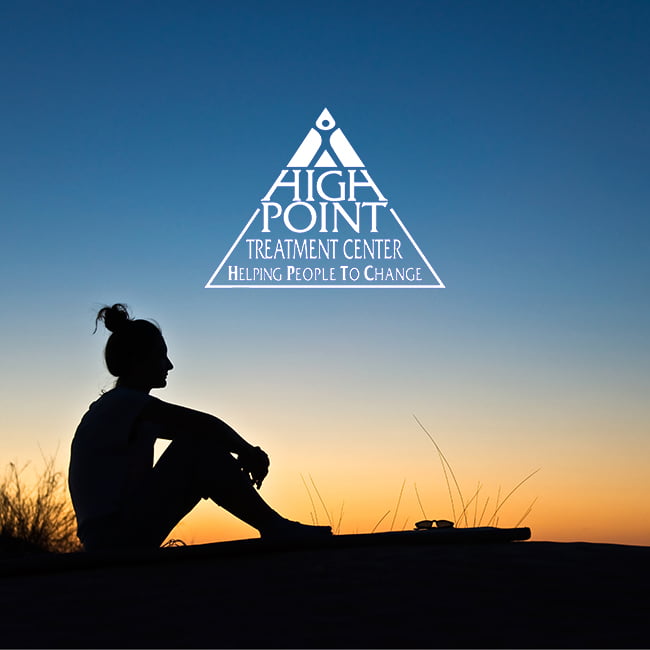 High Point Treatment Center - Plymouth, MD
1233 State Rd, Plymouth MA, 02360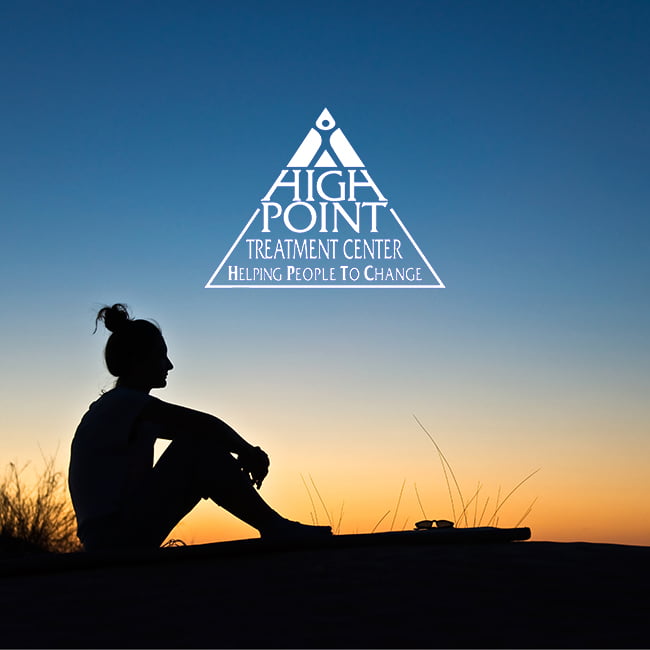 Description
Patients receive treatment for their addiction and/or mental health issues in a peaceful setting. Services include Inpatient Psychiatric Unit, Dual Diagnosis Unit, Detoxification Unit, and Clinical Stabilization Services at the Pathway Inn and Recovery Inn. Outpatient Services are also available at this site. Family involvement and family sessions are also encouraged as part of the patient's Individualized Treatment Plan.Individualized care is provided by an interdisciplinary treatment team of professionals, including psychiatrists, physicians, registered nurses, registered practical nurses, licensed social workers, and licensed mental health and substance abuse clinicians. An enhanced treatment plan is developed with the active participation of both patient and primary counselor.
Where can you find us?
High Point Treatment Center - Plymouth, MD
1233 State Rd, Plymouth MA, 02360
Reviews
2020-04-03 22:18:47
Would never reccomend this awful place to anyone in especially those in need of help. This place is so unprofessional it's very unpleasant. They do not have enough clinicians or counselors. Sarah especially very unpleasant and not professional for the patients who need care. One older women at the front office was amazing other than that this place should be shut down well actually there was a building that has already been shut down. Never would reccomend this place!
2020-04-03 22:18:57
I was at this facility 6+ years ago. Was a little overwhelmed at first, being my first rehabilitation experience. I worked the program and got clean. The staff I dealt with was very kind and empathetic. Because of Gordan Rose I'm still clean to this day.
2020-04-03 22:19:09
Adriene, Rn courntney and the other night staff treated me extremely rudely, made me strip naked in front of two women( I'm male) made me fill out page after page of signatures without being able to see what I was signing. After all this was done at 2 am in the morning they told me I would not be accepted on my phych meds perscribed by my phychiatrist. They then billed my insurance. This should be illegal.
2020-04-03 22:19:19
I came here roughly 15 years ago to get sober. Although unfortunately it was not my last stop regarding my journey through addiction, I found the people and the facility more than adequate for my needs. I picked up enough tools here and other places to help me find my own way to recovery. I am now 12 plus years sober and have worked as a drug counselor myself after graduating college with a social work degree and an emphasis on addiction. These people were there for me in my journey and I wanted to give back.
2020-04-03 22:19:30
Worst organization around
2020-04-03 22:19:43
They definatly helped me get me from an active user to a sober adict in recovery, but if you are considering this facility dont bring anything with you of value. They lost/stole all of my cash and lost my keys to my vehicle, leaving me, an addict in early recovery penniless and without a way to get to work and meetings.
2020-04-03 22:19:52
One of The BEST Facilities around.... Great Staff, and Clean Facility, Great Food....
High Point Treatment Center - Plymouth, MD
reviews are bouncing 1 to 5 to 1 to 5..... somebody is lying.
2020-04-03 22:20:02
Helping addicts is a blessing