Does Recovery Bring Us Back To Life?
08:00 18 August
August 18th, 2017 in
Podcast
Brandon, Madison and Megan share their experiences about creating a better quality of life in recovery once our hearts are settled with a life free from addiction. Compared to lives we previously lived, recovery has done so much for us. Special Thanks to Stone Valley Recovery for providing the location for Recovery Reflections. If you or a loved one is in need, please call us today: (866) 578-7471.
Also, Please be sure check out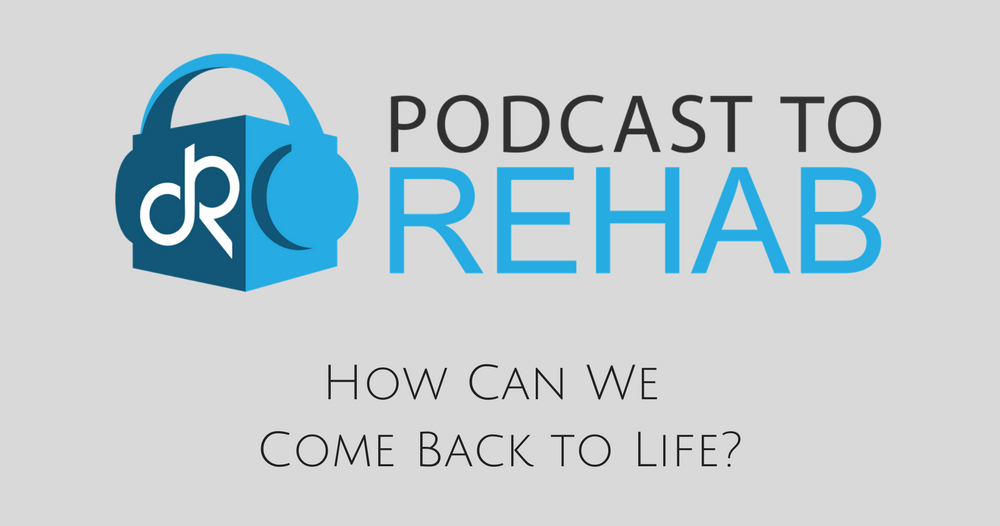 The Podcast