True Stories of Addiction: Michelle Update
Michelle was featured about 7 months ago on True Stories of Addiction. Her story was engrossing.
She was raised in a strict house. Her mom was a teacher who didn't let her do a lot of the things that normal kids do.
She began rebelling even though it angered her mom.
In a lot of ways, she did it to get back at her mom. "I knew that if I continued to do what I was doing it would anger my mom. And it was a way to get back at my mom," Michelle said.
At 16 she ran away from home and was running drugs from Compton, California. Eventually she was caught by federal agents and ended up swallowing 17 hits of LSD. "It took a little less than a month to regain who I was [after taking the acid]. I prayed a lot," Michelle said. Even though jail taught her a lot, she didn't stop using once she got out. Even after she had her first child.
She continued to use. Eventually she tried Meth, which was the drug that really sent her off the rails.
Throughout her addiction she trafficked drugs, experienced homelessness and left her family all for drugs.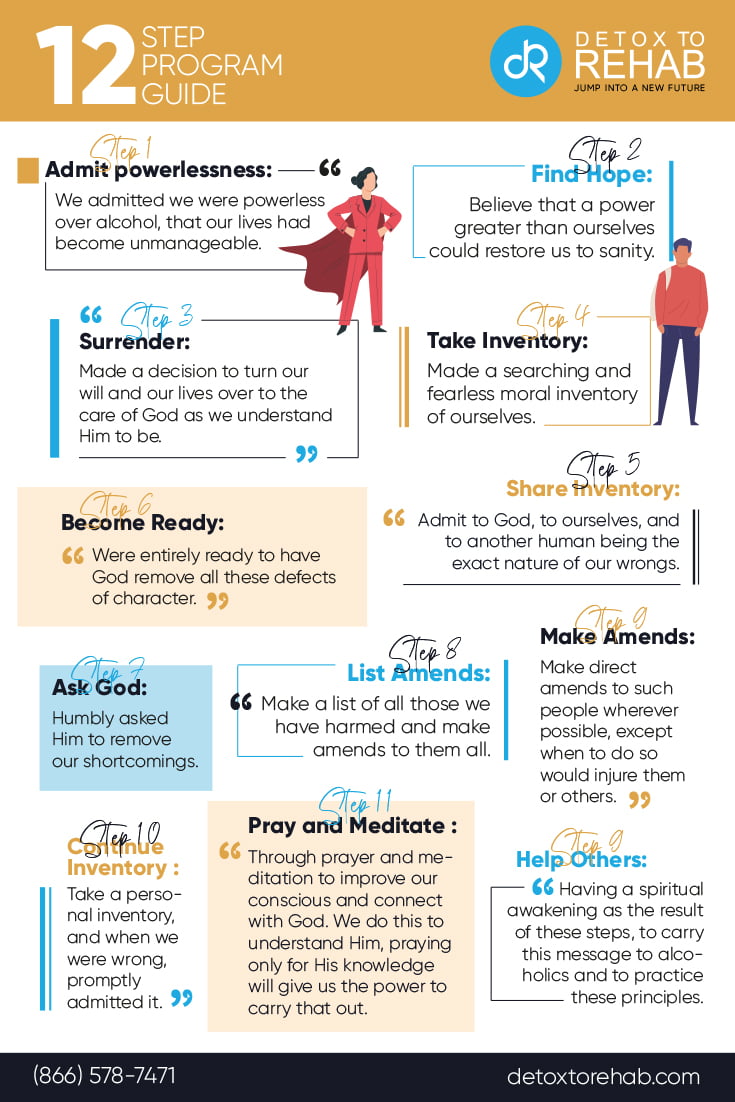 Turning it Around, Turning Toward Hope
Today, she's celebrating 18 months of recovery. We recently sat down with her to get an update.
When she eventually admitted herself in to get treatment, she was in Flagstaff, Arizona.
"It was real hell because I was at wits' end," Michelle said. "I left the Navajo reservation thinking there is no way of setting myself free from this unless I get help…My family was sick of me. I was sick of me."
She went to the hospital in Flagstaff and told the staff that she needed help. "I checked myself in…I said please take me. I'm admitting myself right now just because I don't know what will happen to me if I stay right here. I won't be responsible for myself if you do turn me away," Michelle said.
"So they admitted me. And I was ready. There was no other way—no other way to go," Michelle said. Since that moment, she has lived in recovery. The 12-steps have really helped her stay on the right path. She has held a steady job for a long time and is employable again.
Achieving Greatness
Just recently, she got a job with the United States Government working with Indian Health Service's adolescents in treatment facilities. "I know I need to give back what has been freely given to me," Michelle said.
The last time she spoke with us, she was having trust issues with her daughter. That has changed and she's going to visit her oldest daughter in Hawaii soon. Michelle is excited about the prospect of setting goals and accomplishing them.
One of her biggest dreams is to finish school. However, every now and again she experiences negativity from her years of abuse. But, as she puts it "I've come too far to believe the negativity my brain tells me," Michelle said.
In regards to people who in active addiction, Michelle wishes that they get help. "Get help, don't be afraid. You are not alone. Just take it one day at a time," said Michelle.