Last Edited:
March 17, 2020
All of the information on this page has been reviewed and certified by an addiction professional.
Browse Treatment Centers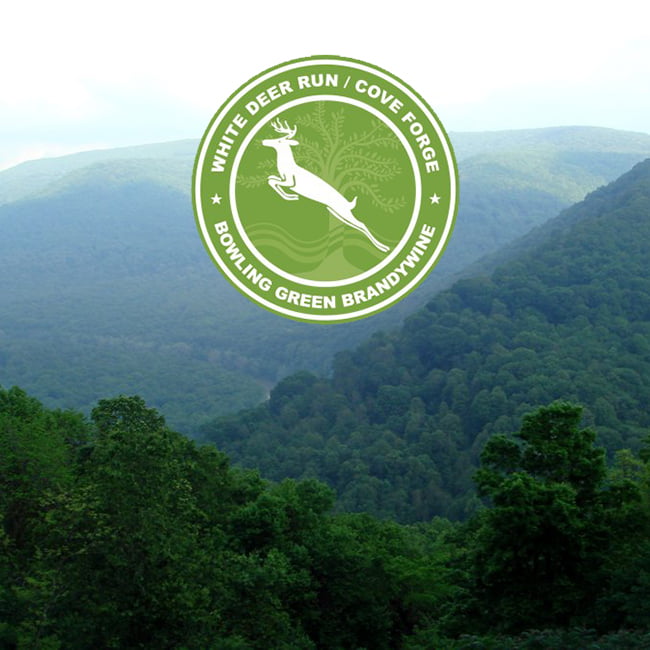 White Deer Run - Kempton, PA
8284 Leaser Rd, Kempton PA, 19529
At White Deer Run, our residential treatment programs focus on treating the disease of chemical dependency, which requires physical, mental and spiritual rehabilitation. We offer residential programs for adolescents, aged 13-17, and adults, 18 and above.Through daily group and individual counsel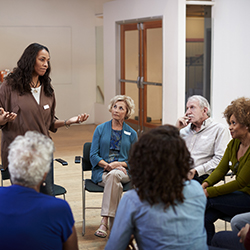 White Deer Run
8284 Leaser Road, Kempton PA, 19529
White Deer Run in Kempton, PA is a Substance Abuse Treatment Services. White Deer Run provides Substance abuse treatment in Short-term residential settings.