Johnny Depp Drugs and Family
A family history of abuse has had a significant impact on him. For Johnny Depp drugs and alcohol were the center point in his life for a long time.
The result of Johnny Depp's family problems was an adverse childhood, and drinking and drug use took control. In 2005, Depp told People Magazine that he started smoking cigarettes at 12, drugs and alcohol soon following.
'I spent years poisoning myself…I was very, very good at it.'

– Rolling Stone Magazine, 2005
His public dance with addiction to drugs and Alcohol started with his success in the film What's Eating Gilbert Grape. The film lead tabloids and journalists to start asking "What's eating Johnny Depp?"
Rumors of his instability seem to come around every few years, sparking the conversation starter, "Is Johnny Depp sober?"
Where is Johnny Depp From?
Depp is from Owensboro, Kentucky. Although born in Kentucky on June 9, 1963, he did not get raised in the same state. Ultimately, Depp was raised in the state of Florida, by two working-class parents.
Johnny Depp's parents, Betty Sue Palmer and John Christopher Depp, Sr. were violent. At his childhood home, he suffered emotional and physical abuse at the hands of his abusive parents.
'Yeah, there were irrational beatings… It was a ghost house – no one talked.'

– Rolling Stone, 2018
But his love for music had the ability to take him away from the turmoil of his home life. Eventually, it would take him to Los Angeles on a dream to become a rock star musician.
After the trail to becoming a musician went cold, he stumbled into acting. By his third role on camera, he was the teenage heartthrob in the 1987 TV series, 21 Jump Street.
Depp's Acting Career
As talented as he is, his inner world cast a shadow on his success. Off camera and away from the public eye, Depp's history of drug and alcohol abuse continued.
Admitting later in an interview with ABC News that he felt uncomfortable in his own skin substance abuse had become a means to cope with the anxiety he felt.
'I was poisoning myself with alcohol and medicating myself. I was trying not to feel things, and that's ridiculous.'

– People Magazine, 2016
Desperate to numb himself, he took to just about any mind and mood-altering substance. Depp shared in an interview that he was on the brink of total destruction.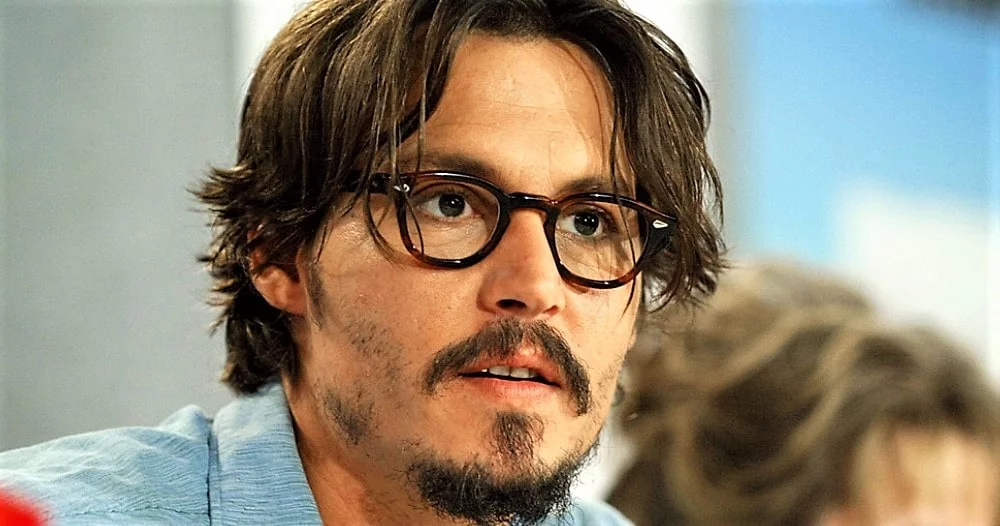 His family and friends intervened, and he credits their loving push and the staring role in the movie Ed Wood as his savior from himself.
In 1998, Depp met his future wife and mother of his two children in a moment that he describes as love at first sight.
'That role was the rocket ship that took me away from that horrible, black, bleak time.' 

-Depp on Ed Wood
While he had continued to party and live a Hollywood lifestyle, the grounding moment in his life was the birth of Depp's daughter, Lily-Rose in 1999. For Depp, fatherhood grounded him in greater ways than his career ever could.
Talking about before his daughter was born, he states "I was sort of roaming around, wandering kind of aimlessly until that moment when my baby girl arrived, and then everything became clear."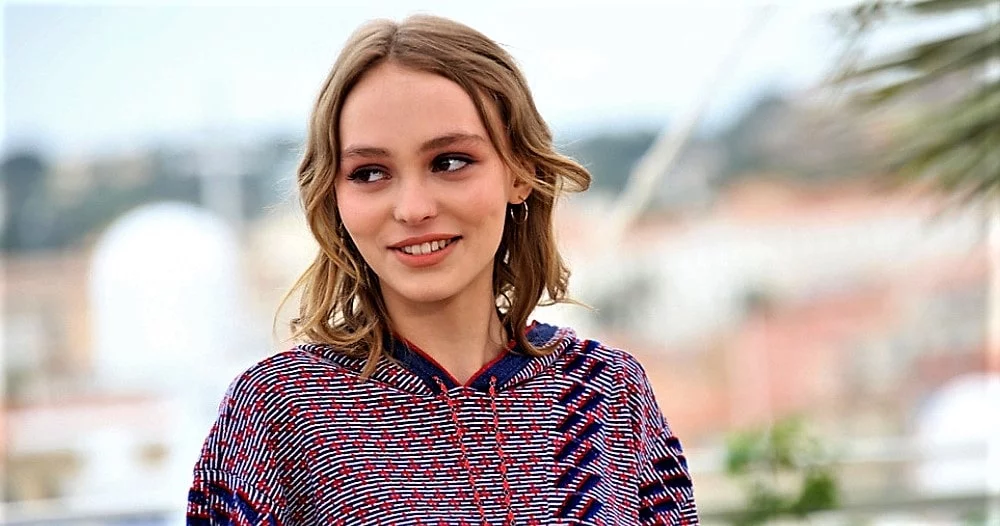 Does Johnny Depp Do Drugs?
At 40 years old his challenges with substance abuse and the common question – does Johnny Depp do drugs? had become old news. At this point, he had been a family man for nearly five years. At the time, he shifted his acting career focus to more family-friendly roles.
His next role as Captain Jack Sparrow in the film Pirates of the Caribbean and it's series would take him to a whole new level of fame and fortune.
In 2012, Johnny Depp's family relationships were in turmoil. Depp's wife, Vanessa Paradis, filed for divorce. Although he'd previously turned to drinking and drug use during breakups, he shared taking a different route. In 2013, Depp admitted that he'd given up alcohol and quit drinking.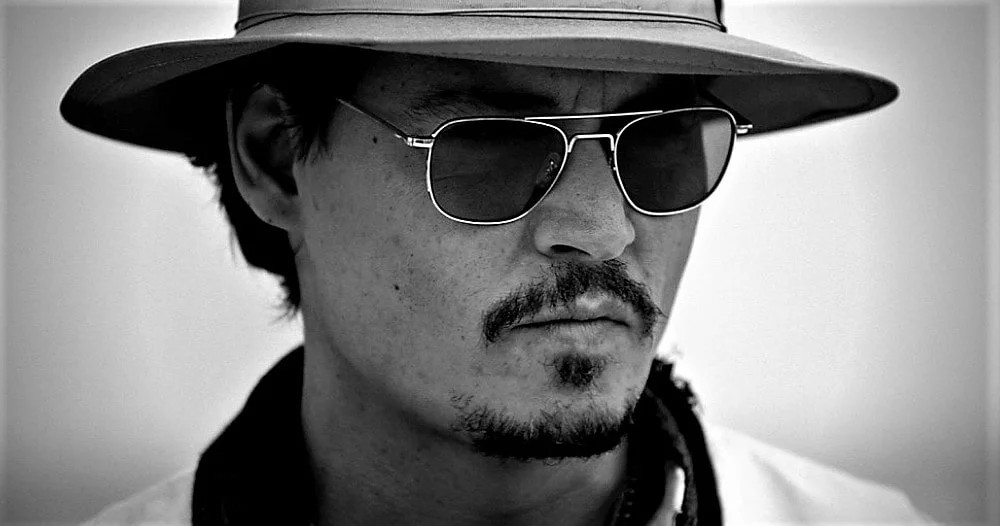 Since that interview, people have been asking is Johnny Depp doing drugs, again? Depp has been rumored to have slipped back into a cycle of substance abuse while married to Amber Heard. She filed for divorce after just 14 months of marriage.
'I definitely wasn't going to rely on the drink to ease things or cushion the blow or cushion the situation… it could have been fatal.'

– Rolling Stone, July 2013
At the same time rumors stirred of his financial ruin and Depp discovered his management team and family members were mismanaging his money.
Rolling Stone Interview with Johnny Depp
An interview with Rolling Stone reporter Stephen Rodrick got released on June 21st, 2018 – "The Trouble with Johnny Depp." This article paints him as a functioning alcoholic with unstable moods and whos facing some serious financial effects of Alcoholism.
'The last three or four years has felt like a perverse situation that was inflicted on me. It hurts.'

-GQ Magazine, 2018
The published piece states that he's spending $30,000 a month on wine alone. Depp feels the article is "a sham" – telling the magazine that Rolling Stone journalist, Rodrick had pre-determined the content of the piece.
He trusted what the magazine stood for; he was hoping to put things into perspective after the negative media coverage he received.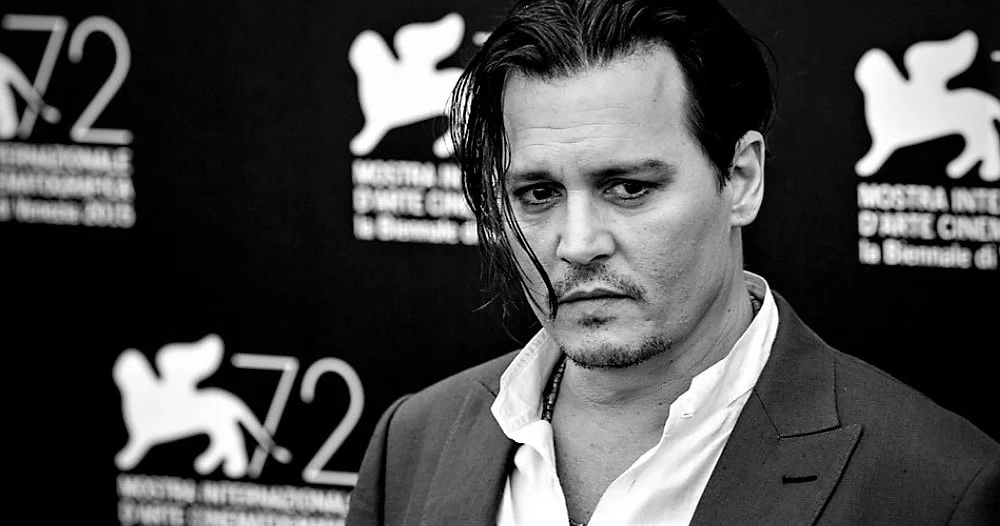 In a 2015 interview with Rolling Stone Magazine, Depp expressed "I don't have the physical need for the drug alcohol. No, it's more my medication, my self-medication over the years just to calm the circus, once the circus kicks in, the festivities in the brain, it can be ruthless."
'Ultimately, the truth will come out in all of this and I will be standing on the right side of the roaring rapids.'

– Rolling Stone, 2015
At that time Depp was sober for 18 months. He stated, 'I was able to drink for great periods of time…there's no great point to it, ultimately.'
In recent years, Depp has seen a large amount of negative attention in the media. However, allegations of his downward spiral back into drugs and Alcohol haven't been admitted by the actor himself. His fight spirit remains intact.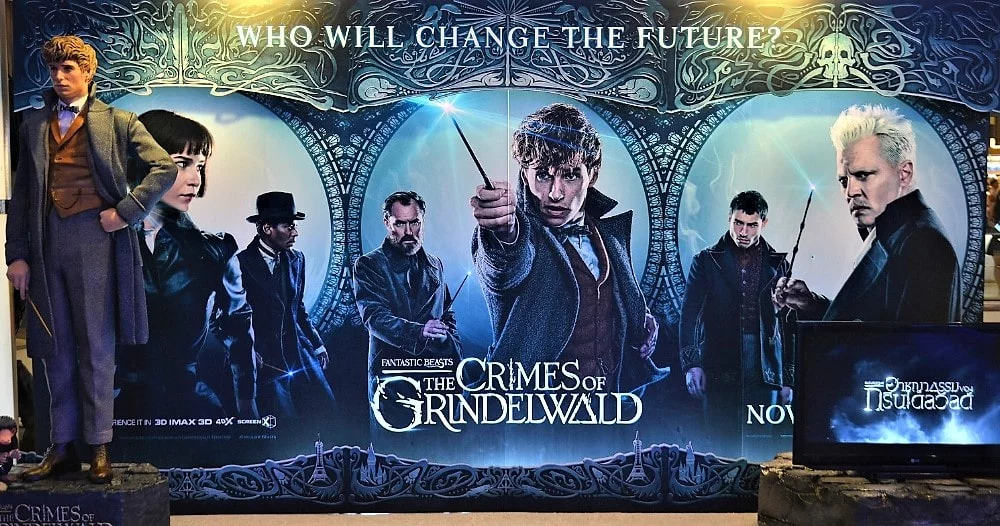 Johnny Depp Fantastic Beasts 2
Depp's new movie, Fantastic Beasts: The Crimes of Grindelwald, premiered on November 16, 2018. Despite the backlash of Depp's role as a fantastic beasts cast member, after recent allegations of domestic abuse, the studio stood strongly behind their decision.
According to Rolling Stones, Warner Bros., J.K. Rowling, and the director, David Yates, issued a statement supporting Depp's casting.
"Based on our understanding of the circumstances, the filmmakers and I are not only comfortable sticking with our original casting but genuinely happy to have Depp playing a major character in the movies." – Warner Bros.
He's excited about his role. And significant progress is being made in Depp's legal battle against his previous management company. Statements describe him as sharp-minded, a genuine joy on the set of Fantastic Beasts 2.