Getting Treatment: What's the Point?
In 2013, the National Institute on Drug Abuse (NIDA), estimated 22.7 million U.S. Americans needed drug and alcohol treatment. However, only around 2.5 million received needed treatment.
Treatment programs for Substance Use Disorders (SUD) are specifically designed to help further an individual's one's understanding of addiction. The design also enables an individual to learn more about him or herself in aim to overcome the unpleasant cycle of substance abuse.
Treatment also helps individuals build and gain knowledge of personal strengths and skill sets skill to confidently fight relapse. These strengths and skills protect individuals against environmental or internal triggers.
Research from the Nation Institute of Health (NIH), states that there are five separate levels of care defined for clinicians, as a guide for selecting appropriate treatment intensity.
The five levels for treatment on substance and alcohol use disorders are defined by the American Society of Addiction Medicine (ASAM). The levels are: early intervention services- Level 0.5; outpatient services- Level I, Intensive Outpatient services- Level II; Inpatient and residential services- Level III; and intensive inpatient services (medically managed)- Level IV.
The system of treatment for substance use disorders is constructed by a variety of service components. These components consist of counseling; recovery support; residential and inpatient treatment; Partial hospitalization programs; intensive outpatient programs; management of care; peer supports; medication management; and 12-step recovery groups.
Individuals who access available treatment for substance use disorders may not have a need for each of the service components, however every component serves an important purpose.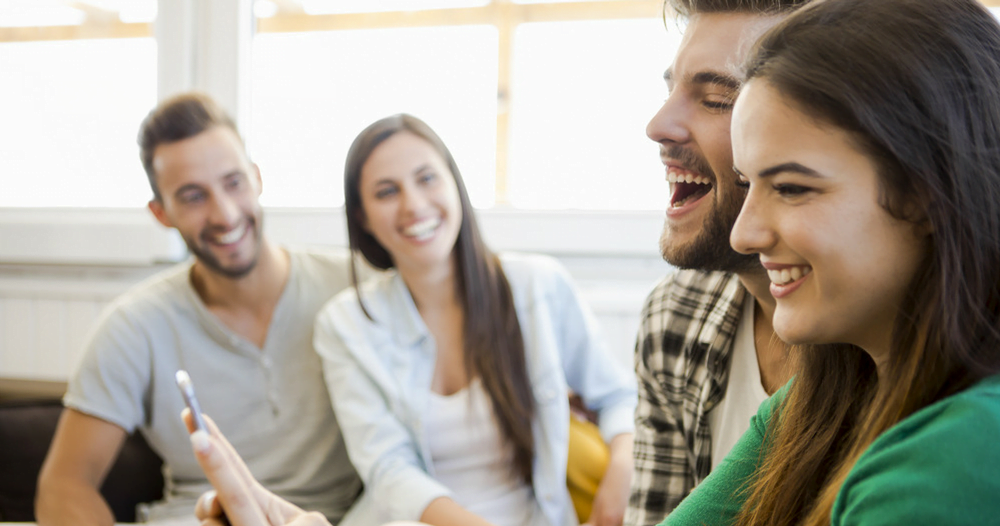 Inpatient Versus Outpatient
When deciding to get treatment, you will find a couple types of programs to choose from. If you can take time off of everyday life and responsibilities to focus on your recovery and healing, inpatient treatment for substance use disorder is the top suggestion.
Inpatient treatment has proven most effective in tackling the issues facing people with addiction. Inpatient treatment times depend on the individual and their needs. Although, longer term is potentially more effective short-term inpatient treatment is a lot more common.
Inpatient treatment programs generally focus on the detoxification portion and provide an initial intensive treatment while preparing individuals for integration back into the community. Inpatient treatment often takes the edge off of highly strenuous states of being, when starting the path to recovery.
If finding the time to spend away from responsibilities does not seem possible there is another type of treatment available. Outpatient treatment serves as an alternative to inpatient treatment.
Outpatient treatment services allows individuals to get intensive treatment for substance use disorders without the residential piece. Outpatient helps individuals in need of treatment get the help they need without stress of losing a job or neglecting family.
However, outpatient services do have a downfall. Outpatient does not offer the same amount of stability and structure that inpatient does. If long term substance abuse history is present, considering inpatient treatment will likely be the best decision.

Inpatient Treatment
Inpatient treatment is generally a residential care setting that provides 24-hour attention and structure. Inpatient also offers safe residential housing and medical care. Inpatient is most effective for individuals impacted by co-occurring disorders, in addition to those who are heavily impacted by a substance use disorder.
Inpatient treatment uses multiple therapeutic methods, that aim to help individuals get abstinent from substances and develop a life in recovery. Many inpatient treatment services are based off of therapeutic communities, which are structured programs that provide individuals with residential care.
Typically, therapeutic community-based treatment lasts from about 6 to 12 months. However, treatment overall is more often 2 or 3 months, and still maintains the structure and programming similar to longer-term therapeutic communities.
Short-term inpatient treatment will often focus on the detox portion then continue care with intensive therapy and counseling. This ultimately prepares individuals to receive treatment in a more communal setting, with others seeking recovery from substance use disorders.
The component of comprehensive care makes inpatient treatment the most suggested. Getting comprehensive care for a substance use disorder contributed greatly overall success and ability to maintain abstinence from substance use. If you are serious about your recovery and overcoming a substance use disorder, strongly consider looking into inpatient treatment for the best care and overall services.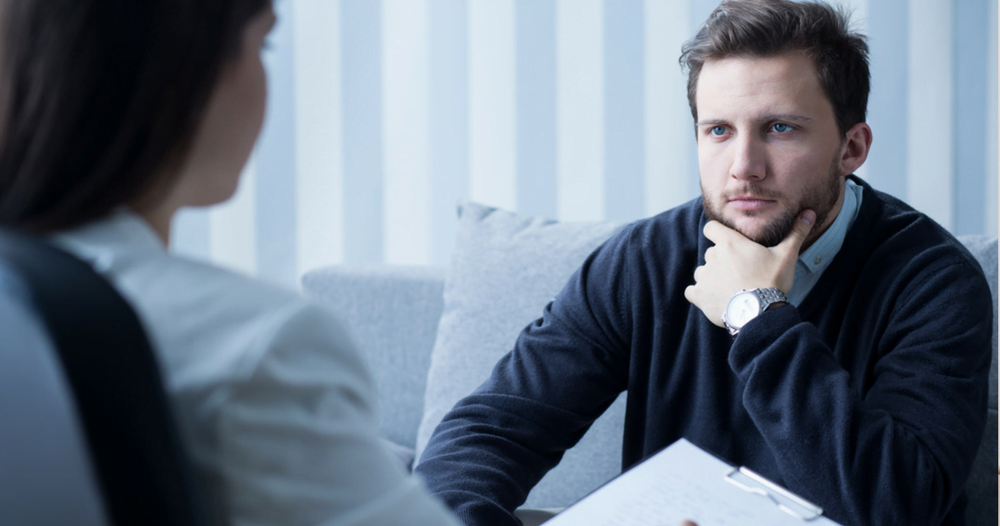 Outpatient Treatment
The standard outpatient treatment services are considered a level 1 type care, which is a lower level of care than Intensive Outpatient Services (IOP) at a Level II. Both types of care rank at a lower level than services at inpatient treatment.
Intensive outpatient programs provide services for individuals needing treatment for substance use and co-occurring disorders. Individuals who get intensive outpatient services often do not need to go through medically managed detox or detoxification at all. Intensive outpatient is an alternative to residential and inpatient treatment services.
IOP services are mainly designed to help build psycho-social supportive services and work on coping skills to prevent relapse. IOP often requires a specific number of hours each week, that consists of structured programming.
Programs are often, individual and group counseling, as well as, education on substance use disorders and relapse prevention. Outpatient programs also consist of behavioral therapy methods. Behavior therapy usually include, cognitive behavioral therapy, motivational interviewing and dialectical behavioral therapy.

Relapse Does Not Equal Failure
If this is not your first time in treatment, it is important to remember that relapse does not mean that you failed. A Substance Use Disorder is a chronic illness, likely to have an increased chance of relapse.
However, relapse does not have to continue in your journey or be a part of recovery at all. If you have been to treatment before and are unsure of whether to go back, seeking recovery after a relapse takes courage. Having an illness as demeaning as addiction to drugs or alcohol is no easy thing to overcome.
Please keep seeking recovery, because you are worth it, it may feel impossible at time, but many of us in recovery from substance use disorders, have sustained recovery and are now living happy and healthy lives.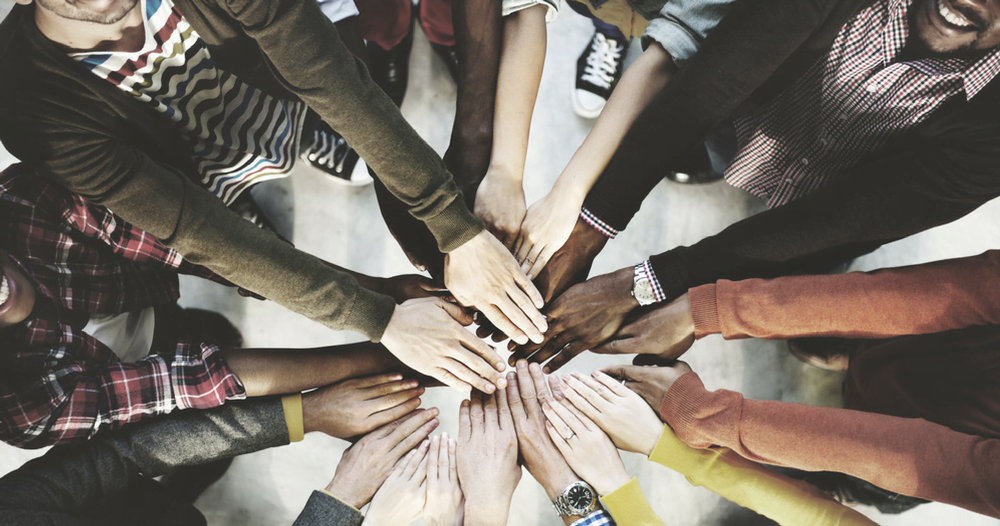 12-Step Programs
One of the ways that many of us have found recovery from Substance Use Disorders, is through pursuing 12-step programs after treatment services. 12-step programs have a fellowship of people who are in recovery from substance use disorders.
The individuals in these programs attend this free community resource to get into recovery and to maintain their recovery. The program fellowship members often find much importance in following a design for living, which is also known as, the 12-steps and principles.
They follow this design for living so that they may be free from the pain and control of substance use disorders. 12-step programs mainly use a spiritual based approach to obtain abstinence and maintain and peaceful recovery from any mind-altering substances.
Many individuals in these programs find strength for recovery in a higher power (HP). A higher power in 12-step programs is by no means religious or a conceptual power. Rather, a higher power is personal to each individual who is in the program and is based off an experience that one has, when reaching a state of recovery and confidence with that recovery.
What are Peer Supports?
Peer supports are people in recovery from different types of substance use disorders that greatly contribute to helping other individuals into recovery through example. Peer supports are trained and certified to use and share their personal experiences in order to be positive influences to the lives of individuals that are new to recovery.
Peer supports are crucial to the system of treatment for substance use disorders. Individuals in treatment have a need to feel understood on a level that peer supports are able to provide.
There are many professionals that work in the treatment field, such as, life coaches, psychiatrists, psychotherapists, case managers and counselors that are in long-term recovery from substance use disorders. Peer supports also play an important role in recovery support groups, including 12-step groups that help to stop substance use and maintain recovery.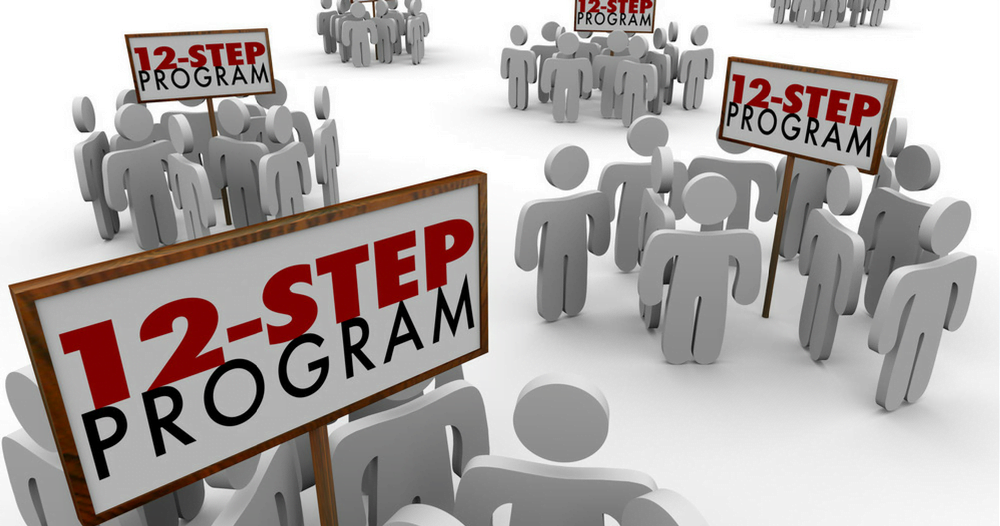 The Steps in Treatment
After determining your length of stay and program for addiction treatment, you will go through a few different steps. First you will get evaluated for the most effective and safe detoxification. After the medical detox step, which commonly lasts around 7 to 10 days, you will begin therapeutic treatment.
Therapeutic treatment requires counseling and other therapy methods. Becoming educated on substance use disorders, is a substantial component to an individual's recovery. In treatment, psycho-therapeutic methods consist of educational aspects of the disorder as well as the toll it takes on one's life.
Psychotherapy also contributes to gaining self-knowledge and developing an understanding of one's personal thought processes and one's interpretations of information that is acquired in every aspect of his or her life.
Similarly, individuals in treatment seek to uncover the initial causes and condition in which his or her substance us disorder began. Getting therapeutic treatment for a substance use disorder, also assists individuals in learning a variety of skills and tools to help cope with stressful situations after completion of treatment.

Developing personal skills and tools to cope with life effectively helps prevent relapse and enables and individual to live a happy and successful life in recovery from the disorder. Upon the completion of treatment, you and a counselor or therapist will sit down and develop an aftercare plan that works best to fit your needs and schedule.
Aftercare is the number one way to prevent a relapse and continue living a productive and happy life. Aftercare usually consists of going to local 12-step meetings and recovery support groups. These groups are very helpful to those wanting to sustain their recovery and overall wellness from substance use disorders.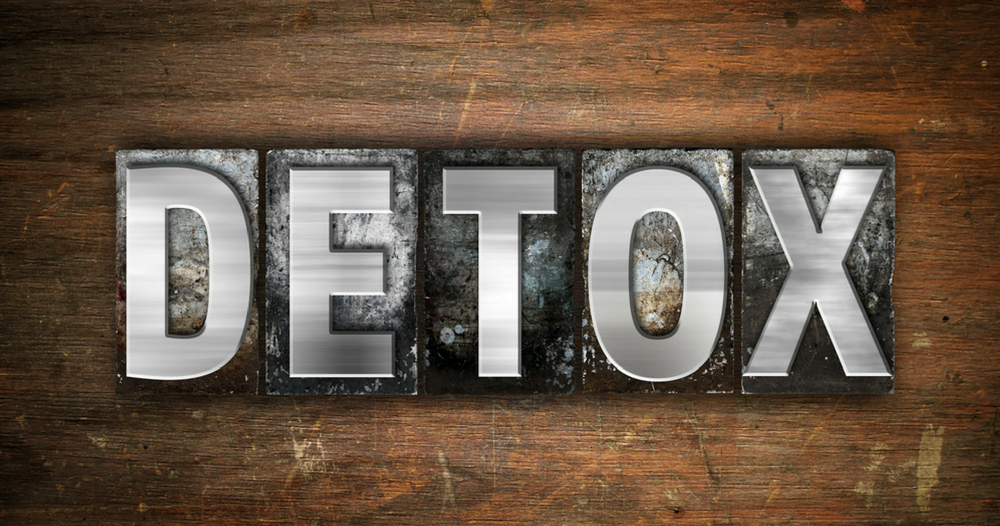 The Importance of Detox in Treatment
Receiving care through an inpatient treatment program, often times, allows recovering individuals to receive detox with medical management. Inpatient treatment provides therapy methods of treatment that immediately follow the detoxification period.
Continuing care after detox is crucial to recovery from a substance use disorder. The benefits that come from continuing care after detoxification are great. For instance, NIH, has found that individuals who receive treatment after detox services are known to have extended periods of abstinence.
In contrast, those individuals who did not get treatment after detox services are more likely to experience relapse and begin using substances again. Ultimately, with detox services alone, individuals have high chance of re-admitting to detox services again.
Without detox services, individuals often lose the opportunity to receive substance use disorder treatment. Detoxification services give people an opportunity to heal from the disorder after stabilization after continuing on with treatment.

Continuing to go through the detox process without receiving proper therapeutic treatment afterwards often contributes to repetitive visits without successful recovery. Not achieving recovery and repeating the same process multiple times can also lead to high financial costs without a positive outcome.
Alcohol Use Disorders (AUD) and Substance use disorders often take a significant toll on one's overall health. Getting medically managed detoxification initially for treatment purposes will often time result in the most solid recovery.
Detox through medical care also helps individuals have an increased amount of tolerance and comfort when experiencing symptoms of withdrawal, which is quite important to prevent relapse and enable obtainable recovery.
Treatment for Co-Occurring Disorders
Getting treatment for co-occurring disorders, which means and individual has other mental health disorders aside from a substance use disorder, is important. Going to a treatment place specializing in addressing co-occurring disorders or dual-diagnosis, is imperative to one's long-term recovery.
Often times individuals who are living with co-occurring disorders will require a more intensive level of treatment and care. Living with separate disorders that impact each disorder greatly, can be very confusing and uncomfortable.
When initially getting treatment, individuals with co-occurring disorders commonly begin in a state of high distress. Distress is often caused by brain chemical imbalance or paranoia for example.
Also, individuals impacted by such complex issues often arrive to treatment with their overall health condition being poor. Regardless of whether the mental health disorder or substance use disorder was present first, integrated care is needed in order to heal and get into recovery.
Individuals with co-occurring disorders must get treatment simultaneously for each disorder. Integrated care for co-occurring disorders helps individuals learn how to find balance and practice self-care to maintain recovery.

Should I Travel for Treatment?
Getting treatment for a substance use disorder is most effective when an individual chooses to travel away from home. Traveling for treatment will help you focus on your recovery without having to deal with setbacks from outside influences.
Traveling is one of the best ways to get treatment for substance use disorders. However, if you are unable to travel and are going to an outpatient treatment program, recovery is still possible. You can overcome addiction in your local area, it is just important to remember the external influences and costs of your recovery is you are to stay local.
Can I Afford Treatment?
If you are considering turning away treatment, due to concern of costs and the inability to afford the care you need, there are many options to get you the help you need. There is not a dollar amount that defines any individual and every deserves to get treatment for a substance use disorder, regardless of their financial ability or standing.
Among many options, the most commonly known option is insurance. Treatment costs are often times covered mostly if not fully by insurance plans. Another option is treatment financing. Many treatment centers want you to get the help that you deserve to start living a health life again.
This is why many treatment programs will offer you a way to finance treatment and will set up a payment plan with you to cover any costs. There are also, many state and governmental resources that will assist you in paying for treatment so that you can get healthy and away from the overbearing nature of a substance use disorder.
Another way to pay for treatment is to reach out to your family or friends are seek a loan from them so that you can get the help you need. There are several ways in which you can get treatment, do not let financial issues stand in your way. Where there is a will, there is always a way.