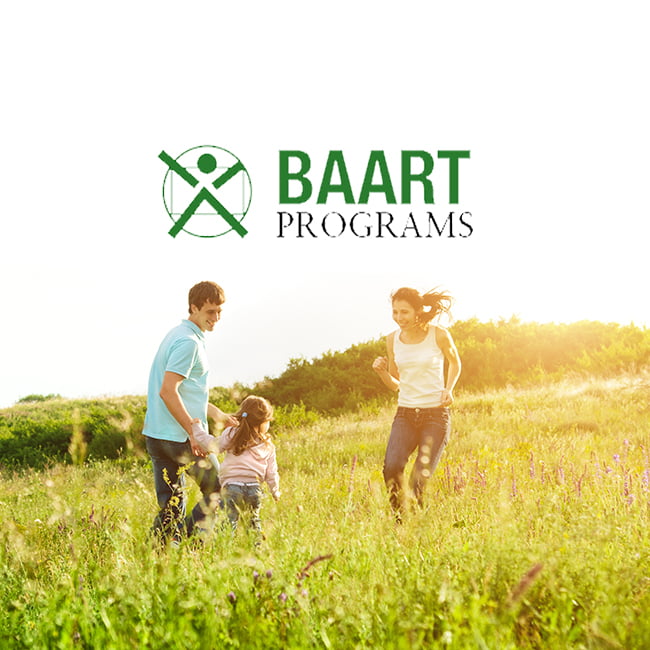 BAART Programs - San Francisco, CA
1111 Market St, San Francisco CA, 94103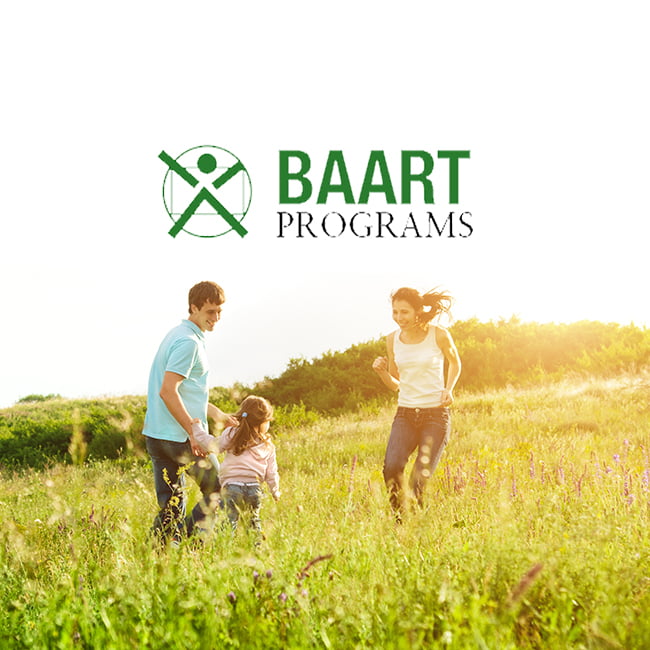 Description
We began providing drug treatment services to several hundred heroin addicts right here in the Bay Area starting in 1977, and since then have developed into a national addiction treatment provider serving five states. While we are proud to be a multi-service organization providing drug treatment and rehabilitation for patients across the country, our practice remains strong here at our homebase in San Francisco where we have helped thousands of patients in California successfully overcome the addictions they have struggled with. To ensure that every patient receives the individualized, high-quality treatment that they deserve, we offer outpatient programs designed to create the ideal recovery atmosphere for each patient. We have made accessibility a priority by offering multiple clinic locations in San Francisco as well as San Mateo so that whether you are coming from Daly City, Brisbane, Burlingame or San Bruno, drug rehabilitation services are near.
Where can you find us?
BAART Programs - San Francisco, CA
1111 Market St, San Francisco CA, 94103
Reviews
2020-11-16 13:44:37
This place is a life saver. I go here for methadone maintenance but I also see a psychiatrist, get my psych meds, see my primary care doctor, my case manager, and my ssi advocate through
baart
. All at one location! This program offers comprehensive care and really helps people get their lives together in addition to treating opiod addiction. I have no complaints and would recommend
baart
to anyone seeking addiction treatment.
2017-01-30 21:49:00
This place gets one star because my initial counselor was excellent. Other than that I have nothing positive to say about this program. If you have a job and are trying to keep it while getting clean this program is not for you. Baart's policies cater to the underclass of methadone abusers who are sucking at the governments tit in order to spend their days nodding out and smoking Newport's. If you do not fall in that category go somewhere else. In attending Baart for pain management but get treated like a degenerate. There's got to be a better way. Decent working people who are trying to improve their lives should steer clear of all Baart facilities in SF. I only hope they price me wrong and this give me reason to update or take down this review.
2021-04-28 19:10:55
The medical team is great, Sarita is very helpful and DIo, I love coming to this clinic because it feels like a home, I have been here for years and I like that the hours are good for my schedule. I recommend this spot because everyone is nice.