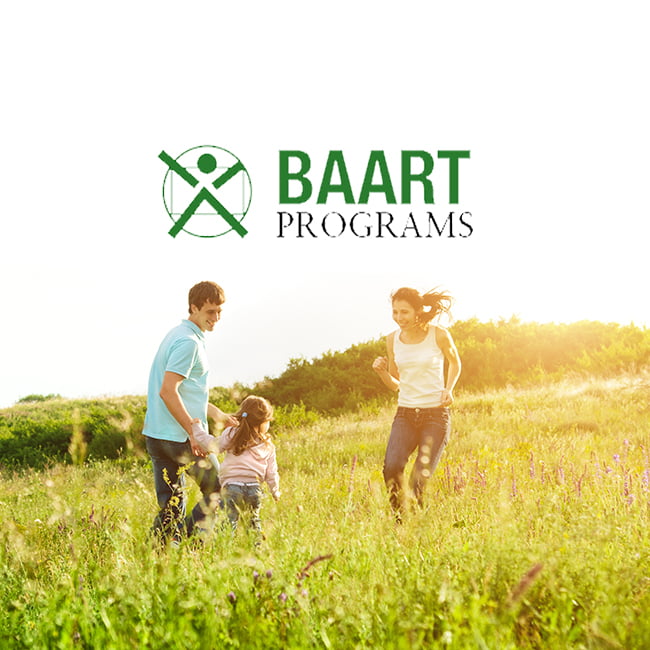 BAART Programs - Beverly Blvd, CA
1926 Beverly Blvd, Los Angeles CA, 90057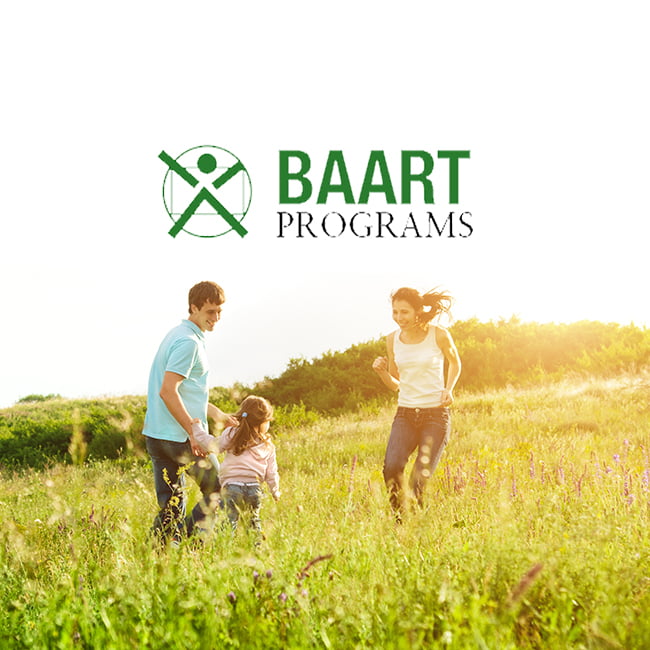 Description
The BAART Programs started in the San Francisco Bay Area back in 1977, BAART Programs have a long history dedicated to drug addiction and the community healthcare services. Since then, they have expanded their reach nationwide and work on providing addiction treatment through their many clinics available in five states. They are proud to be a multi-service organization who offers substance abuse treatment and rehabilitation programs for people all across the country. The goal of BAART Programs is to help patients in the Los Angeles area overcome their dependencies to illegal drugs such as heroin, as well as common prescription medications that include oxycontin, vicodin, percocet and others. As a result of the increasing number of people in the Greater Los Angeles, Beverly Hills and Santa Monica areas who are struggling with addiction to prescription medications, the BAART Programs staff specialize in the complicated challenges these people face.
Where can you find us?
BAART Programs - Beverly Blvd, CA
1926 Beverly Blvd, Los Angeles CA, 90057
Reviews
2015-09-14 04:53:07
It all is in the counciling. And i know I had 3or4, then i meet the one.TERRY is by far their best all around counciler they have. I thank him for all his help. Thanks terry call.
2019-07-05 11:21:53
Its like really what you make of it if you want help and do your part of the treatment i have found much more help then i world have believed possible
2015-09-18 02:59:31
One of the best clinics I've been to. There staff is all very nice for the amount of ppl/clients that they have to deal w/. Some ppl diagree w/ Methadone. It works for some ppl but it may not work for others. But wen ur ready to put the needle/heroin down, Baart clinics are 1 of the n best in L.A. Been to Venice, but I was literally in-&-out....no Guidance on ur recovery w/ ur Counselor basically, hi, & how ru then BYE!! unlike Baart..U GET 1 on 1 sessions w/ ur counselor for an hour give or take a few times. I'd def recommend a Baart Clinic to an1! Who's ready for sobriety! !! Good Luck:-):-):-D
2018-12-13 18:03:14
The staff is amazing. They help you every step of the way.