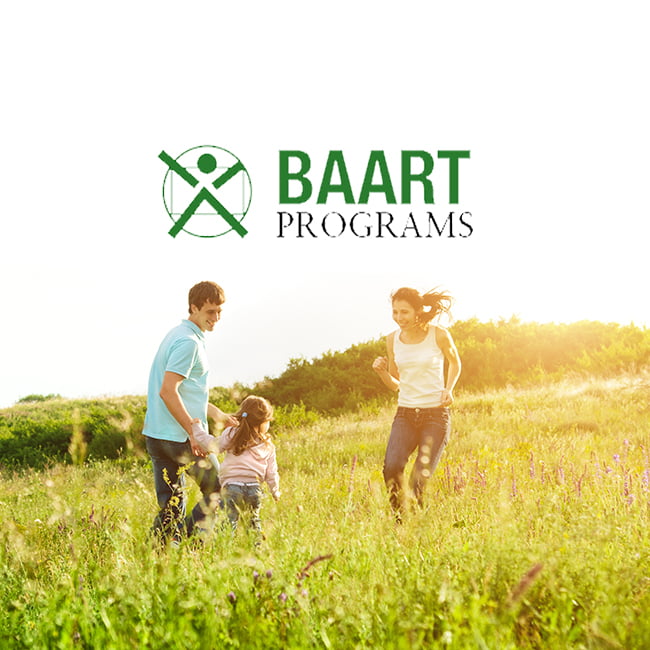 BAART Programs - Omaha, NE
1941 S 42nd St, Omaha NE, 68105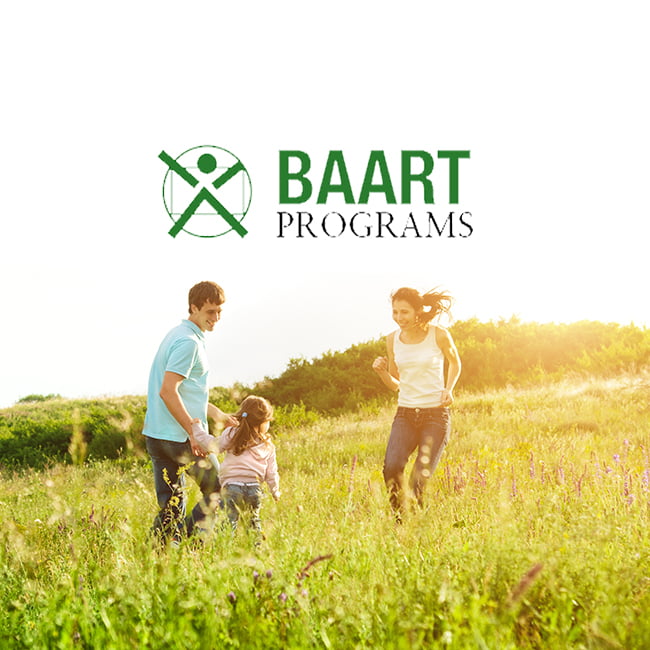 Description
BAART Programs in Nebraska offer drug abuse treatment and rehab programs to patients around the Omaha area struggling with a growing dependency to common prescription medications such as oxycontin and vicodin. Along with providing help for many prescription pill addictions, we also provide treatment options dedicated to other drugs such as opiates and marijuana. To ensure that every patient gets the personal, high-quality treatment that they deserve, they also offer outpatient programs designed to create the best atmosphere for patients who would better benefit from that type of recovery environment. It is important to them that no matter where you are in Nebraska, the services and support that you, or a loved one needs are there when you need them.
Where can you find us?
BAART Programs - Omaha, NE
1941 S 42nd St, Omaha NE, 68105
Reviews
2017-04-18 07:09:10
I love BAART, and they are great, if you are not looking to recover don't abuse this system, and mess it up for everyone else, but if you are here you go this is the place to go. The pharmacist is the BOMB, so cool, and down to earth, and everybody there, my counselor is BARB, and she is top notch I mean incredible people. I love the clinic it saved my life, and gives me life today. Thank you & happy holidays, to the staff at BAART, and the nurse VINCE he is so smart and awesome.............if you need help call them right now!! and if you really want help!!!
BAART Programs - Omaha, NE
Which too many people abuse it that\'s why methadone and clinics like barrtt give methadone a bad name.
2018-02-07 13:44:21
Incredible job helping those addicted to opiates
2018-06-18 21:37:05
I would not have given this place a star at all.This program is in Omaha so I'm not putting down all Barrtts,but the one in Omha ne is the worse.This place in Omaha ne Barrtt is not treatment, the counciling is the worse ,my councilor broke the hippa law many times with me.Also they allow extreme benzo use among ther clients, I was ther 8yrs and really am seeing this place fall apart the director os the worse never there even her own employees have no idea what's going with her Diane. She does no believe a word anyone says,which she is toatly in the wrong place if she dont believe addicts!!!!lol.Anyway I have known 7 people to die here.I ko it was there choice but Barrtt new for a year and a half and di nothing. These people need help and this program in Omaha ne ain't the place its dirty they dont make anyone pay there bill.Which brings in alot of RIF RAFff..Addicts need to be taught how important it is to pay r bills... But we got a so called program who could care less until Audit time comes and a year has gone by and that's when that clients bill is 1,000 00 dollars which I have known people to have a bill like that there.The pharmacist thi ks he knows everything!!!!.He should not speak a word except hello and goodbye to people because he is too into his clients lifes .You hear the councilors talking about there boss all the time I have talked to her employees who quit and it always boils down to her,asking them to make immoral decisions!!!!!!!.How can this place let all these people be so out of control and it's a dirty dirty place ,as they seem to not beable to keep cleaning staff..And because of the low cost and them not caring about people paying there bills,ot brings in sum nasty folks who r there just to catch a buzzz,,,,Please help this place change..It truly needs ot take it from a person who was there for 8 yrs.
2015-09-23 02:20:27
The one in omaha blows they r not a rehab center they dont care how long u fail for benzies which highly kill on methadone!!!!
BAART Programs - Omaha, NE
Agreed
BAART Programs - Omaha, NE
Yes they do
2018-12-13 13:19:51
Worse place ever the director is a horrible person Diane Metters..The worse..How r they allowing all these people to fail for these drug test on benzos..I no several people who r there a d constantly fail if u have been there over years and all of sudden fall off I think it's time to think of more of a intensive rehabilitation, but not them,take your life we dont care!!!!Omaha ne facility
2020-04-20 10:28:19
Worst program ever,I have been on methadone for 12yrs and been to other clinics but barrtt was my longest,The supervisor is a bitch,and dont care about you ,my councilor violated HIPAA laws many times.All the staff there complain about there boss if she shows up to work.They allow there clients to fail for benzos for years and not pay there Bill's its sad.This place is not treatment!!!Allowing addicts to not pay Bill's and run around failing UAs is not help it's just telling u to it's ok to get away with it.If your there for 6yrs and all of a sudden failing UAs. Left and right and they allow u to stay is horrible And everyone on methadone nos benzo use and methadone kill.Lots of people there defrauding UAs .and lieing to councilors,lots of Rif raff but why not if u allow people to do the things they do there.Oohh wait they do care of I have take homes to pay your bill,they r on it like no other...This place will not help u it will make u worse!!!Tjis place really needs help!!!Run to OTC.Your a addict ,if u pay for pills I will be able to pay for methadone. Run run from barrtt in omaha ne....