DMX brought back to life after overdose
Famous hip-hop artist DMX was rushed to the hospital after being found unconscious as a result of an apparent overdose in Yonkers, New York at approximately 6:00 pm.
Reports say that cops responded to a call about a male passed out in a Ramada Inn parking lot next to a parked car. When authorities arrived, the platinum-selling rap artist was deemed lifeless, not breathing with no pulse.
Cops immediately performed CPR. DMX's pulse came back after one minute and he was given Narcan, which is a drug used to treat overdoses.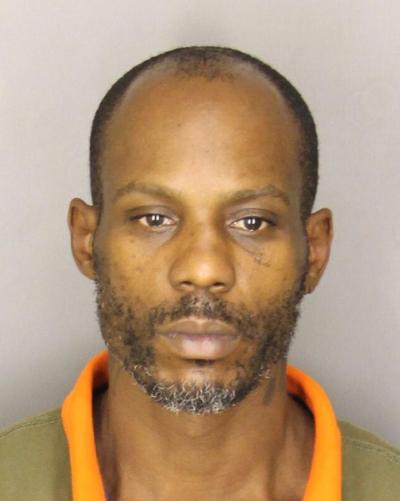 The rapper's entourage reported the incident to be an asthma attack, while a witness told police that he was ingesting a powder of some sort before becoming unconscious.
It is no secret that DMX has struggled with drug addiction for many years now. He has had multiple run-ins with the law, some of which resulted in jail time.
This is a perfect example of how addiction is a serious threat that does not discriminate based on economic status, race, gender, sexual orientation, or popularity. It is prevalent among all walks of life.
Throughout the years, drug and alcohol abuse has cost the lives of so many talented people, famous or unknown, rich or poor.
This is a trend that must stop. Drugs so easily strip the individuality that we cherish in the people we know and love. But there is a solution.
It is of the utmost importance that not only people like DMX, but the population in general that suffers from addiction find the treatment they need and life they are more than worthy of.