Celebrity Overdoses in 2018
Long before the start of the opioid epidemic in the U.S., celebrity overdoses and drug-related deaths took place. With that said, the number of people who die each day from an opioid overdose is unfathomable.
As frightening as this is, the rate of deaths that occur are only increasing. The unfortunate reality is that the beginning of the opioid epidemic did truly take off in the early 1990s. This problem is a result of an increase in prescription opioid painkillers.
The death toll rose dramatically starting in 2010. Mass numbers of heroin-related deaths began its plague at this time. However, opioids and heroin are not the only fatal substances being used. Ultimately, the number of celebrity drug overdoses and prescription drug deaths speaks for itself.
Art Bell |  Opioids and Benzos

The King of Late-Night Radio, Art Bell made his departure at 72. He passed away from an accidental prescription drug overdose on opioids. He was born on June 17, 1945. His place of birth is in North Carolina at the Marine Corps Base Camp Lejeune.
The radio hosts death took place in Pahrump, Nevada. He died on April 13, 2018. Although he was in his later years, Bell's death was a combination of drugs leading to a fatal overdose.
Bell died from an accidental drug overdose on mixing benzos and opiates. In addition, he was also on a type of muscle relaxer medication. His overdose faced complications by a chronic pulmonary disease and high blood pressure. This accidental celebrity overdose from prescription drugs is an unfortunate reality.
Margot Kidder | Painkillers and Alcohol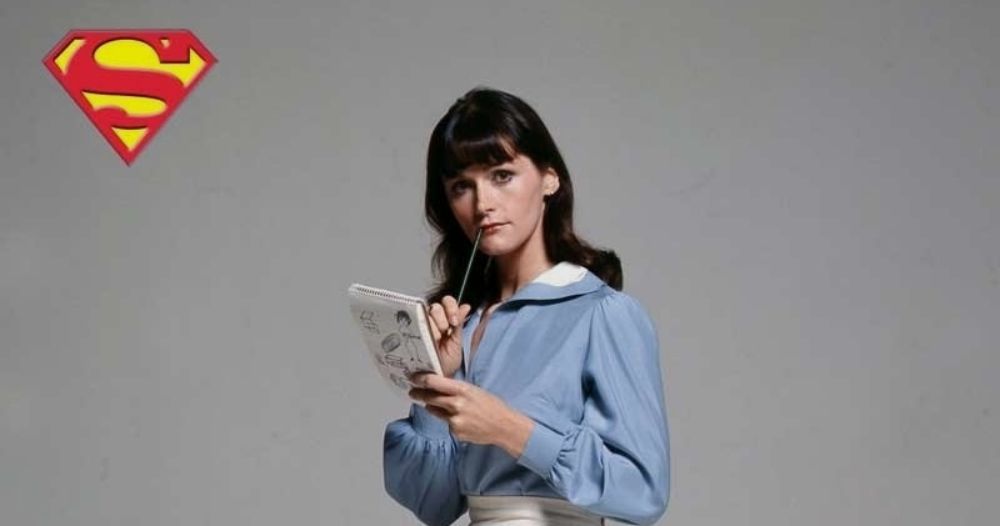 Margot Kidder, aka Margaret Ruth Kidder, was a professional Canadian American Actress. Kidder was born in 1948. She is most famous for her role as Lois Lane in Superman.
"Acting's fun, but life's more important." – Margot Kidder
She died on May 13th, 2018 at age 69. Her death is from drug and alcohol poisoning. Margot Kidder's death was a self-inflicted overdose from consuming painkillers with alcohol.
Johann Johannsson | Cocaine Overdose

For Johann Johannsson cocaine overdose caused his death, according to toxicology reports. This Icelandic composer was born in Reykjavik Iceland in September 19, 1969.
The award-winning film composer died at 48 years old. The date of his death is February 9, 2018. His death was in Berlin Germany from an accidental drug overdose. Johannsson overdose was due to cocaine and medication.
Young Busco a.k.a. Brandon Moore
Brandon Moore | People Magazine
Berkley internet comedian, Brandon Moore also went by the name, Young Busco. Moore was born on February 28th, 1987 in Oakland, California. He was the creator of the original – what are those memes. From this he gained social popularity in 2015.
"Now I'm here, spreading happiness and joy by making everyone laugh." – Busco Complex, 2015
Busco, a young star died on November 25, 2018. The comedian overdose death is accidental. That Sunday in November, at 31 years old, he overdosed on a cocktail of drugs. The substances found in his system: cocaine, ecstasy, methamphetamine, codeine, and morphine.
Kyle Pavone | Heroin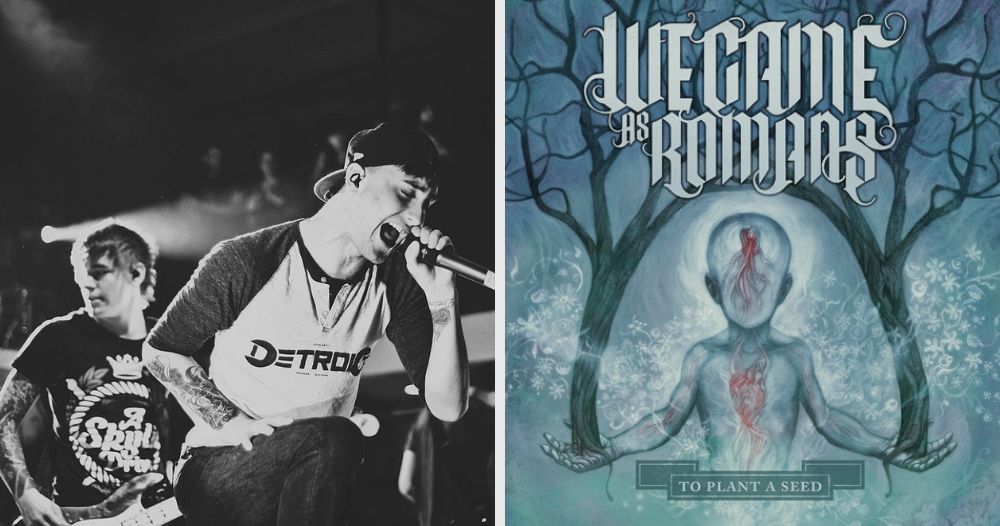 Musician, Kyle Pavone died from an accidental drug overdose on August 25th, 2018. Sources report that the We Came As Romans singer struggled with heroin addiction. According to Rolling Stones Magazine, the talented vocalist was on 28 years old at the time of his death.
"Today music lost another great with the passing of Kyle Pavone of We Came as Romans." – WCAR Band Members
Pavone was the frontman of WCAR, a hardcore metal band. The Birmingham, Michigan native was born on June 5th, 1990 – thought to have a long life ahead of him. In remembrance, the
Kyle Pavone foundation
started. The foundation supports and advocates for artists with addiction and mental health issues. 
His family is the creators of the foundation as a promise to serve the music community.
Mac Miller Overdose | Heroin with Fentanyl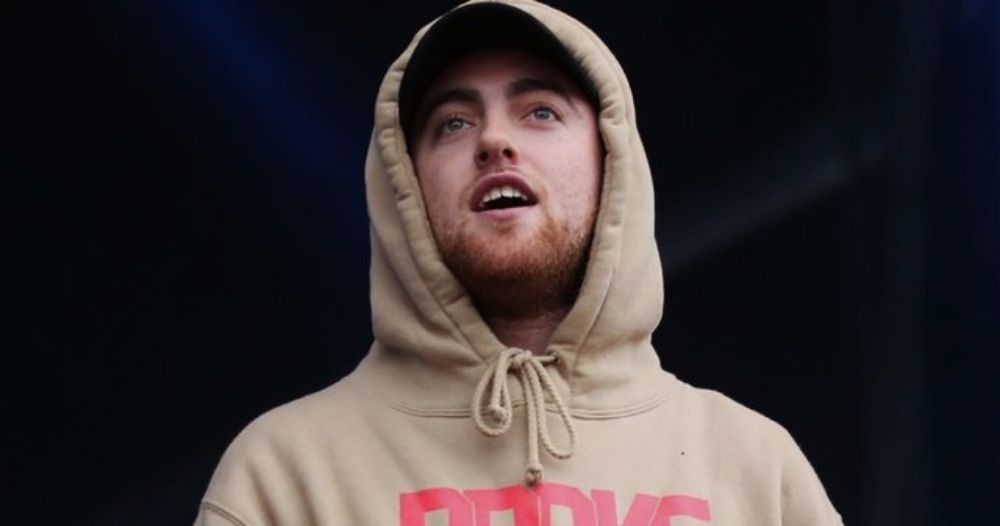 American songwriter, record producer and rapper, Mac Miller age 26 died from an accidental drug overdose. On September 7, 2018, the rapper was discovered unresponsive in his home in Los Angeles. According to the toxicology report, Mac Miller overdosed on fentanyl laced heroin. The report also confirmed that he had ethanol, cocaine, and alcohol in his system.
"He was a bright light in this world for his family, friends and fans. Thank you for your prayers." – Mac Miller's Family
Mac Miller's real name is Malcolm James McCormick. He was born on January 19, 1992, in Pittsburgh Pennsylvania. In 2007 at 14 years old, his career took off in the Hip Hop scene. His first known alias being EZ Mac. During 2010, he signed with the record label Rostrum, settling on his professional name, Mac Miller.
"I really wouldn't want just happiness, and I don't want just sadness either, I don't want to be depressed. I want to be able to have good days and bad days." – Mac Miller Interview with J. Craig – Source Rolling Stone
Throughout his career, Mac Miller didn't hide his struggles. He was openly transparent about his problem with addiction and attempts to get sober. The death of this young artist is a tragedy and he will not be forgotten.
KTLA Anchor Chris Burrous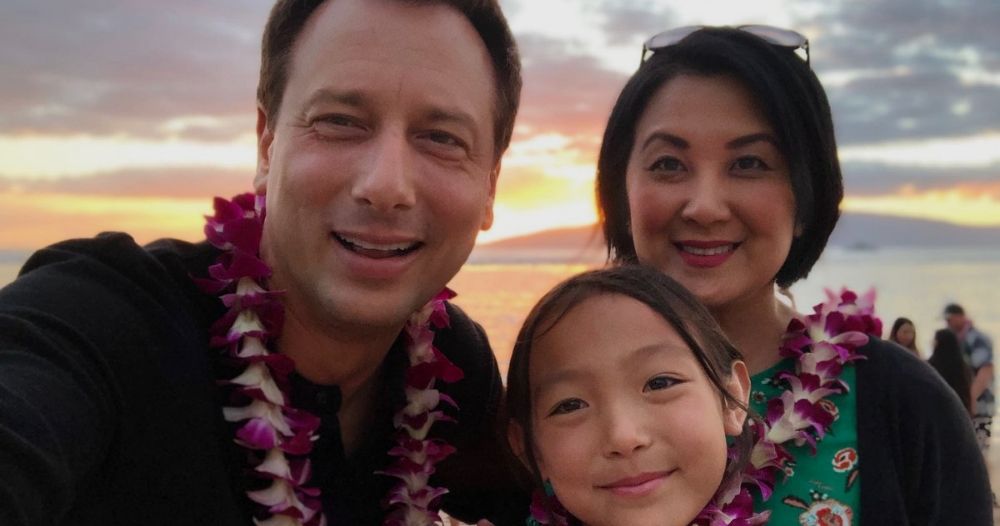 Chris Burrous | @KTLA
"He will be remembered as a great journalist and a wonderful friend to many. He brought a kindness to his work and will be deeply missed by the entire KTLA family." – KTLA president Don Corsini and news director Jason Ball
Chris Burrous new anchor on KTLA Television station was found unconscious in a motel located in Glendale, California. He died on December 27, 2018, from an accidental overdose on crystal methamphetamine. Chris Burrous autopsy results determined the ultimate cause of his death. Burrous was 43 years old when he passed away.
Dennis Shields | Opioids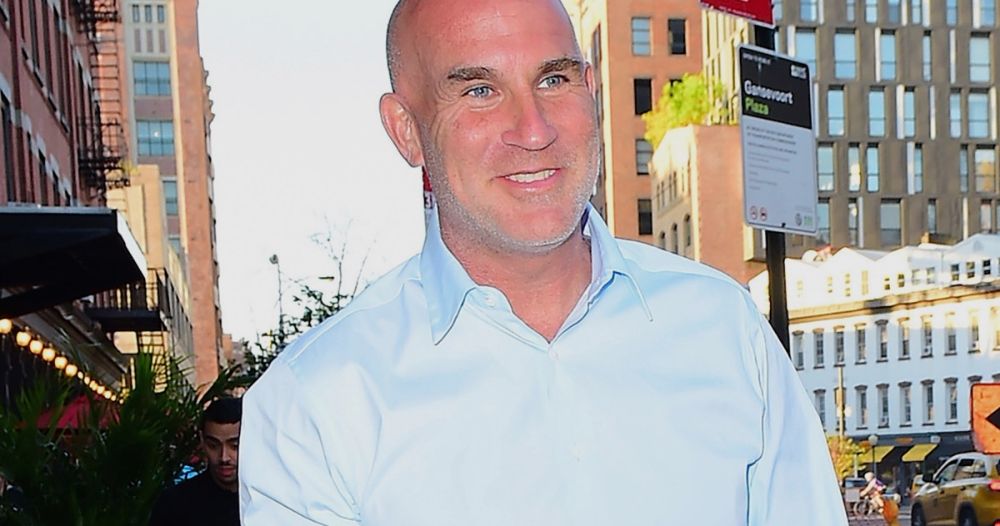 People Magazine
Dennis Shields, businessman, and actor is best known for his role in The Real Housewives of New York City. Additionally, he is known for his personality in a film, The Girlfriend Experience in 2009. Other factors contributed to Shields spotlight. Reports cover this celebrity as one of the top entrepreneurs and bankers or NYC. He was also the boyfriend of American television star Bethenny Frankel.
"We are heartbroken over the loss of our dear friend… Dennis was a great visionary in the financial and legal community and created a tremendous franchise in Esquire Bank. Our focus, thoughts, prayers, and love are with his family." – Andrew Sagliocca, President and CEO
Dennis shields died on August 10, 2018, at the age of 51. His death was sudden and caused by an accidental drug overdose. Paramedics administered multiple doses of Narcan but weren't able to revive him.
Colin Kroll | Heroin and Fentanyl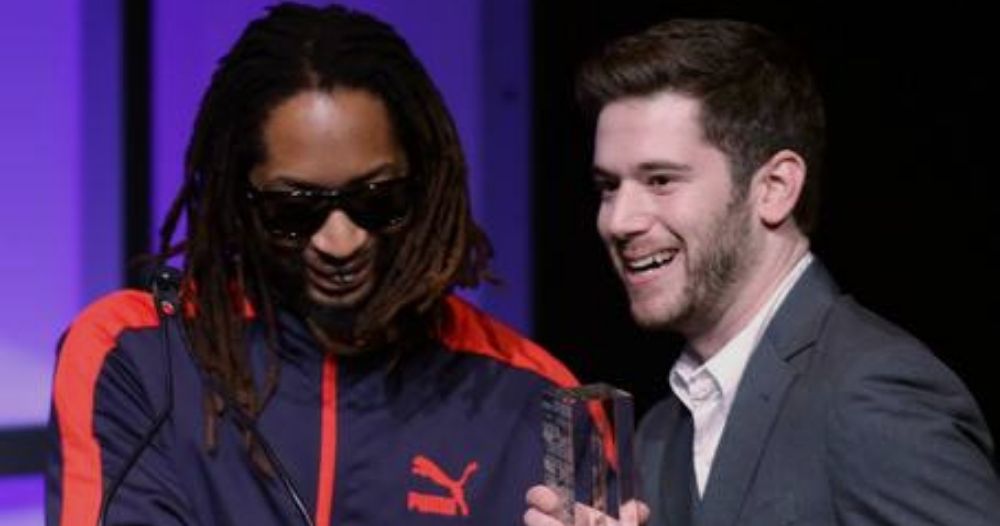 Facebook | @ckroll
Colin Kroll co-founder of Vine and HQ Trivia died at his home in Manhattan, New York. This app developer died from an accidental drug overdose at a young age of only 34.
"We felt that video was on the brink of becoming this new medium that everyone would use, in the same way that photos had become that medium over the previous fifteen years… We wanted to get big fast, we wanted to get this out in the world and let people connect in this way. I think it worked out really well." – Colin Kroll
According to the NYC medical examiner, Kroll overdose resulted from cocaine, two different types of fentanyl and heroin. Intelligent Kroll became the CEO of the mobile app HQ Trivia in September. Taking his final breath on December 16, 2018.
Matthew Mellon | Going to Rehab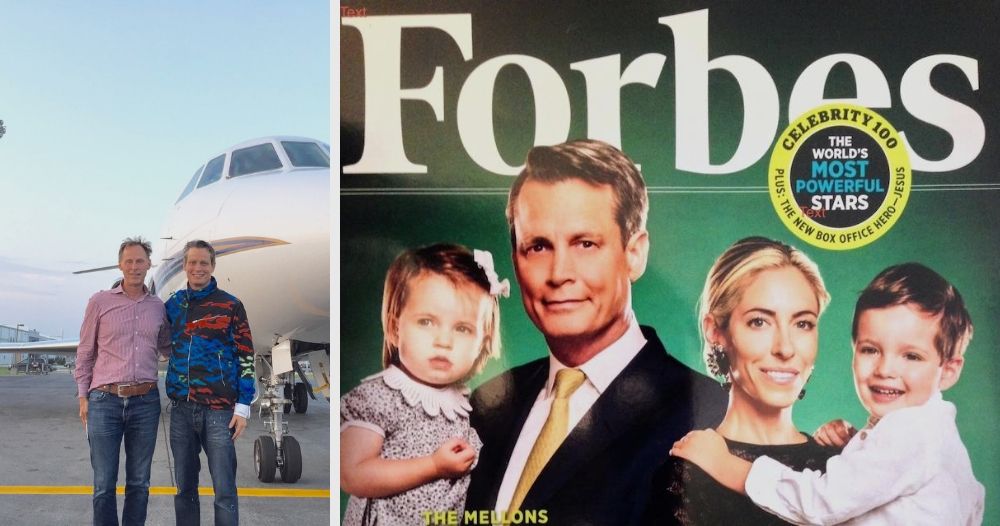 Matthew Taylor Mellon an American Businessman and finance successor experienced an accidental overdose. Early in 2018, Mellon spoke publicly about his addiction. Mellon's addiction was to prescription opioid painkillers, specifically oxycontin. This cryptocurrency genius was confirmed dead in Cancun Mexico on April 16, 2018.
"Intuition is the number one tool in the toolbox." – Matthew Melon
The billionaire was 54 years at the time of his accidental death. His death occurred on the way to a rehab center in Mexico for drug addiction. Ultimately, the substance responsible for his death was Ayahuasca, a drink with hallucinogenic properties. After consuming the drug in his Cancun hotel room Mellon suffered a fatal heart attack.
Jackson Odell | Heroin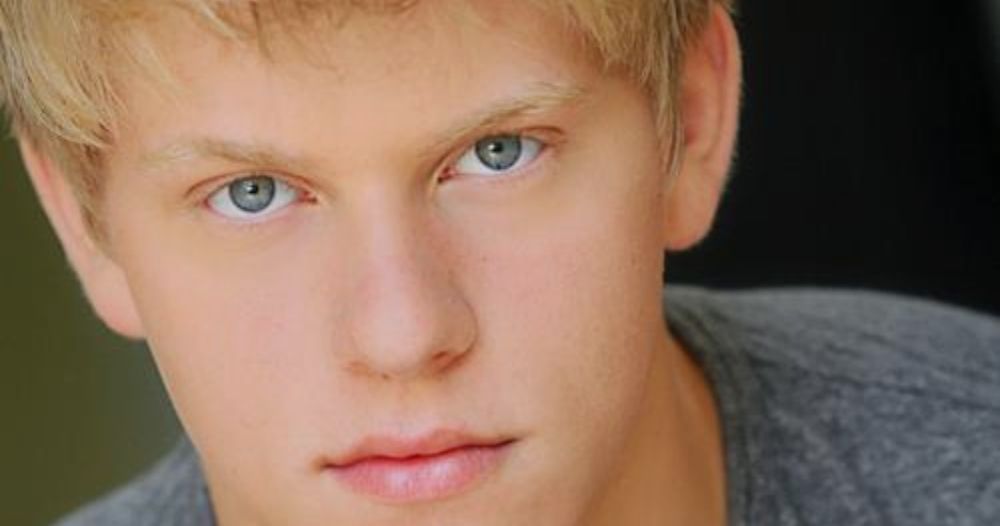 Facebook | @JacksonOdellOfficial
Jackson Odell, singer, songwriter and actor, died being only 20 years of age. Odell was well-known for his role on ABC's "The Goldberg's" as Ari Caldwell. This young celebrity was residing in a sober living facility at the time of his death.
"He will always be a shining light and a brilliant, loving and talented soul. he had so much more to share. Our family will always carry that truth forward. Our wish is that the rest of the world who knew and loved him does as well." – Jackson Odell's Family
Reports from the Medical Examiner in LA County show that Odell's death was from an accidental overdose on heroin and cocaine. According to sources close to the young star, Odell struggled with heroin addiction for a while before the incident.
Joel Taylor | MDMA and Other Drugs
Joel Taylor | People Magazine
TV star, Joel Taylor, was recognized for his personality on The Discovery Channel show Storm Chasers. According to the toxicology report, Taylor died from an accidental drug overdose. His overdose did involve Ecstasy, Ketamine, MDA (a psychedelic amphetamine), and a generic version of Ambien.
The star died on board a Royal Caribbean cruise ship in San Juan, Puerto Rico. He was 38 years old at the time of his death on January 23, 2018.
Dolores O'Riordan | Alcohol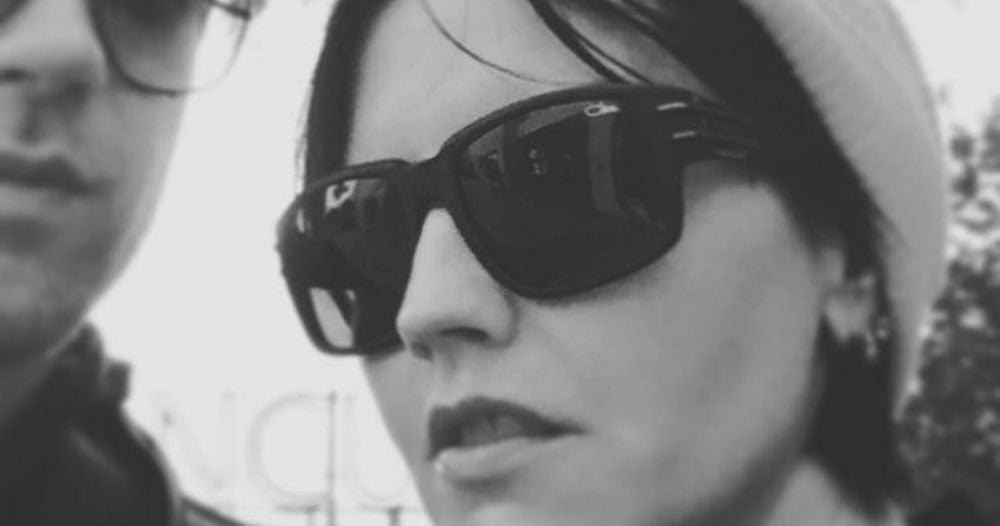 Facebook | @Dolores O' Riordan
Dolores O'Riordan was born in 1971. She became famous for being the vocalist or frontwoman of the band, The Cranberries. O'Riordan was an Irish musician, songwriter, and singer. She was truly loved by countless fans across the world.
"Dolores will live on eternally in her music. To see how much of a positive impact, she had on people's lives has been a source of great comfort to us." – The Cranberries
O'riordan died on January 15, 2018, from an accidental alcohol-related death. At the time, she was 46 years old and on a recording trip before the beginning of the 2018 tour.
Blake Painter | Opioids and Prescription Pills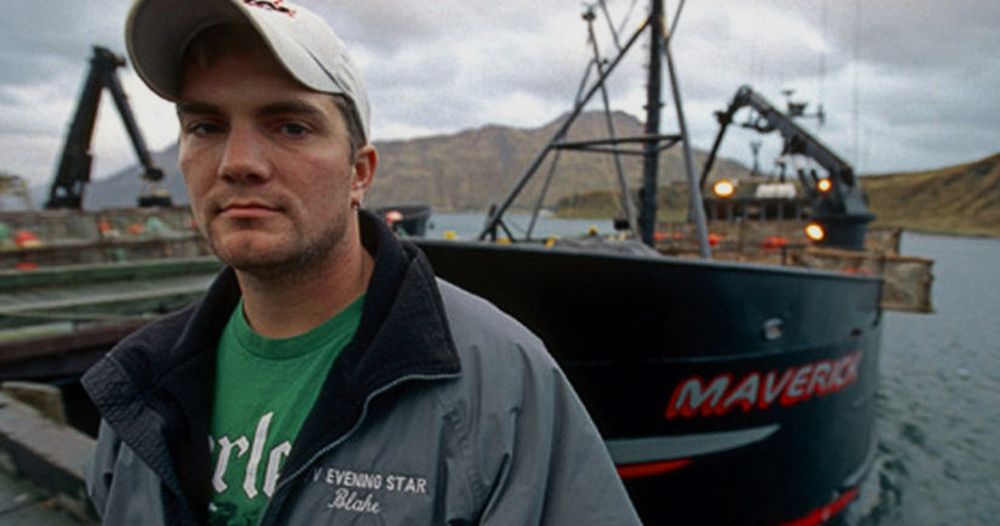 People Magazine
"The Deadliest Catch" star Blake Painter was found dead in his home located in Oregon. On the documentary series, F/V Maverick, Painter was the ship captain. Known as an expert fisherman on the "Deadliest Catch" in 2006 through 2007.
"We are saddened by his death and our thoughts and prayers go out to his family and friends." – Discovery Channel
Upon arrival to the scene, police discovered several drugs according to TMZ. Officials found prescription opioids and various other pills. Sadly, Painter had been dead for days prior to the discovery of his body. His body was located on May 25, 2018. The Discovery Channel fisherman died at the age of 38.
Celebrity overdoses were taking place decades ago and are still happening today. Although some Hollywood stars seem to have it all, we can't forget that they are human too.