A Global Regime to Decriminalize Drugs
In a recent report by the Global Commission on Drug Policy, there is an appeal for ending both the civil and criminal penalties of substance abuse as well as drug possession.
An agreement has been dually made between the United Nations and World Health Organization that calls for extended research into effective implementation and standardizing models of policy reform.
"The joint statement with the UN represents another significant step in the global movement for drug decriminalization."
The conjoined statements address the support offered for countries throughout the world in a process of review and repealing drug laws that criminalize drug possession and use of drugs for personal reasons.
Although WHO previously beckoned for drug decriminalization in aim to change the worlds rapidly growing health crises, the joined support and statements from the UN may be just what was needed to get the ball rolling.
Legal Drug Use and Possession
According to the UN and WHO, decriminalizing drug use and possession not only reduces the significant number of individuals that account for the criminal justice system, but it immensely improves public health.
Also noting that decriminalization will decrease the historical discrimination and stigmatization of drug abuse and addiction. The harms done by discriminatory practices are worsened in Health care settings around the world, where the care an individual receives is a circumstance of life or death.
Decriminalizing drugs is found to be a solution to this global issue and can determine whether a loved one is denied access to treatment due to stigma and at risk of fatality or if he or she gets the treatment and health services necessary to get well.
Within the United States, public opinion and support of the movement is steadily inclining. This rise of support from Americans is ultimately due to an increased awareness of the negative impacts the War on Drugs and drug criminalization has on our people and communities.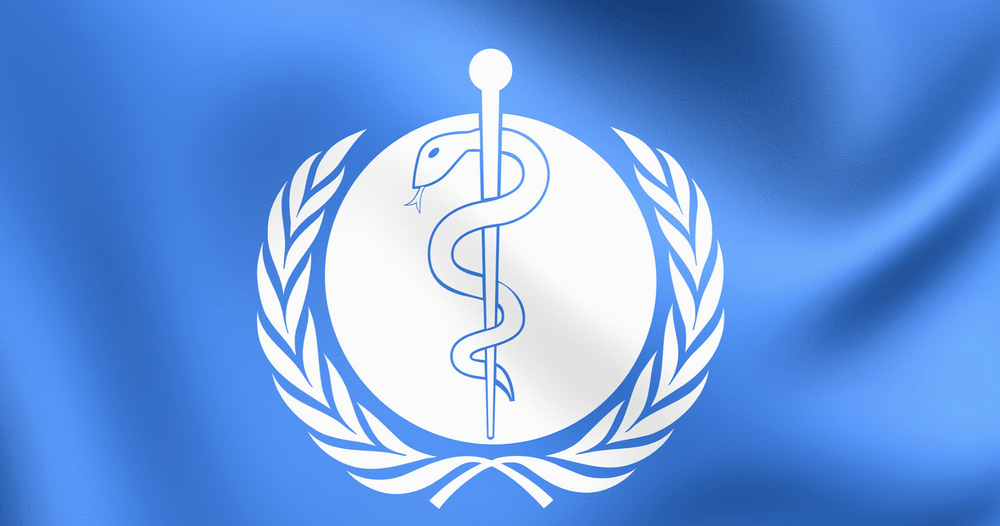 Repressive Drug Policies in the U.S.
While the United States is in a constant state of debate over health care reform and amid an Opioid crisis, the WHO released statements calling for an end to "discrimination in health care settings."
The WHO also made chilling statements about the War on Drugs and has requested that states eradicate discriminatory practices against populations known to be "marginalized and stigmatized."
According to the commission of the Global Drug Policy, the UN released statements admitting to drug abuse being an issue of public health and not of criminal justice.
"We, the signatory United Nations entities, call upon all stakeholders to join us in committing to taking targeted, coordinated, time-bound, multisectoral actions in the following areas. Supporting States to put in place guarantees against discrimination in law, policies, and regulations by… Reviewing and repealing punitive laws that have been proven to have negative health outcomes and that counter established public health evidence. These include laws that criminalize or otherwise prohibit…drug use or possession of drugs for personal use."
The UN, in joining the movement, has issued statements indicate a need for change in regard to the War on Drugs and its failure to effectively address the drug problem.
Inhumane Drug Control
Each day, the powers of drug control result in a significant degree of abuse to human rights. Around the world, efforts to control and criminalize drugs vary greatly, from police brutality, inhumane treatment programs to extrajudicial killings, death penalties and torture.
In 2016, the report released by the Global Commission on Drug policy, indicates that on a most fundamental level, drug policies of a repressive nature are more harmful than drugs themselves.
Over the past several decades, the principles of human rights and dignity, such as the right to privacy and the rule of law, seem to have been abandoned. A new approach is needed to uphold these principles, which ultimately means abolishment of criminal as well as civil penalties of drug possession if it is for personal use.
Aside from the unjust exercise of the law, there is a growing collection of evidence supporting that among counties who have adopted drug decriminalized, none of which have experienced a significant increase in drug crime or use.
Decriminalization: Evidence of Benefit
Looking at the bigger picture, there are several foreign countries that have already adopted and adjusted to forms of drug decriminalization, from which they are benefiting.
In 2001, Portugal adjusted to drug decriminalization in aim to combat the HIV crisis within the country. In doing so, Portugal has not experienced an increase in crime rate or drug abuse.
Additionally, the benefits reaped by Portugal drug decriminalization has been a significant decline in addiction, overdose deaths and infectious diseases such as HIV and AIDS. However, Portugal is not the only country that has experienced success in the governing arena of drug decriminalization.
Reports from the GCDP indicate an estimated 30 countries partake in drug decriminalization, although the exact numbers are not certain due to various definitions being utilized. Resulting from the numerous benefits accompanying drug decriminalization, the international movement is taking full-flight.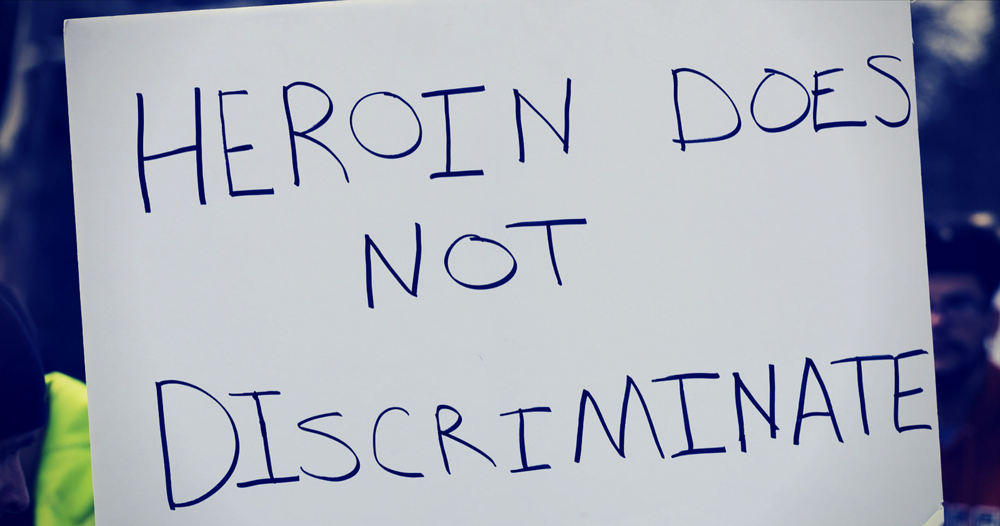 Who's Supporting the Movement?
In the U.S. and throughout the world, support of drug decriminalization is flourishing. Decriminalizing drugs on a Global level will ultimately mean that all criminal penalties for drug use and possession are eliminated.
Polls of primary voters in the presidential election in New Hampshire, South Carolina and Maine exposed that the substantial majorities of each state support the movement of drug decriminalization.
In Maryland, the first decriminalization bill on a state level was introduced in 2016; being reintroduced in 2017 with a similar version to the year prior.
Aside from the WHO and the UN, endorsements, in support of the movement have been made by several leading public health, medical and human rights groups. A few of the supporting groups thus far include the American Public Health Association, International Red Cross, the NAACP, Latino Justice and American Civil Liberties Union.
Is Global Drug Policy Reform Possible?
Pursuit of harsher drug laws, is bound to weaken the peoples respect for authority and their compliance with the law. Besides that, drug criminalization never stopped anyone from using or possessing drugs.
Per the policy reform report, the weakening of respect for the rule of law and institutional legal structures generally increases risk of potential corruption and vice versa.
'Governments throughout the U.S. and around the world have an indisputable moral and scientific imperative to pursue it.'

-GCDP, 2016 Report
According to the GCDP, drug decriminalization is not only a rational move in the right direction, it is beyond fiscally beneficial. Above all, the 2016 Global Advancing Drug Policy Reform, addressing a new approach to decriminalization is grounded in human rights and public health.