Trump, Addiction and His Vision for the U.S.
At this point, it's safe to say that the American society has felt disconnected from their government's decision making, representatives and plans for a better future. Many have chosen to put their faith in President Donald J. Trump's approach based on his business legacy with numerous milestones of success. His plans for healthcare certainly offer hope for those who seek recovery from drug and Alcohol addiction.
"He had a profound impact on my life, because you never know where you're going to end up," As Trump told People Magazine, "I've known so many people that were so strong and so powerful [yet] they were unable to stop drinking."
Knowing that Trump has experienced the devastation and pain that drug and Alcohol addiction can cause a whole family makes those who have suffered the same heartache feel like they are being heard. In 1981, the loss of a family member to Alcoholism moved our 45th president to take substance abuse seriously; justifying his passion for improving the healthcare and focusing on the Americans suffering across our great nation.
"We're going to take care of the people on the street dying," he told a crowd during a New Hampshire rally. "No city should abandon those who cannot afford health care."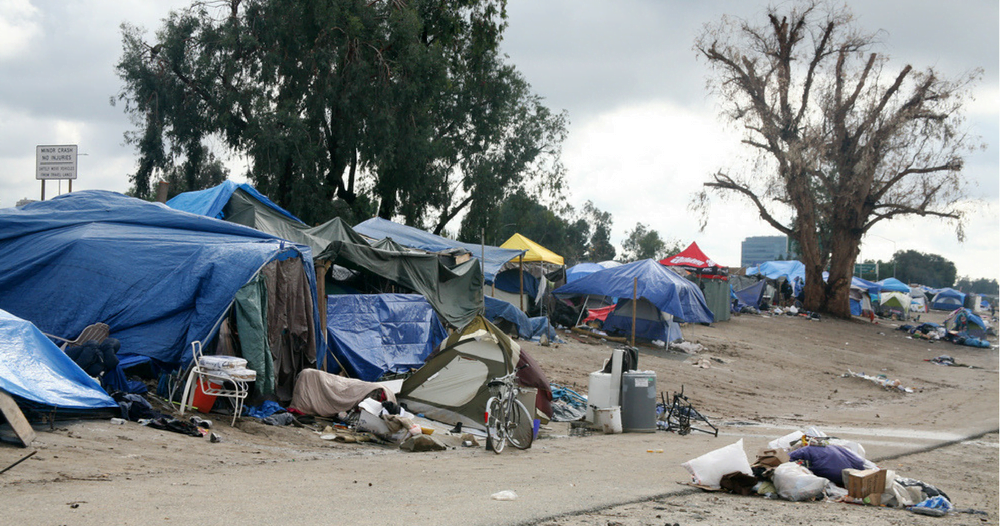 Although the nation is nervous about the repeal and possible loss of healthcare, Trump's plans to repeal and replace the Affordable Care Act will not leave Americans sick and suffering. His plan focuses on protecting the nation addressing the illegal drug trade and its influence on drug addiction in the United States.
"We will stop the flow of illegal drugs into the country. The number of heroin seizures on the border has tripled since 2008. I've received the first-ever endorsement of our Border Patrol and ICE officers, and under a Trump Administration, we will work with them to end the flow of drugs across our border for good." – DonaldTrump.com
Opioid abuse and addiction in the United States is an epidemic that's reached an all-time high, taking over a hundred lives each day. Trump's plan to cut off the drug supply will increase the demand for Alcohol and addiction treatment as well as recovery services.
Trump's First Hand Experience with Alcoholism and Addiction
Substance abuse in America is detrimental to the productivity of society, making drug and Alcohol addiction a nationwide problem that can no longer be labeled just a family disease.
The National Council of Drug and Alcohol Dependence has recognized substance abuse, like Alcohol addiction, as a disease. Addiction is recognized as a family disease due to the immense amount of unpredictable stress and heartache it inflicts on a family.
Freddy Trump Jr.'s Alcoholism
In 1981, Trump's brother Freddy Trump Jr. died at the age of 42. Freddy did not die from an accident or natural cause. Freddy Trump Jr. died from complications of Alcohol addiction, a mental disease that he fought for many years.
Losing a family member to Alcoholism is slow and painful, causing stress and heart ache for the whole family.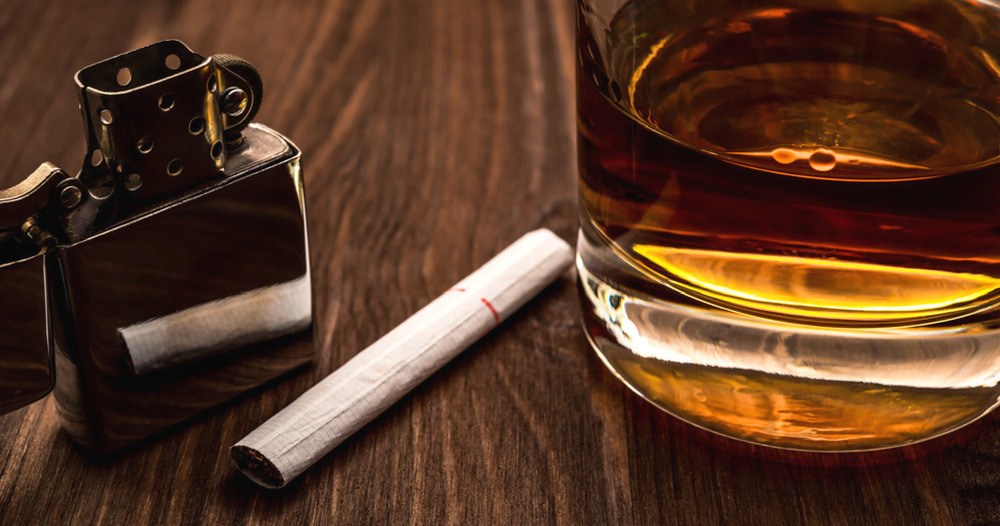 Growing up watching his older brother's hardships with Alcoholism had a great impact on Trump and his values in life. Statements from People Magazine indicate that he lives by a few definite principles: no Alcohol, no drugs and no cigarettes.
The loss of Trump's older brother Freddy, has guided his values and principles on life and will now influence the improvement of healthcare for families who have suffered like his own. Improving our great nation at a family level promises success for America and addresses the Opioid epidemic that has only been getting worse over the years.
America's Future: Hope for Drug and Alcohol Addiction
According to the CDC, in present-day America drug overdose deaths now surpass vehicle and gun-related homicide deaths.
The Substance Abuse and Mental Health Services said that in the previous year, approximately 96 percent of people in 2014 who were in need of treatment services for substance use disorder received no care.
To stress the point, the top reason on record for individuals not receiving care is the inability to afford treatment costs and a lack of adequate health care coverage.
The Kaiser Foundation asserts that Medicaid is known as a countercyclical program; meaning that if economic circumstances worsen for individuals, they are more likely to be eligible for Medicaid coverage. On the other end of the spectrum, if the economic situation for an individual improves beyond a certain point, they are no longer able to qualify for Medicaid coverage.
In 2015, the Missouri Department of Mental Health notes, patients who were admitted to substance use disorder treatment were discharged within five days due to Medicaid claims — hardly enough time for quality and effective help.
Getting quality and effective treatment simply is not possible within a week time-span.
Implementation of the Affordable Care Act, AKA Obamacare, had numerous unforeseen consequences regarding insurance premiums and clinician reimbursement that ultimately rendered it ineffective.
"You can expect to have great health care. It will be in a much simplified form. Much less expensive and much better." – Trump, in a campaign stump speech
Repeal and Replacing Obamacare
Trump does not support Obamacare and ultimately plans to improve it by replacing it. This kind of transition has created much concern about the direction of our healthcare system and our new leader. It is only natural to make changes in healthcare to ensure its efficiency. The area that clearly needs improvement is the coverage for substance abuse treatment.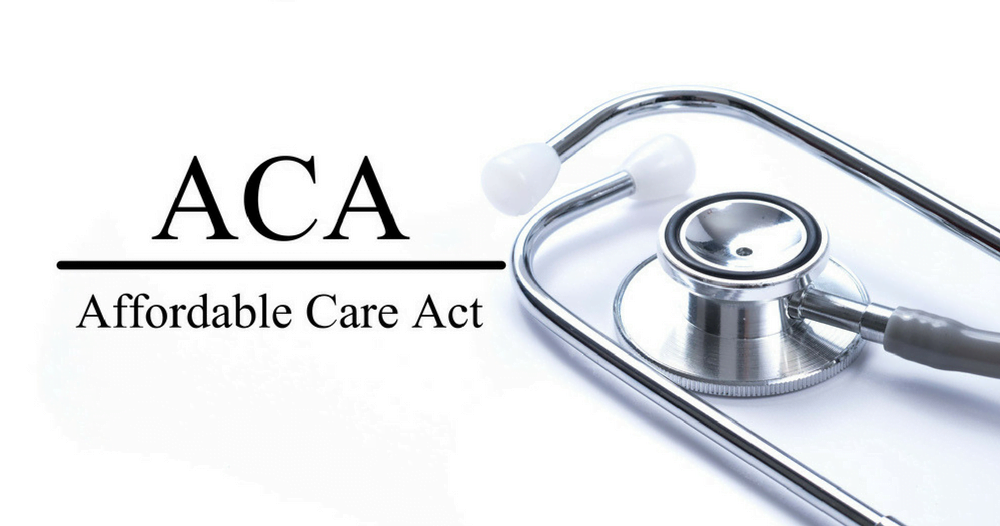 One seemingly beneficial aspect of Obamacare is the insurance requirement for behavioral health services. Unfortunately, this requirement depleted the quality of addiction treatment significantly.
The Comprehensive Addiction and Recovery Act (CARA) was enacted by Congress in bipartisan legislation under Obama in 2008, and was considered the most significant federal legislation on addiction treatment in years. But CARA has been handicapped by a lack of funding – red tape and hurdles enacted by Trump's own Republican party has hindered its effectiveness.
From the start, this plan, albeit with the best of intentions, has proven unsuccessful. Luckily, Trump has designated CARA for review during the administration's first 100 days.
Trump's plan to combat the nation's Opioid addiction epidemic will resonate with individuals and families seriously impacted by the disease.
His plans are straight forward and address both the supply and demand aspects of the issue on a much grander scale than before. His plan addresses preventative measures, substance abuse treatment, law enforcement, overdose reversal and criminal justice reform.
Reports from the CDC indicate that Opioids, including prescription Painkillers and Heroin, killed over 33,000 Americans in 2015, more than any other record year. Furthermore, about 50 percent of all Opioid related drug overdose fatalities involve a prescription Opioid.
Is this really what we need in America?
In Trump's press conference on Jan. 11, 2017, he made a statement regarding pharmaceutical companies, "getting away with murder" which according to Fortune Magazine resulted in a $24.6 Billion loss for Big Pharma.
Isn't it time we trusted someone who cares about the people and not Big Pharma for a change?
Trump's Plan: Let's Break it Down
To combat addiction and the drug epidemic in America we need a plan that is comprehensive, bold and backed by a leader who knows what it feels like to bear the burden of this disease.
Reports from the DEA show that the clear majority of Heroin within the U.S. is entering through Mexico. Mexico is the nation's lead supplier of the drug, followed by Columbia.
During the press conference, held the second week of January, Trump stated, "Our drug industry has been disastrous; they're leaving left and right, they supply our drugs, but they don't make them here, to a large extent."
The plans' preventative measures involve taking steps in the safest direction, securing our nation and our youth from experiencing the heavy weight from international drug trafficking.
Ultimately, it will focus on cutting off all routes of illegal drug transportation into the United States, stifling the supply. Additionally, he plans to increase education amongst our youth, while reducing the overall production and sales of prescription Painkillers.
This approach is bold but is exactly what we need to combat the Opioid epidemic that is aggressively sweeping across our nation. Trump's plan focuses on the people and addressing overdose reversal. Overdose reversal will involve wide distribution of Naloxone, an antidote used to combat Opioid overdose, many lives will be spared.
According to the Rhode Island Department of Health, offering Naloxone, AKA Narcan, to individuals prescribed prescription Opioids, as well as co-prescribed an Opioid with a Benzodiazepine, could have reached approximately 86 percent of drug overdose victims who had received a pharmacy prescription prior to his or her death.
"I would dramatically expand first responders' and caregivers' access to Narcan, an antidote that treats overdoses and saves thousands of lives." -DonaldTrump.com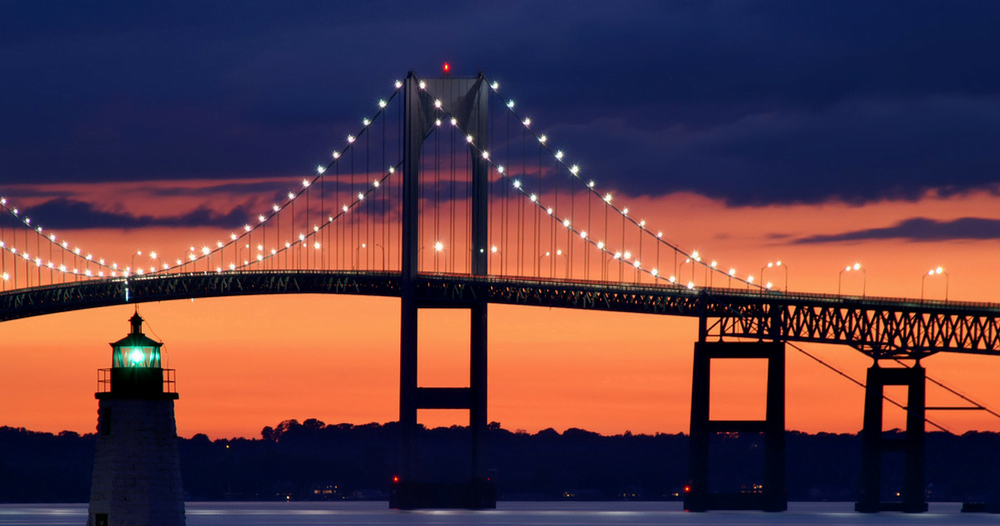 Trump's strategy includes dramatically extending access and use of Naloxone, AKA Narcan, which may prove critical to rescuing children and adults afflicted by Opioid addiction. The distribution of Narcan in Rhode Island from 2014 to 2015 could have prevented 58 percent of all drug-related overdose deaths.
It is evident that many citizens are not getting the care they are entitled to and certainly deserve.
An Aggressive and Proactive Approach to the Drug Addiction Epidemic
Trump's approach focuses on looking at the bigger picture by cutting off the supply chain for illegal drug distribution and getting Americans the help they need.
Drug-related deaths have reached staggering, high records and not much of the system has seen positive change except for a few prescription monitoring programs throughout varied states.
Opioids, illicit and prescription are taking a serious toll on our nation. Overdose deaths are the leading cause of death in the United states today and what is being done about it?
The length and opportunity of substance abuse treatment is discouraging and offers little quality. Ultimately, the behavioral health system is setting our nation's addiction up for failure.
Isn't it time that our nation supports a plan that addresses the facts?
Throughout our nation, the disease of addiction impacts millions of individuals and their families.
Aside from possibly being the very first sober president in U.S. history, Trump understands the heartache that accompanies this deadly family disease. POTUS Trump is hopeful and dedicated to the recovery of our nations people.
Like our great nation, President Trump's plan is bold and promising; it provides the strength and hope that America needs and focuses on the health and overall safety of the people that make this nation so great.
"We're Not Playing Games."
"I am going to fight for every citizen, of every background, from every stretch of this nation – and I am going to fight to bring us all together as Americans." -Trump