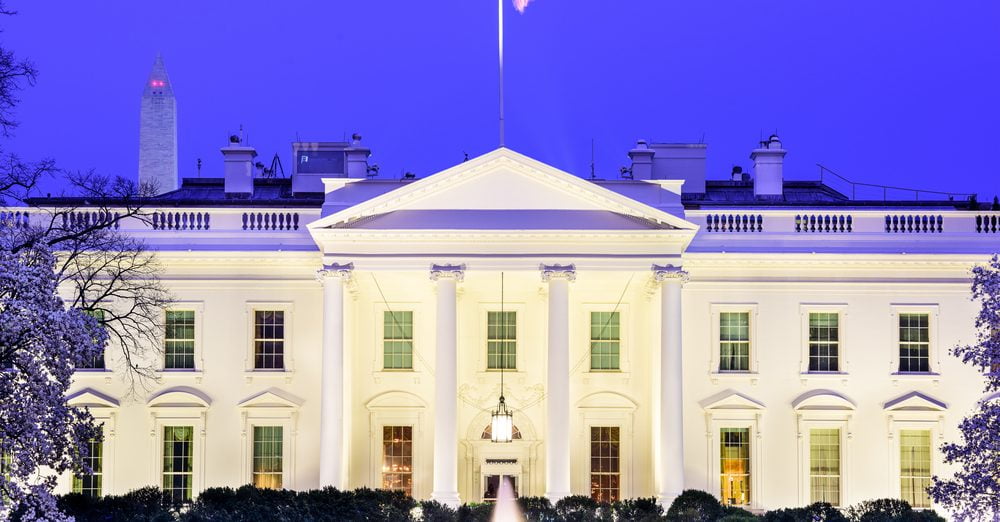 Obama Administration Cracking Down on Opioid Addiction
President Obama pushing initiatives to decrease opioid-related deaths
In an attempt to reduce the number of opioid-induced deaths, the Obama Administration is making non-addictive drugs more accessible to patients.
On Tuesday March 29, 2016, the president's administration announced new initiatives to increase the availability of addiction treatment and insurance coverage mental health and substance abuse services.
Overdoses from Heroin and other Opioids such as Oxycodone and Fentanyl are the leading cause of unintentional deaths in America. In the United States, Opioid overdoses take 1 life every 19 minutes. From 2013 to 2014, deaths increased 14 percent.
The administration also looks to utilize Methadone and Buprenorphine programs to allow addicts the opportunity to recover from Opioids and minimize the severity of withdrawal symptoms. These medically-assisted programs prove to have some level of success.
Methadone and Buprenorphine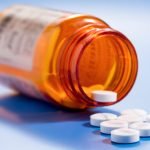 Methadone maintenance and Buprenorphine treatment programs are effective in that they reduce the use of illicit drugs, criminal activity, needle sharing, HIV infection rates and transmission, commercial sex trade, suicide, and lethal overdose. Methadone treatment has also shown to improve health and productivity. However, its opponents believe that Methadone and Buprenorphine treatment simply supplement dangerous drugs with another, because Methadone and Buprenorphine are in fact a highly addictive drug themselves. This is why medically assisted tapering should be implemented in these programs.
"Expanding access to medication-assisted treatment for opioid use disorders has been a top priority for this administration. Research clearly shows that this approach, when combined with behavioral therapies, is more effective at sustaining recovery and preventing overdose," said Michael Botticelli, director of White House Office of National Drug Control Policy in a call to reporters.
Plans in Action
The White House has announced that they will add $11 million to expand medically-assisted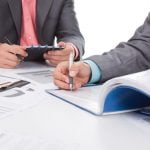 treatment programs. Another $94 million will go to fund treatment services for 271 health centers in the United States.
Law currently limits each physician to only prescribing 100 patients with Buprenorphine. The Federal Government is aiming to expand that cap to 200.
The Federal Government will also be establishing the Mental Health and Substance Abuse Disorder Parity Task Force and guiding the federally funded needle exchange programs by the Department of Health and Human Services.
Let's end this epidemic together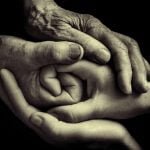 President Obama has been proactive in attacking the epidemic of Opioid addiction from a pragmatic standpoint. The War on Drugs has proven to be costly and ineffective if not counterproductive.
Expanding treatment and health insurance benefits is much more cost-efficient and constructive. Treatment programs have more success than alternatives, such as jail. Drug and Alcohol rehabilitation provide long-term tools that addicts can use to stay clean and live more productive lives.
If you are struggling with Opioid addiction, help is a phone call away. Together we can weaken this threat and move toward placing more people into productive roles in society.