It's no secret that the United States is in a devastating opioid epidemic. Research shows that 128 Americans die every single day from an opioid overdose. Illicit drugs, like heroin, and prescription opioids, like morphine or oxycodone, continue to be problematic in nearly every community. 
That said, Narcan can be a viable solution in reversing an opioid overdose. When used appropriately, this medication can save someone's life. Let's get into what you need to know.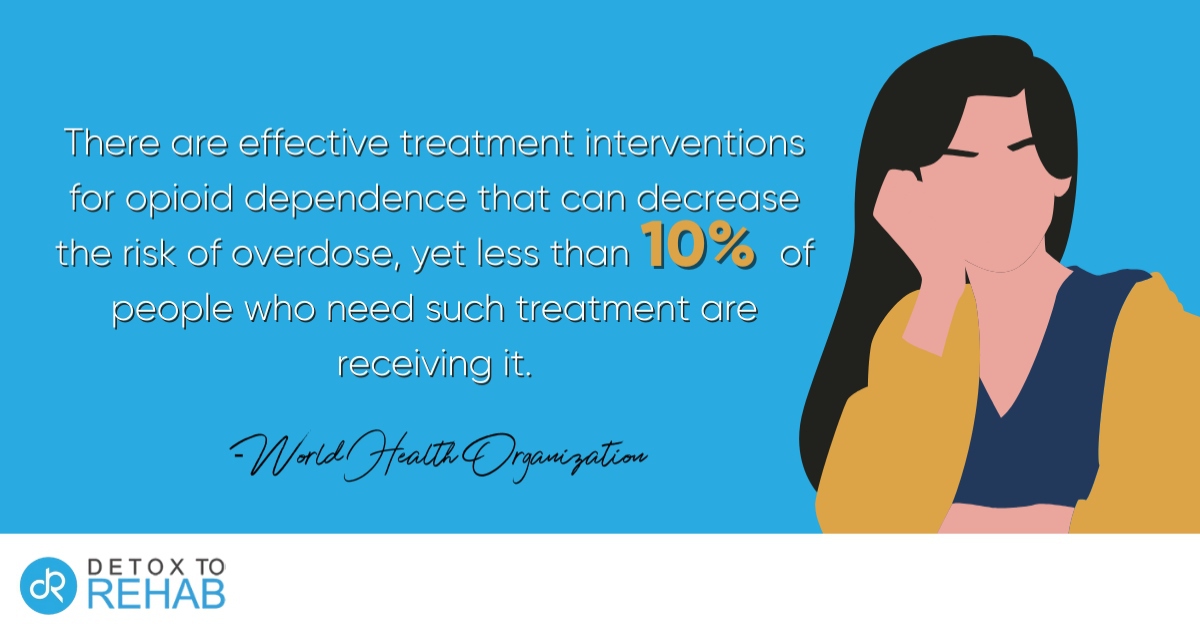 What Causes an Opioid Overdose?
All opioids have an inherent risk of an overdose can happen at any time. An overdose occurs when taking too much of the drug interferes with the brain's communication to the rest of the body. In some cases, an overdose can be fatal.
Some common risk factors include:
Using more opioids than legally prescribed.

Taking illicit opioids and buying them off the street.

Combining opioids with other drugs like stimulants, alcohol, or benzodiazepines.

Having certain medical conditions or a compromised immune system.

Being older than 65.

Having a previous history of overdose.

Using opioids again after a period of remission.
It's crucial that you know the symptoms of an overdose. Keep in mind that it's not always obvious to tell when someone is in distress. The common overdose symptoms include:
Slowed breathing (or stopped breathing).

Slowed heartbeat.

Cold and clammy skin.

Bluish or purplish nails and lips.

Inability to speak.

Limp body.

Vomiting.

Gurgling or choking sounds.
What Is Narcan?
Narcan is a nasal formulation of naloxone, an FDA-approved treatment for opioid overdose. Each Narcan dose comes with 4 mg of naloxone. 
The medication is prefilled and doesn't require any formal assembly. To use, you simply spray the treatment into one nostril while the individual lies on their back.
You should use Narcan if you suspect someone is overdosing on opioids. Time is critical, so don't hesitate to administer it. Even when using Narcan, always contact 911 if you suspect an overdose.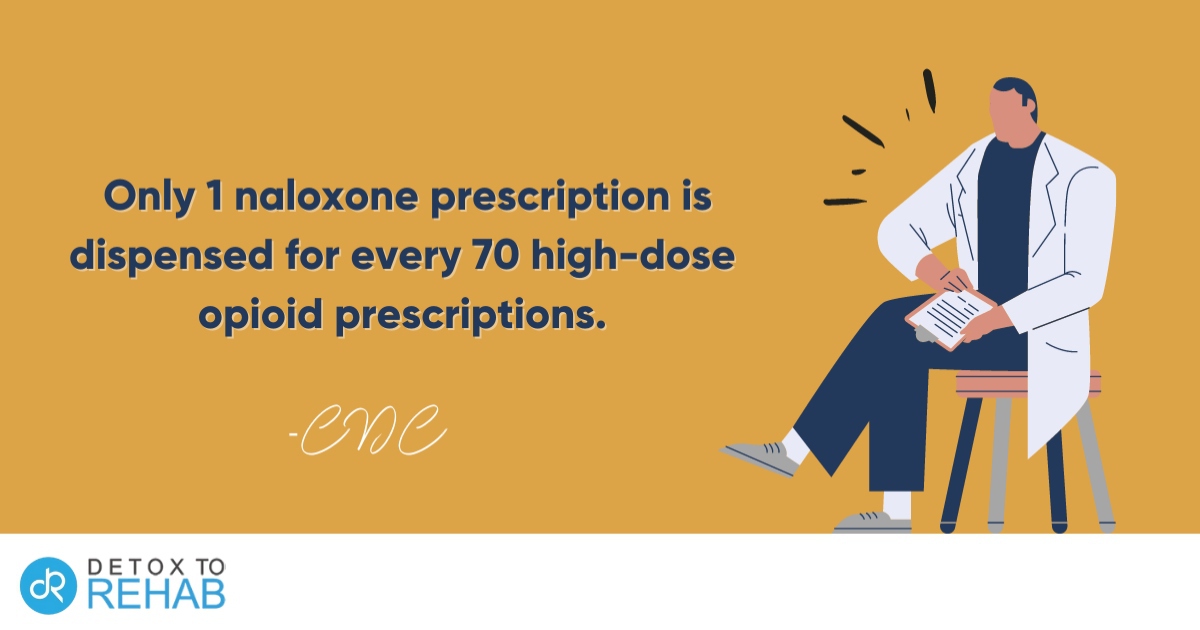 What Is Naloxone?
Naloxone is an opioid antagonist, which means it binds to the brain's opioid receptors and blocks the pleasurable effects of opioid misuse. Naloxone can trigger someone to experience immediate withdrawal symptoms, and it can also reverse an overdose.
Naloxone currently comes in three forms: as an intranasal spray (Narcan), as an auto-injectable (Ezvio), and as an injectable administered by a trained professional.  
Naloxone also is a critical ingredient in Suboxone, a well-known medication used in treating opioid use disorder. If someone misuses their Suboxone, the naloxone causes the user to experience distressing withdrawal symptoms. This process can discourage people from injecting their medication. 
Narcan Uses 
If you love someone who abuses or has abused opioids, it's important to have Narcan available. Make sure everyone in the house knows where it's located. 
You should only use Narcan if you suspect an opioid overdose. Keep in mind that the medication effects are rapid, but they are not long-lasting. 
To use Narcan correctly, peel back the package to take out the device. Then, hold the device by pressing your thumb down on the red plunger. Keep two fingers on the device's nozzle. Position and have the nozzle's tip in either nostril until your fingers touch their nose. Press the plunger to release the dose. 
It's essential to seek professional medical attention, even if the user wakes up and doesn't show any more concerning symptoms. Do not leave them alone. Do your best to keep them awake, engaged, and breathing.
If their breathing does not return to normal, you should repeat the process after 2-3 minutes in the alternate nostril. You may need to repeat this process a few times. There is no maximum dose for Narcan, and you cannot hurt someone by giving them more than they need. 
Narcan is not a substitute for professional care. Always make sure that you let the appropriate personnel know that the person has received Narcan. 
Final Thoughts
Opioid misuse is both frightening and devastating. However, Narcan can be a life-changing solution for loved ones. That's why experts recommend that family and friends keep it on hand at all times.
If you or someone you know is suffering from addiction, please contact one of our addiction specialists at (866) 578-7471.