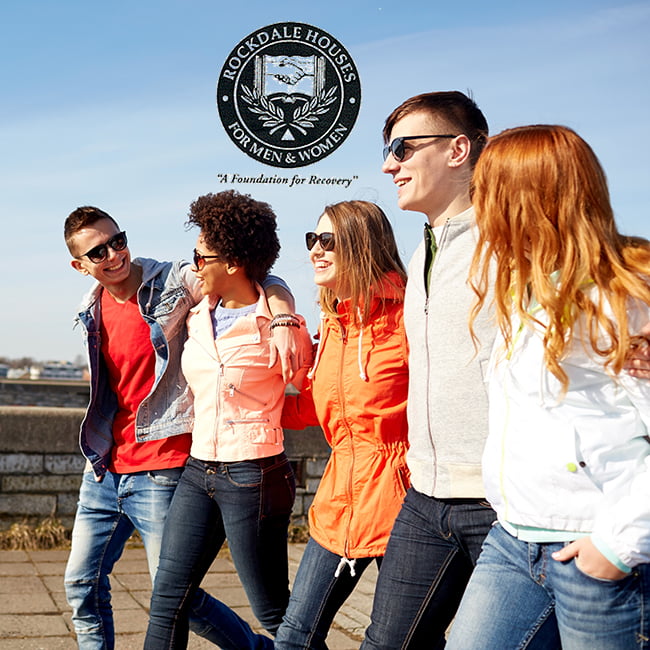 The Rockdale House - Conyers, Ga
995 Milstead Ave NE, Conyers GA, 30012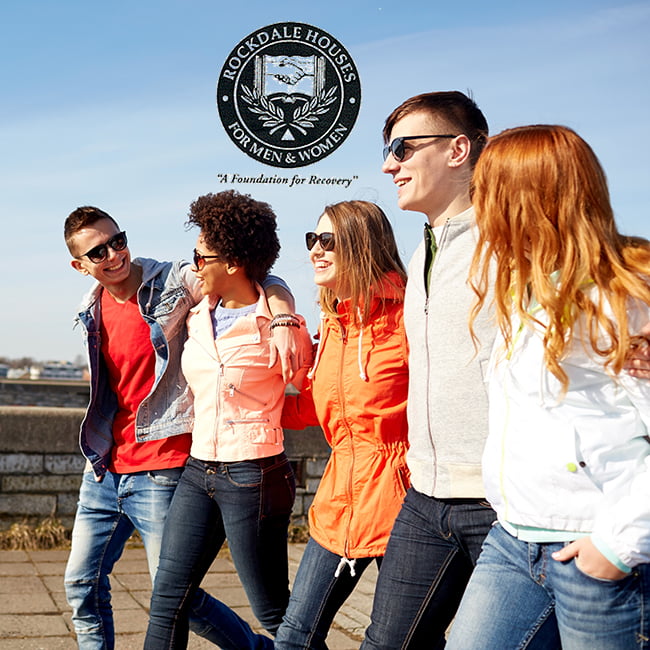 Description
The Rockdale Houses for Men and Women are long-term residential recovery programs for alcoholics and addicts. The program was founded in 1974 and is a Certified Recovery Residence through the Department of Human Resources. Our goal is to help men and women restore their lives, become productive members of society, and offer assistance to families. Completion of the program requires stable employment, a sober environment in which to live and a positive attitude. The program is a minimum of four months; however, an individual may stay longer if there is a need. It is a proven fact that the longer an alcoholic/addict is in a protected environment the better the chance at sobriety. Residents are taught the Twelve Steps of Alcoholics Anonymous and have individual counseling sessions, life skills groups, anger management classes, active parenting classes, relapse prevention groups and alcohol/drug education while in the program. Families also are offered education on addiction as well as recovery.The Rockdale Houses are very strict and structured. The residents share household duties and attend and participate in three meetings a day. They are taught order, discipline and to take responsibility for their actions, which helps them make better life choices. Each house is staffed twenty-four hours a day by individuals who are in recovery. This approach allows residents the opportunity to model themselves after the success of someone who has had the same experiences and is recovering successfully. In addition, each house has a certified addiction counselor on staff.
Where can you find us?
The Rockdale House - Conyers, Ga
995 Milstead Ave NE, Conyers GA, 30012
Reviews
2016-02-26 09:36:25
This is an amazing place of hope and healing. I love the flowers grown there as well as the new lives. It will always hold a special place in my heart.
2017-05-13 05:49:29
God knew what He was doing when He sent me to the RHFW. It helped save my life from a very dark existence. I will be forever grateful to Renee Kalb for accepting me into the house that has become a real home for me.
2017-01-11 21:57:19
That house run by Susan and Brad Butler helped me get sober 27 years ago. I will always be grateful.
2021-06-22 00:22:27
This is where my grandson got hooked on heroin I would not recommend this place for anyone. They let the addicts run the place and only have someone do a drug test on them once a month if that. They just want your money!