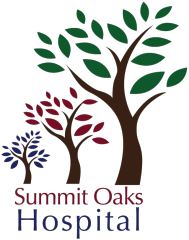 Summit Oaks Hospital
19 Prospect St, Summit NJ, 07902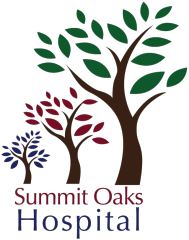 Description
Summit Oaks Hospital is a facility that was founded in 1902 to help those struggling with mental health and substance abuse issues. Our goal is to get our patients back to living healthier and more productive lives. With our team of skilled mental health and substance abuse specialists, we are the right choice in helping and supporting you or your loved one on the road to recovery.
Where can you find us?
Summit Oaks Hospital
19 Prospect St, Summit NJ, 07902
Reviews
2020-10-15 01:50:25
Worst experience of my life voluntarily checking myself in. Feel free to email me as I will also be making a call to someone high on the chain.