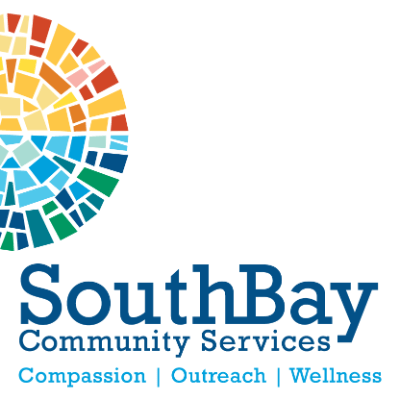 South Bay Community Services
1115 W Chestnut St, Brockton MA, 02301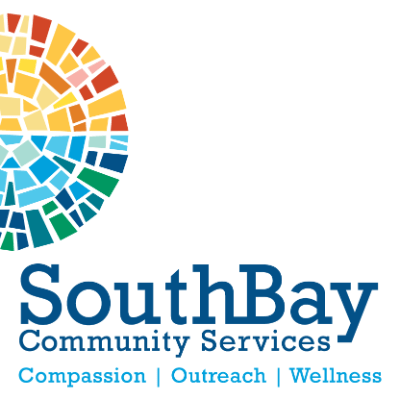 Description
At South Bay Community Services, we offer a continuum of behavioral health services to children, adolescents, adults and their families. Our services include adult behavioral health, substance abuse counseling, children's behavioral health, day services, autism services and early childhood services. Our services are customized to meet each person's unique needs. We provide both outreach services, as well as a full range of services at 23 facilities throughout New England. Our clinicians frequently travel to homes, schools, foster homes, residential programs, churches, child care programs, adult health settings and shelter programs – wherever our consumers feel most comfortable. Our strength-based treatment model is designed to address each individual's unique areas of need and ability. The dedication and skills of South Bay clinicians reflect this approach. Clinicians consist of physicians, nurse practitioners, social workers, behavioral health counselors and other Master's level behavioral health professionals. They are trained in a variety of specialty areas including substance abuse, psychiatric illness and dual diagnosis.
Where can you find us?
South Bay Community Services
1115 W Chestnut St, Brockton MA, 02301
Reviews
2017-07-15 00:04:00
One of the worst experiences I have ever experienced at a medical office. I'm not sure if I should have been surprised as this was beautiful downtown Worcester, but this was one scary experience. The building was derelict and in need of a remodel, the individuals in the building highly suspect, and the staff rude and totally useless.I could have stayed home and been ignored, I certainly didn't need to travel here to have it done. We walked in and were told to have a seat and they'd be right with us. For twenty minutes we waited, the staff would look at us through the window, say nothing, not even given us paperwork to fill out as a new patient.Off to such a great start, I said f(&k it, and walked out. I will not be returning and will seek help at a more caring and compassionate facility.
2017-08-17 18:48:45
I wasn't being treated here, but a child in my care was due to prior trauma. I was a part of the family therapy due to my role as caregiver.One therapist was so repeatedly antagonistic toward us we had to report it to our attorney. Another released confidential information about me without my consent. This information had nothing to do with the welfare of the family.We found a complete disregard for the welfare of their clients and the ethical demands of their profession.