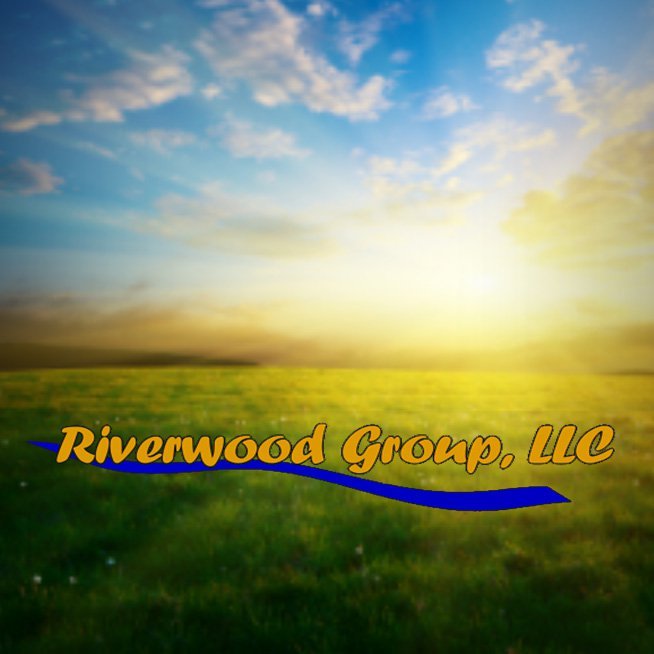 Riverwood Group, LLC Lincoln Treatment Center
4305 O St, Lincoln NE, 68510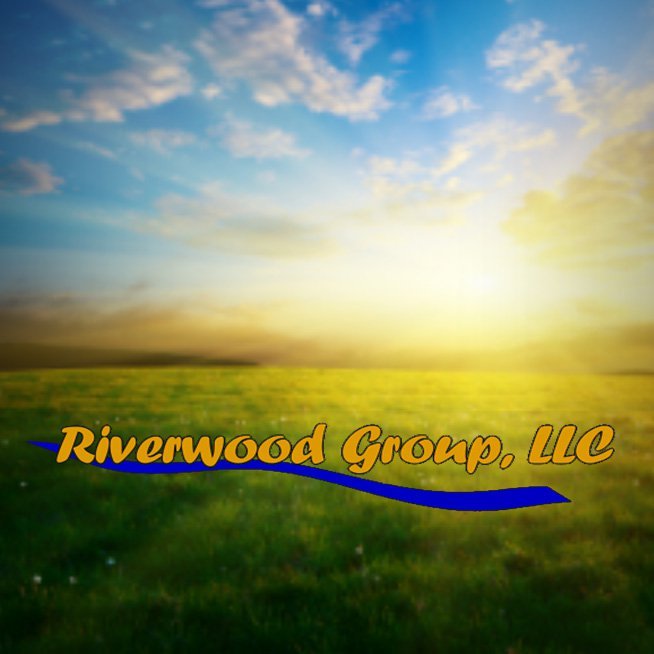 Description
Lincoln Treatment Center opened in May 2007. The Center is fully licensed by the State of Nebraska, Center for Substance Abuse Treatment (CSAT) and the Drug Enforcement Administration (DEA). Lincoln Treatment Center is accredited by the Commission on Accreditation of Rehabilitation Facilities (CARF). The staff of Lincoln Treatment Center are licensed by the Nebraska Department of Human Services as substance abuse counselors, nurses, pharmacists, and physicians. We also offer internship and practicum experiences for students of local colleges and universities, under the close supervision of appropriately licensed staff members.
Where can you find us?
Riverwood Group, LLC Lincoln Treatment Center
4305 O St, Lincoln NE, 68510
Reviews
2016-03-31 08:22:06
Riverwood Group, LLC has many different rehab center across the country. You can find help you need from whereever you are.