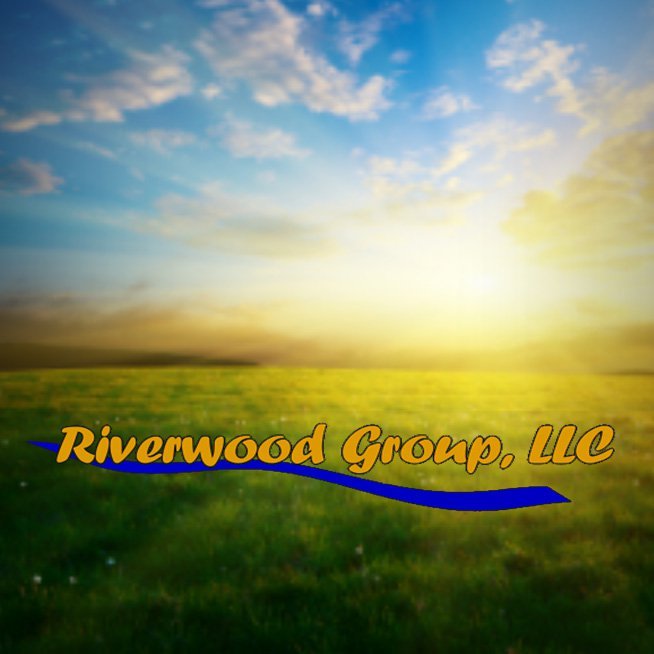 Riverwood Group, LLC Lincoln Treatment Center
4305 O St, Lincoln NE, 68510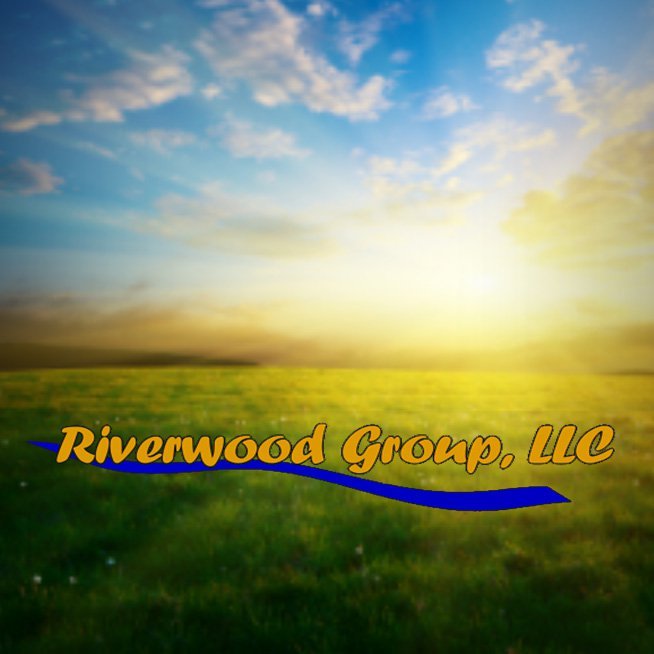 Description
Lincoln Treatment Center opened in May 2007. The Center is fully licensed by the State of Nebraska, Center for Substance Abuse Treatment (CSAT) and the Drug Enforcement Administration (DEA). Lincoln Treatment Center is accredited by the Commission on Accreditation of Rehabilitation Facilities (CARF). The staff of Lincoln Treatment Center are licensed by the Nebraska Department of Human Services as substance abuse counselors, nurses, pharmacists, and physicians. We also offer internship and practicum experiences for students of local colleges and universities, under the close supervision of appropriately licensed staff members.
Where can you find us?
Riverwood Group, LLC Lincoln Treatment Center
4305 O St, Lincoln NE, 68510
Reviews
2016-03-31 08:22:06
Riverwood Group, LLC has many different rehab center across the country. You can find help you need from whereever you are.
Riverwood Group, LLC Lincoln Treatment Center
Lincoln will never get rid of the opioid crisis as long as this is the only place in Lincoln or as long as Mindy is running the place! They don't care! They take your 400$ a week from you holding your life in their hands knowing it's either get sick or find a dealer! You have no rights! They have people there been there 10 years going to counseling sessions using fake pee not even having methadone in their system after coming everyday! What justice are you doing these people? The director broke my hippa and was the same 1 to handle my grievance about it! They can do whatever they want nobody steps in to ensure patients are being treated right or the place is being ran right! They can't even keep staff longer than 6 months other Big Jessica! And she has to work there everybody else knows how shady she is and still hangs with all the door heads! I will always advocate for something better than this place for opioid users!