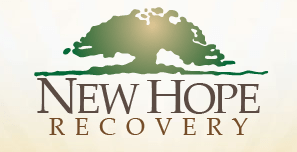 New Hope Recovery
823 E Orangeburg Ave, Modesto CA, 95350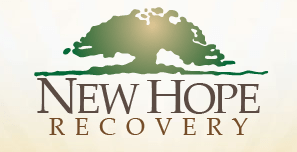 Description
At New Hope Recovery, we provide the highest quality full range care for clients and their families suffering from addiction. The term addiction refers to the dependency on alcohol or drugs, including marijuana, cocaine, methamphetamine and others.Our clients come from all walks of life, and are treated with respect and dignity. All of our services are individualized to meet client needs and are provided by warm, caring professionals.We are certified by the State of California Department of Drug and Alcohol Programs and provide our services in a non institutional setting, which has been proven as an effective and more affordable alternative to hospital-based recovery. We are Rated #4 in the Nation and #1 in the State for Successful Recovery by National S.A.P.
Where can you find us?
New Hope Recovery
823 E Orangeburg Ave, Modesto CA, 95350
Reviews
2018-03-03 16:54:14
When I came to New Hope! I was lost, hopeless and did not know who or what I've become! The staff and the counsellors at New Hope helped me find a new way of life. Most of the staff are recovering addicts and were there to help me through my struggles everyday! They connected with me on a personal level and helped me understand when my disease took over my life! I am truly grateful that I made a decision to come to New Hope! They saved my life!!!! Thank you!
2016-01-12 04:27:06
It is a great facility for people who want to change their lives. They do a lot of good and help a lot of people
2016-09-11 17:53:27
New Hope saved my life. When I walked thru their doors I was beaten, broken and hopeless. They showed me a new way to live and I will forever be grateful for this program. The staff is amazing and what they do works. Give yourself a break and give this program a chance. Thank you New Hope!!
2018-06-24 13:21:47
New Hope truly set the standard for what recovery should be like. I went back in 2004 and then again in 2005 and stayed clean for eighteen months, until I slowly lost touch. Now I've been clean for three years, but I NEVER forgot all I learned there and the incredible relationships I built with the people there, clients and staff alike. I don't know if I ever adequately thanked all of you for touching my life in such a lasting and profound way. An honest blessing
2018-01-20 05:32:36
It's the best experience and saved my life....words cannot explain what new hope has done for me