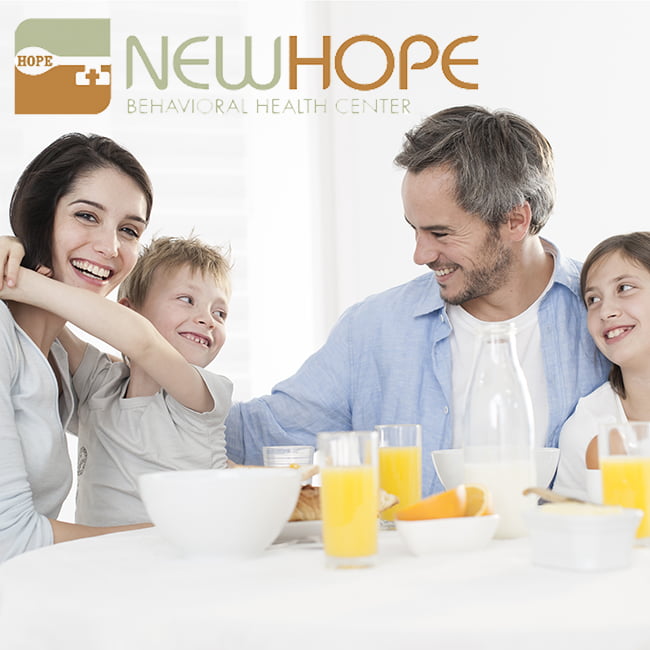 New Hope Behavioral Health Center
215 S Power Rd, Mesa AZ, 85206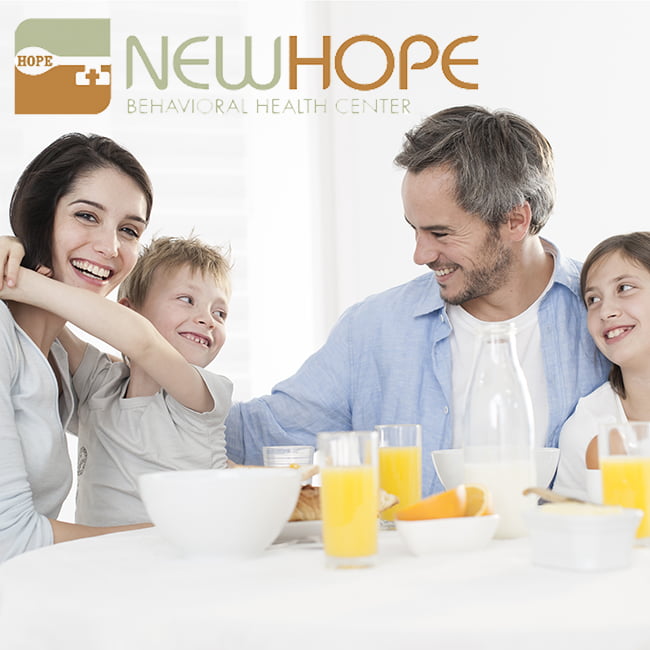 Description
New Hope is an outpatient behavioral healthcare clinic who specialize in working with health care providers to manage the task of withdrawing their patients. This is a very challenging and yet rewarding task, but helps patients to distinguish between legitimate pain and induced pain that is associated with Withdrawal Syndrome. Usually patients with legitimate pain are prescribed specific pain medication. Generally, managing the patients for long term can take a toll and be risky when the provider begins to feel like the patient is drug-seeking. Ethically, it can be difficult to refuse care...but what option do the health care providers have?
Services
Therapy Session Included

Guest Dosing

Take home Doses
Where can you find us?
New Hope Behavioral Health Center
215 S Power Rd, Mesa AZ, 85206
Reviews
2017-07-08 02:25:33
Ok, so after reading (or trying to anyways) some of the other reviews written about New Hope, I'm going to write a review in English. Something normal people can actually understand. It's hard to take you seriously when you use phrases such as 'deez ppl take to long to doze my meds n there rude.' With that said, yes, it can take up to half an hour. However, I walked in earlier today and there was not one single person in the waiting room. I was in and out within 2 minutes. It depends on the number of nurses and ANY MMT program is going to have long wait periods at times so plan ahead and don't cry about it if it happens to be a slow day. The staff, at the time of this review at least, is beyond friendly. They see a ridiculous number of people everyday and the fact that they were so polite and friendly to me throughout the process of my intake was very, very comforting. Intake takes about five hours, so be prepared. But your intake is definitely the worst (and longest) part. These people deserve more appreciation for their help to people like myself in recovery and I recommend this place to anyone needing help with opiates
2021-03-16 17:09:02
I really want to know if New Hope. Takes AllWell insurance?