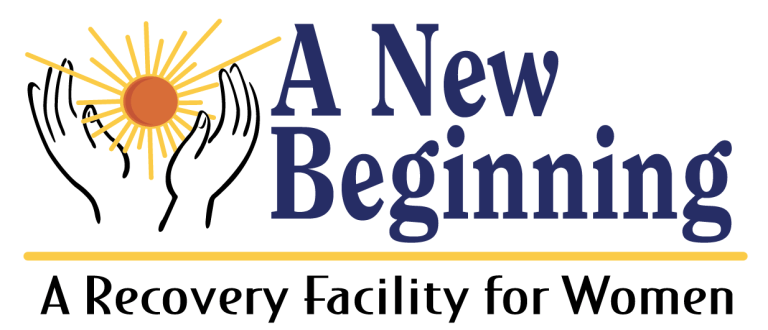 A New Beginning - Florence, AL
122 Helton Ct, Florence AL, 35630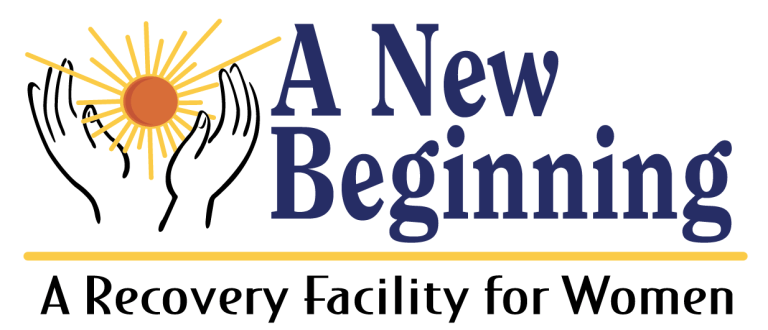 Description
Our mission is to provide an environment that is loving, nurturing, safe and conducive to recovery while presenting the needed resources for women to build a strong foundation for sobriety.Our program six months to a year and upon graduation, clients are equipped with the life skills necessary to live a drug-free and sober life. Our Community is nestled in the heart of The Shoals in Northwest Alabama.With an active recovery community, the Shoals is centered in the Quad Cities of Florence, Muscle Shoals, Sheffield & Tuscumbia. With a surrounding population of just under 150,000, many have found 12-step meetings and an active, supportive ecosystem towards living a life of sobriety free from chemical dependency.A New Beginning has a wide-range of networks with many of the surrounding church communities. Through scholarships, pledges and donations, many women have had their lives restored becoming productive members of society in the process.
Where can you find us?
A New Beginning - Florence, AL
122 Helton Ct, Florence AL, 35630
Reviews
2019-09-18 09:51:47
Close to home, my family member is clean. It was a tiny place. My uncle has been clean for 1 yr now
2018-05-03 03:23:43
My child has been free of drugs for 18 months, attends AA regularly and works a fulltime job. We have a relationship like never before. Currently her life & mine is awesome. Would recommend A New Beginning to anyone.
2019-12-27 11:46:07
Counseling . 12 step . Fatih based could have been nicer. Work the steps and help others
2020-01-31 20:10:31
Faith based, Need more step work. Can't recover fully without total surrender to God. This faith based program helped me in making the most important decision of my life. To turn my life completely over to Him.
2016-06-26 20:48:47
Staff being able to help me understand that I have, but not enough of Jesus. I feel that to be able to help others I need to have my heart right with God