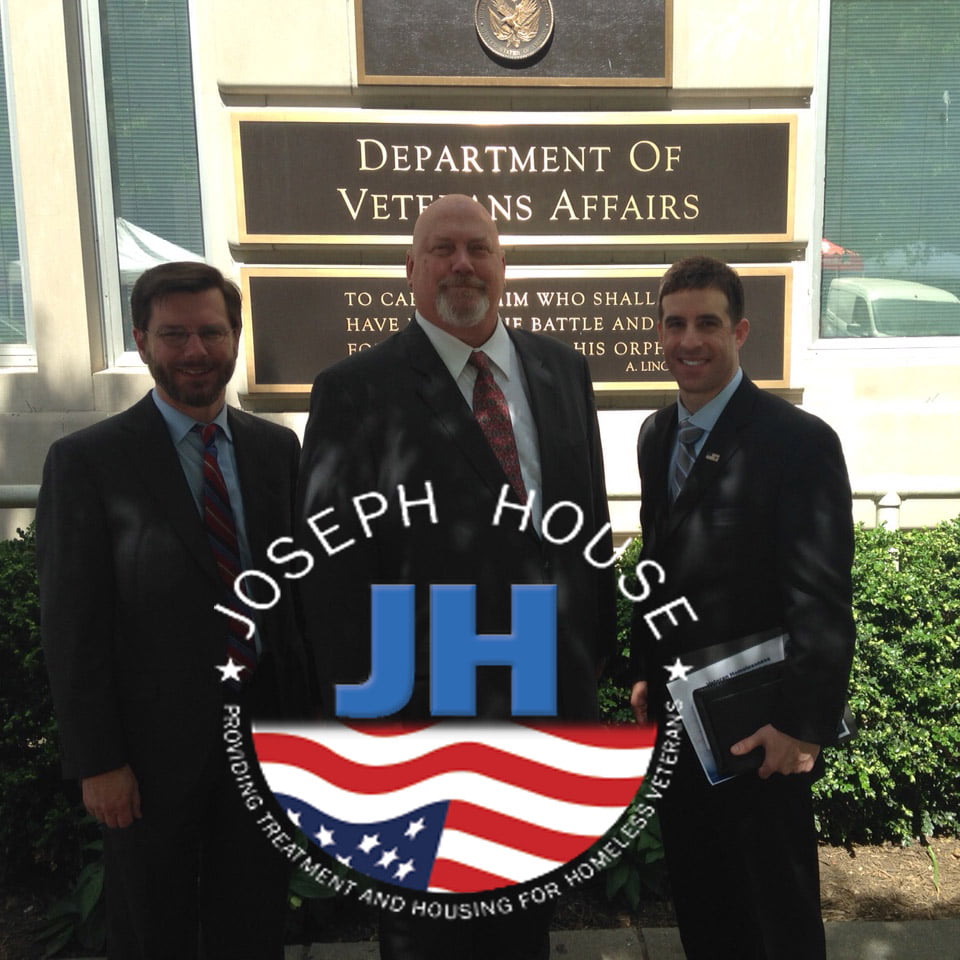 Joseph House
1526 Republic St, Cincinnati OH, 45202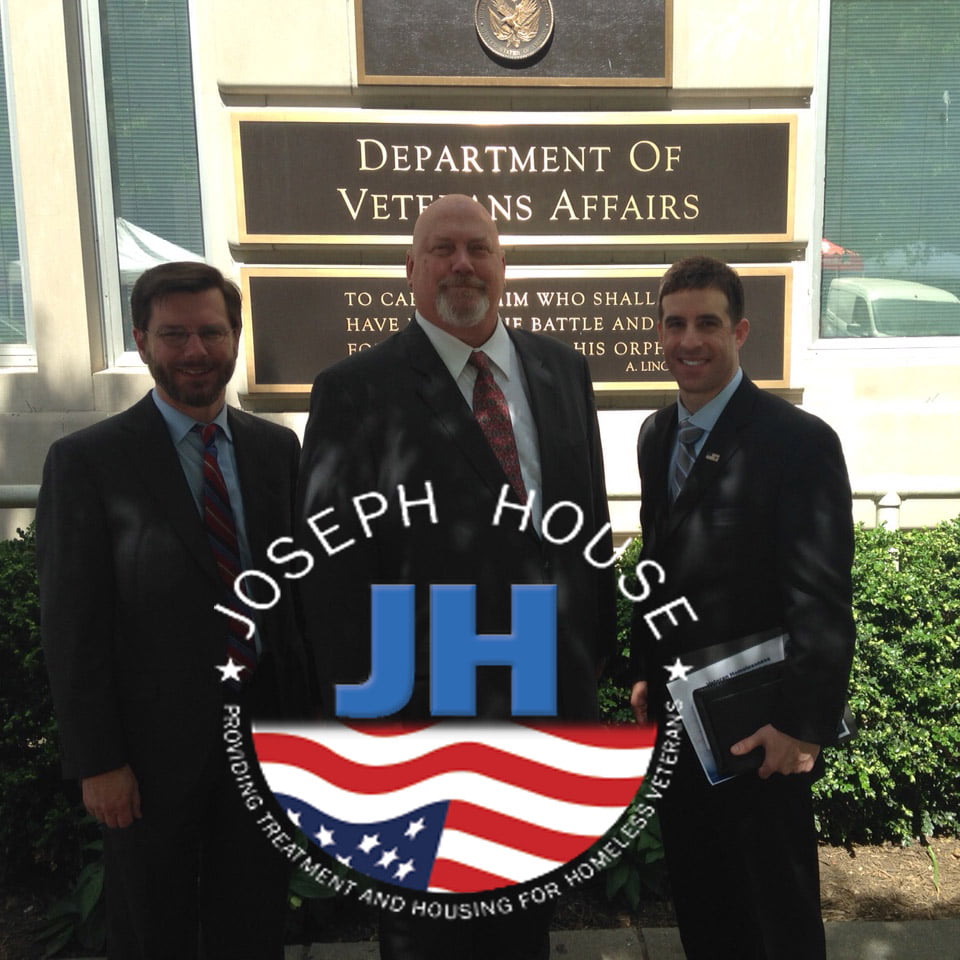 Description
We offer transitional housing at our Marx Center to all clients in our Halfway House program as well as in one of our five buildings for clients in the Ready & Forward program. All clients who complete the Halfway House program are then assigned to our Ready Forward program. This program provides extended housing with more independence as they complete the Ready & Forward Out-Patient and Reintegration support programs for up to 10 months. Some residents may reside longer based on their individual needs. Our belief is that in order for our clients to sustain permanent housing post treatment, they need to build an 'eco-system' of success through out-patient clinical maintenance, family and health services, employment and other basic skill services to maintain independence and sobriety. New clients may be directly assigned to the Ready & Forward program based on their needs and past treatment history. Marx Recovery Center provides outreach through our "Landing Zone" on 1526 Republic Street, and through collaboration with other agencies in the local HUD Continuum of Care and VA Outreach Division. Up to 36 of the residents participate in our In-patient treatment program certified by the Ohio Department of Mental Health and Addiction Services as a chemical addiction treatment program. The Marx Recovery Center clinical counselors are certified chemical dependency counselors and provide the following services.
Where can you find us?
Joseph House
1526 Republic St, Cincinnati OH, 45202
Reviews
2017-08-08 07:41:28
5 star's rest and relaxation, Free Housing, avarge age 46+, most staff members came threw there own program.
The Joseph House has great intensions however it\'s not what it maybe once was in 2017. There is way to much down time that should be filled with therapeutic sessions. Even with the very limited classes clients are not held accountable for their attendance nor their actions which should not be acceptable in a therapeutic community. Favoritism of clients is another practice is an on going problem which discourages clients and staff as well. Unfortunately I\'ve attend my fair share of programs and this one receives 1 star from me. The Executive Director is knowledgeable and courteous however it would be more advantageous for her to monitor some of her staff. I pray for The Joseph House everyday that the current situations has a 180° turn and allow the Son to shine on, in and through the program.