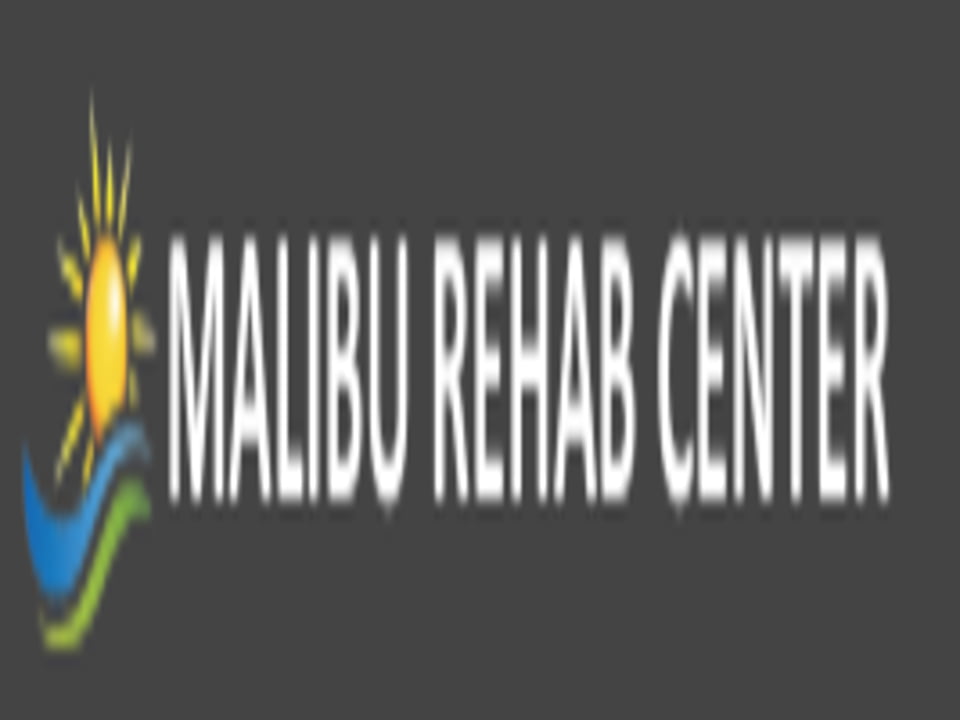 Inspire Malibu
30101 Agoura Ct, Agoura Hills CA, 91301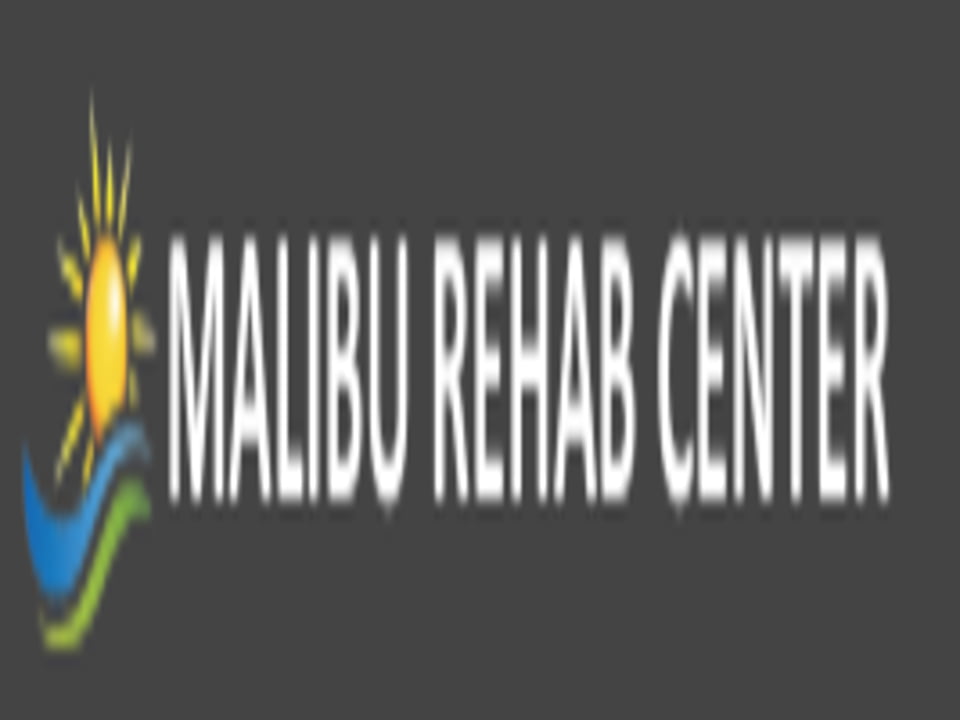 Description
Inspire Malibu is a science and evidence based non 12 Step alcohol rehab and drug addiction treatment center based in Malibu, California. At Inspire Malibu, we ensure the success of each client because our rehab treatment program, when followed diligently, is extraordinarily effective. This effectiveness is a result of the vision of Dr. Akikur Reza Mohammad, which has helped to create a program that combines traditional approaches with modern, all-therapy based approaches to create a program that is very different from most other rehab treatment programs. Inspire Malibu is not a medical facility or hospital. All medical services are rendered by outside service providers.
Services
Drug/ Alcohol Counselor

Therapist

Psychologist

Psychiatrist
Where can you find us?
Inspire Malibu
30101 Agoura Ct, Agoura Hills CA, 91301