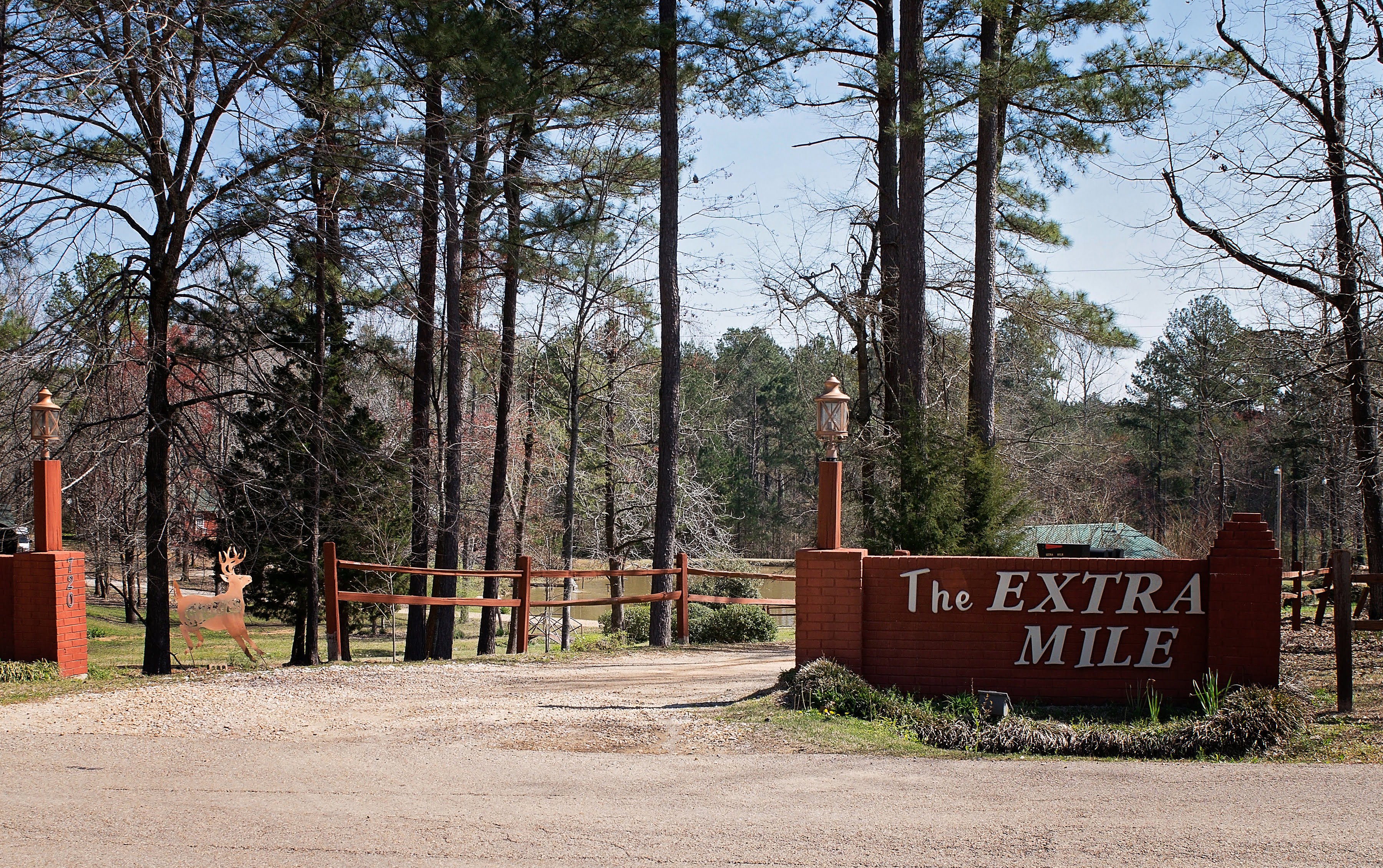 Extra Mile Recovery
720 Oak Grove Rd, Mantachie MS, 38855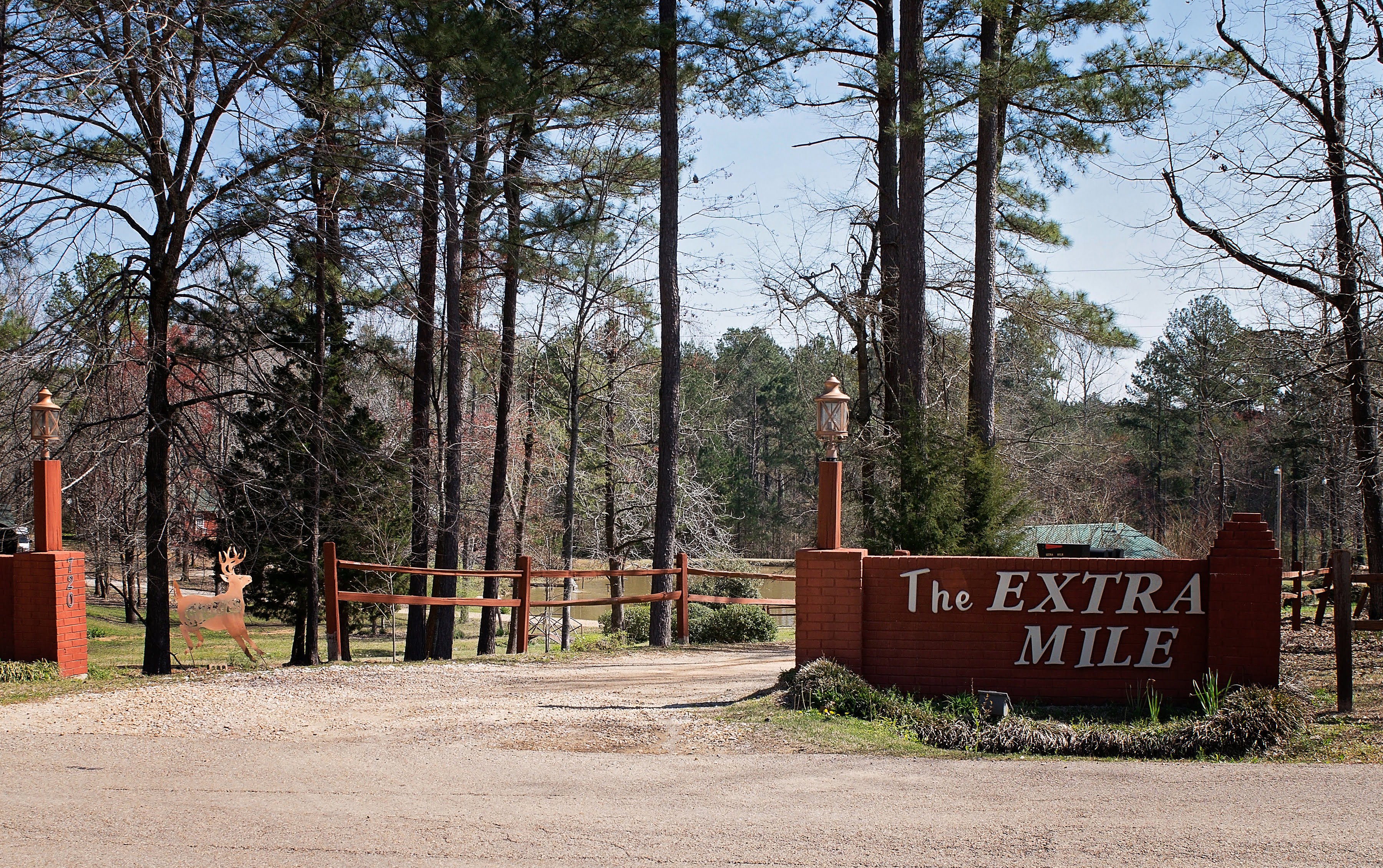 Description
The Extra Mile is a place of new beginnings for those suffering from the disease of alcoholism and addiction. Tucked away in the beautiful landscape of the Natchez Trace, our center provides a serene environment which allows our residents to focus on themselves and begin healing. Through a combination of intensive clinical therapy and 12 step immersion, a solution is given and a new model for living is developed. Our patients will graduate with a firm understanding of their disease and a method to find complete freedom from it. The families of our patients will also learn tools to create a healthy dynamic with their loved one. Our team members are not only the highest caliber professionals, but have recovered from their own battles with addiction. This is of the utmost importance to relaying this solution, as we have been where our patients are. This uniquely qualifies us to treat this disease! Our goal is to send our people out into the communities, not only to stay sober themselves, but to be able to provide these tools to others. Our graduates will truly know what it means to go The Extra Mile for their recovery!
Services
Drug/ Alcohol Counselor

Therapist

Psychologist

Psychiatrist
Where can you find us?
Extra Mile Recovery
720 Oak Grove Rd, Mantachie MS, 38855