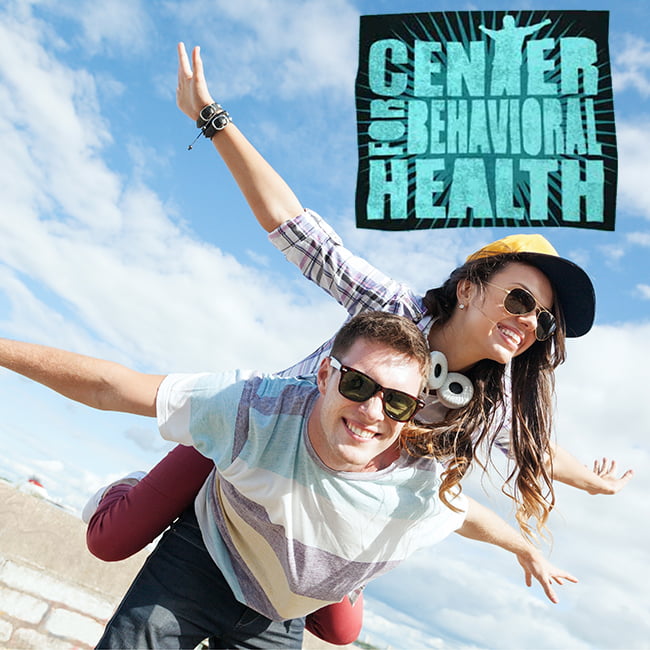 Center for Behavioral Health - Davenport, IA
3811 N Harrison St, Davenport IA, 52806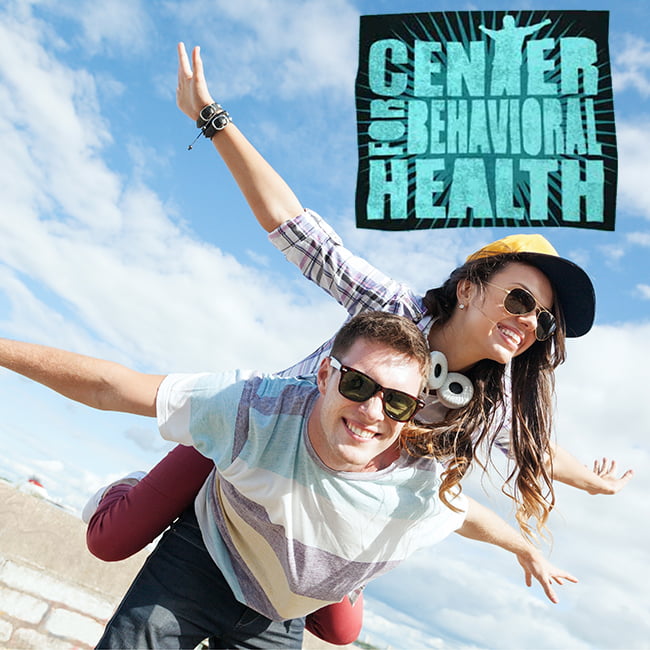 Description
Center for Behavioral Health's main task is the treatment of substance use disorders. Patient care is their topmost priority and they work hard to ensure that every patient obtains the highest level of care and respect. Their treatment approach is modest: everyone is unique, and therefore different types of treatment work for different people. They tailor your treatment to meet your individual counseling and medication needs. All Center for Behavioral Health sites are certified by multiple federal and state agencies and all are accredited by the Commission on Accreditation of Rehabilitation Facilities (CARF) all of our locations dependably receive a 3-year accreditation from CARF, which is the highest accreditation that can be earned. This is your guarantee that we meet rigorous guidelines for service and quality based on an in-depth review of our services.
Where can you find us?
Center for Behavioral Health - Davenport, IA
3811 N Harrison St, Davenport IA, 52806
Reviews
2019-05-28 00:34:51
I love this place & People who attend for drug treatment! Counselors & Employees are all Great
2018-10-11 23:23:17
Attended this clinic for 14 months and had many issues with how strict the policy is! They will keep you at such a low dose initially and increase so slow you are still so sick everyday suffering from withdraws! Also, if you're prescribed any kind of benzodiazepine they will call your psych and tell them that they need to take you off of them and most physicians listen as this clinic believes the mixture of the two can be toxic. I had a horrific experience and had multiple seizures due to the bezo withdraw. Also, if anything shows up in the ua, (urinalysis) that shouldn't be there they decrease your dose by 50% immediately then 10mg/day after that until your back at 30!!! Well I could continue on and on about the negatives and what to watch out for but on a positive note, all of the counselors are really compassionate, caring, and delightful!