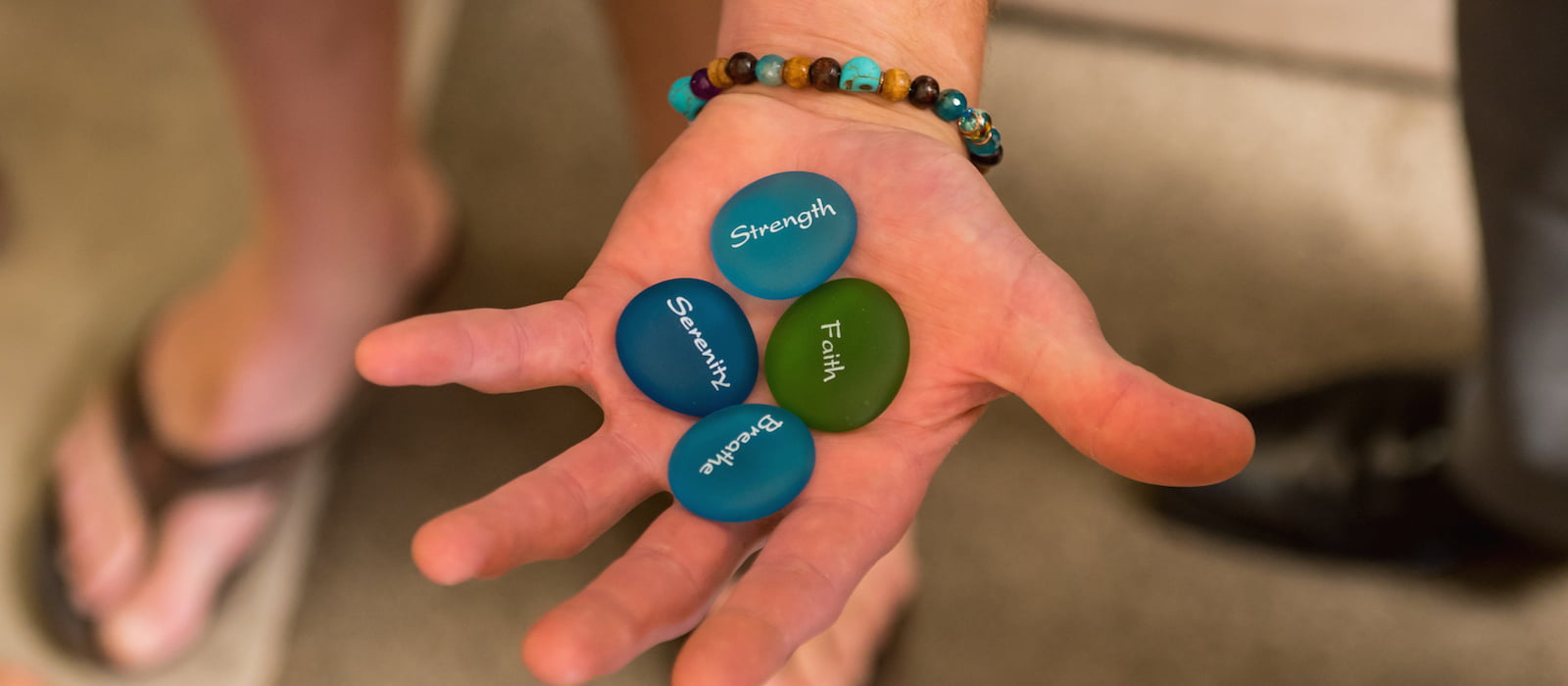 ABC Recovery Center
44374 Palm St, Indio CA, 92201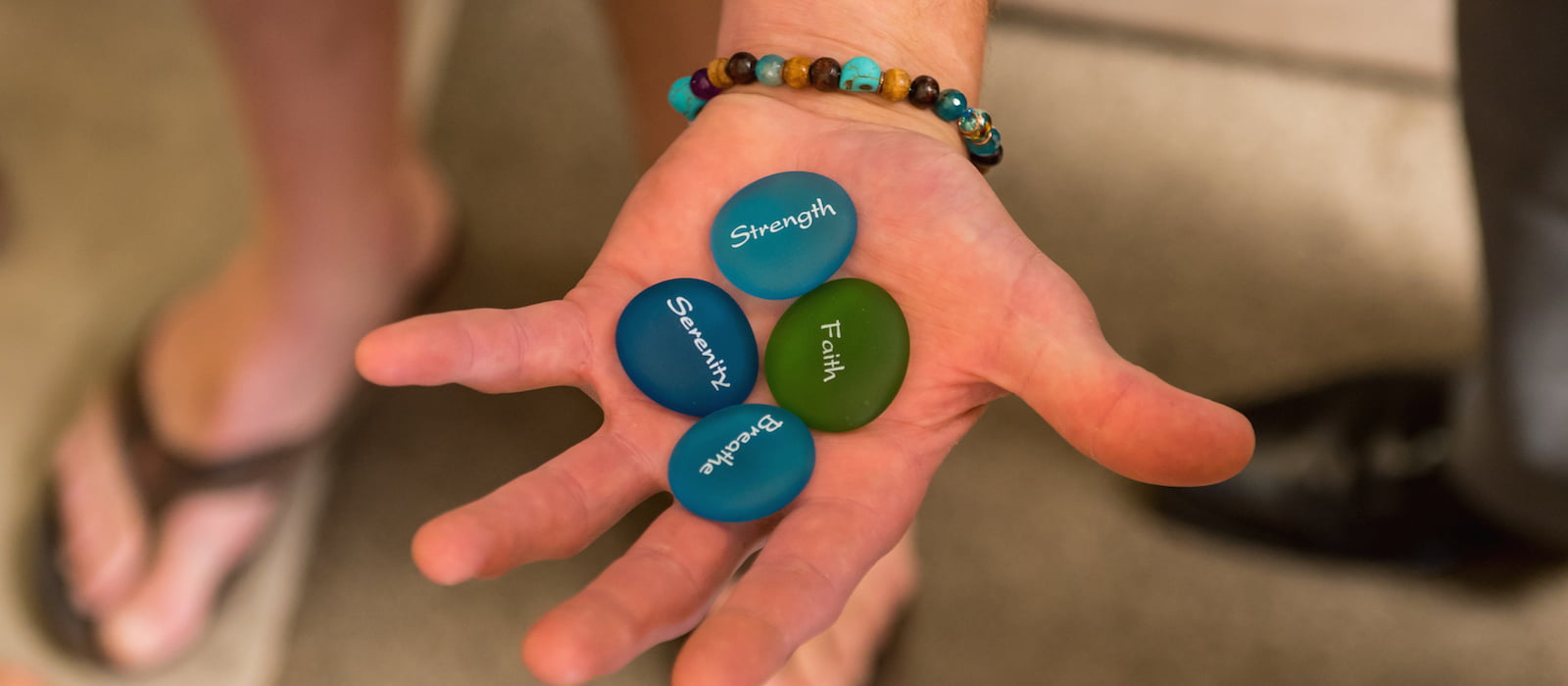 Description
The ABC Recovery Center provides the best care for people who suffer from drug and alcohol addiction. Our high quality facilities, personal treatment plans and professional staff are always there to help and to plan the best possible program to suit each individual patient. Our efforts go way beyond simply providing a recovery service, as we try to also offer fantastic extra curricular activities at very affordable prices. Enjoy your free time by spending it with wonderful people, exercising, or enjoying the quiet time that you deserve in order to help you recovery.The ABC Recovery Center was first opened in 1963 in the heart of California's Coachella Valley, and since then we have grown into one of the most trusted rehab centers available in Palm Springs area. The ABC Recovery Center is licensed and certified by the California Department of Drug and Alcohol Rehab Programs, which is a testament to our qualities and dedication to our work. We offer a holistic approach to our services and ensure that each patient has a plan that has been specifically tailored to them.
Where can you find us?
ABC Recovery Center
44374 Palm St, Indio CA, 92201
Reviews
2016-07-14 15:19:24
My name is Dwayne, I checked in to ABC on May 27, 2013. When I got there I was hopelessly addicted to morphine. I tried tapering off, no good. I tried cold turkey, that was hell... a nightmare. In two months I was clean for the first time in 15 Long, horrible years. I am now 57 years young , I'm healthy and still clean. Nurse Jessica was wonderful. As well as the rest of the staff, Michael you may remember me. Old dude that told you about being chased by a rhino, in target on shopping day...God Bless you man. If you or a loved one has an addiction, this is the place to go. They saved my life, when I had given up on ever being clean. I was dying, no question. Three rehabs turned me down on the way. They all said to go to a hospital. I didn't, ABC took me in and saved me. Come here, they can and will help you. God bless all of you!
2018-08-02 20:19:44
ABC saved my life! The staff are kind, attentive and experienced. ABC planted the seed in me first in 2014. When I finally reached MY breaking pount I knew right where to go to get the help I needed. It wasn't one aspect of their program that helped me it was all of them in combination. I was reintroduced to meditation, really participating in the groups CBT and DBT made that practice come easier every day. Their Sex and Recovery class pointed out some behaviors I had that contributed to my disease. The meetings are great, my housemates were awesome we all got really close. I just cant say enough about them. ABC's treatment is something I could understand, the support they provide made me comfortable enough that I was willing to seriously do it this time. I have almost 6 months! I have never been able to get more than a few of weeks. I stay connected to ABC. I am now part of the family of addicts who have found recovery there and its amazing!!! Thank you ABC.. My Kids and my family thank you too!!
2017-10-23 00:18:53
This place is where Miracles are made it's turned me into a man that I always dreamed of being from homeless to being the lead engineer of a big-time Hotel company!it works if you work it cause it has for me!Thanks!
2020-02-10 21:09:44
I think the ABC club is awesome recovery. I am blessed to see the changes in my son since he has been here. God bless
2016-08-25 02:20:29
They treat their staff horribly and are very disorganized.