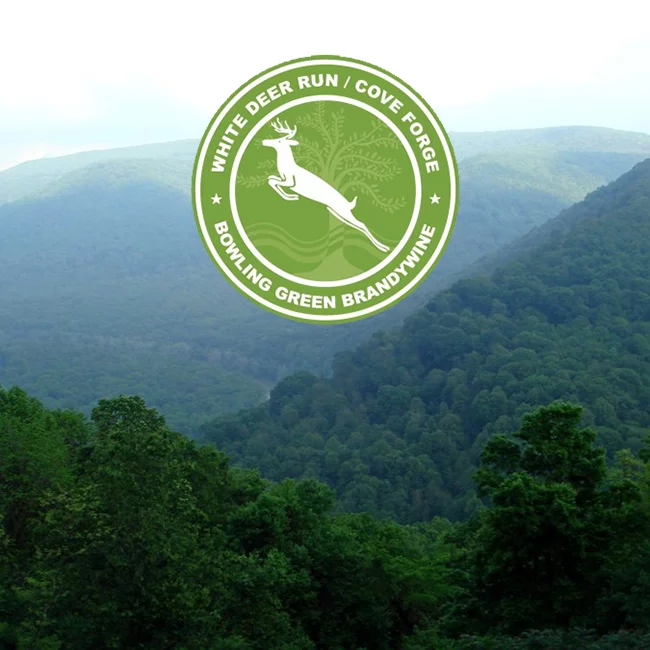 White Deer Run - Lebanon, PA
3030 Chestnut St, Lebanon PA, 17042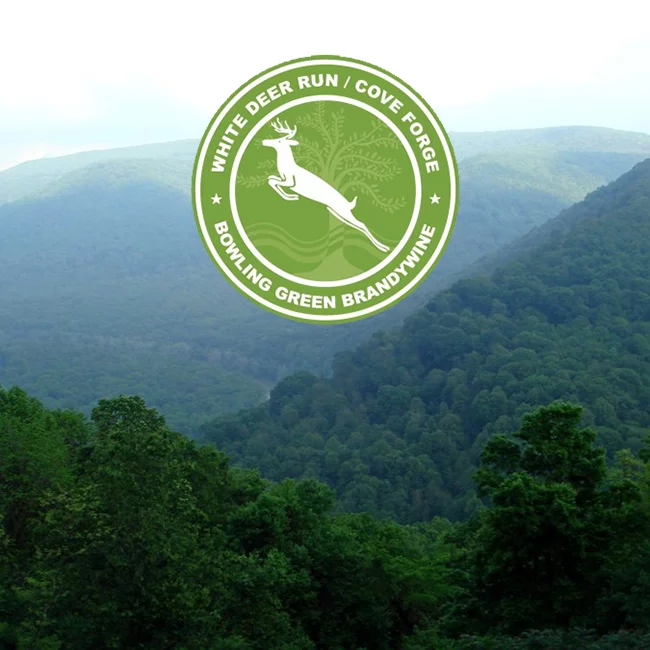 Description
For over three decades, the White Deer Run Network has been providing quality, effective addiction treatment to both adolescents and adults. We are proud of the breadth of the programs we are able to offer, including: detox, inpatient residential programs, day treatment, outpatient and online services, specialty and medication assisted treatment programs. Treatment at White Deer Run is covered by most insurance plans, and will be facilitated by our experienced team of counselors, therapists and medical professionals - all experts in the field of substance abuse treatment.New Perspectives is the Lebanon, Pennsylvania location of White Deer Run facilities. This 33 bed facility is a full function facility with a medical Detox program and inpatient rehabilitation center. The facility has a separate female unit and offers gender specific therapy for the male and female clientele. It is a substance abuse program that is based on 12 step principles and includes Intensive Outpatient Care as well as a DUI specific group. Upon entrance the staff at White Deer Run can provide a full comprehensive medical evaluation and help each and every client establish an aftercare plan to avoid relapse and maintain happy and healthy, long lasting recovery.
Where can you find us?
White Deer Run - Lebanon, PA
3030 Chestnut St, Lebanon PA, 17042
Reviews
2022-01-17 20:25:09
My Drinking is out of control and I need help to stop. I had stopped for 9 years and started drinking again. I'm afraid to get help and lose my job.
2022-07-05 13:38:40
If I could give no stars I would! Detox rooms have bugs.. Most nurses are extremely rude and barely check on you.. Staff doesn't inform you about policies, upon signing papers. If you want to leave early, they hold your belonging for however long they want to., but they don't tell you that when you get there.. Counselors will scream and curse at you for literally no reason. If you want to recover, DONT go here.
2023-01-23 17:02:40
This one star goes to the cats that live there. This please is horrible. It's the bottom of the barrel for getting the help you need. Everything about it including the staff are horrible. It's old and it stinks. No one cares about your treatment it's a pill pushing Save yourself and your and if your recovery is important to you. Don't go