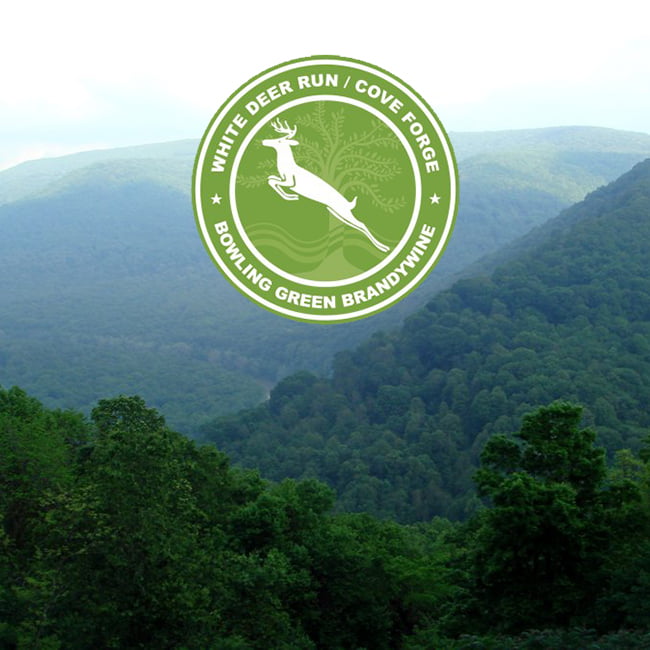 White Deer Run - Kempton, PA
8284 Leaser Rd, Kempton PA, 19529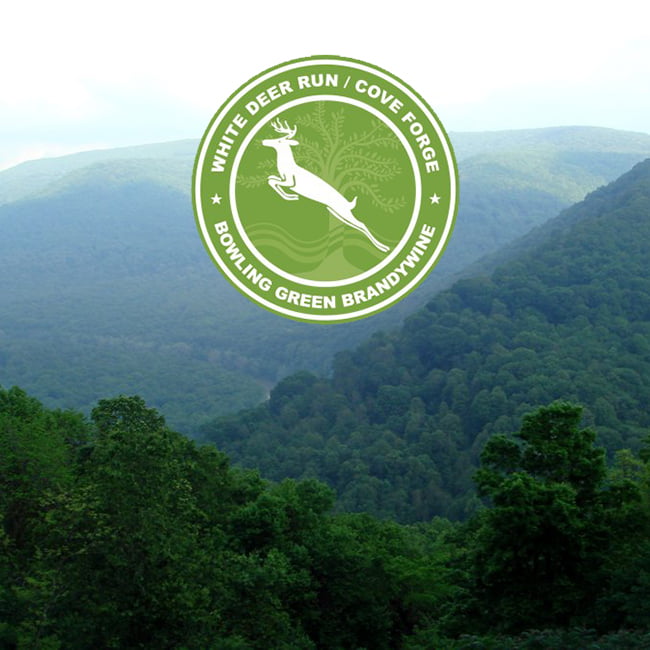 Description
At White Deer Run, our residential treatment programs focus on treating the disease of chemical dependency, which requires physical, mental and spiritual rehabilitation. We offer residential programs for adolescents, aged 13-17, and adults, 18 and above.Through daily group and individual counseling, patients develop understanding and self-awareness, making recovery possible. The average length of stay for treatment is based on the individual need of each client. Long-term specialty programs are also available. Our adult residential program tends to the treatment needs of those adults 18 years and older who are struggling with substance abuse and associated mental health disorders. At White Deer Run, we recognize that adults require a variety of treatment modalities in order to achieve sobriety and/or proper mental health. Our adult program works to provide the highest level of comprehensive care possible for each and every one of our clients so they can return to their everyday lives with the tools needed to maintain sobriety and good health.White Deer Run at Blue Mountain is a residential substance abuse program located in the Blue Mountain range near Lehigh Valley, Pennsylvania. With guidance from our clinical team of Masters level licensed staff, our adult clients begin to learn increased self-awareness, gain an understanding of their interpersonal relationships and receive an education on the disease of addiction through both group and individual sessions.Addiction treatment at White Deer Run at Blue Mountain is 12 Step-based and aims to help patients achieve and maintain abstinence through an increased understanding of chemical dependency, acceptance of the disease of addiction, learning tools of recovery and relapse prevention and encouraging the use of personal support groups.
Where can you find us?
White Deer Run - Kempton, PA
8284 Leaser Rd, Kempton PA, 19529
Reviews
2020-04-03 19:26:25
I was at Blue Mountain three years ago. I am very grateful for my experience there. The clinical team and support staff were phenomenal. I want them to know they definitely make a difference and have a positive impact. They definitely did for me. Over 3 years clean and sober. Thank you.
2020-04-03 19:26:36
This was my second rehab it was the one that saved my life!! I learned so much the counselors were amazing my small community was great!! I made life long friends and found my love for NA and AA here... I would recommend this facility to everyone I know who is struggling!!!
2020-04-03 19:26:48
This was a very nice place to be, for treatment. The location is just wonderful. The activities that that have for the residents, as well as the yoga, drum circle, going to Leaser Lake, and more is just awesome. I would definitely hope that many people who have to do impatient treatment, gets to go to this facility. The staff is a wonderful, caring, and helpful bunch.
2020-04-03 19:26:58
This place saved my life and a year later I am still sober to this date. I owe everything to the friendly staff and counselors here. Beautiful countryside and amazing food.