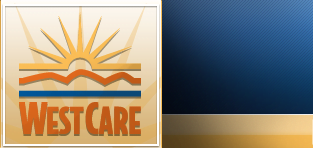 WestCare Nevada Inc
1200 Harris Springs Rd, Mount Charleston NV, 89124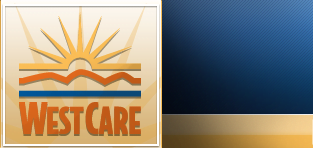 Description
WestCare Foundation and its family of non-profit affiliates began in Las Vegas, Nevada in 1973 as a small organization called Fitzsimmons House which was renamed WestCare in 1988. The initial program served male heroin addicts and soon expanded to include services for men and women abusing alcohol and other drugs. Services and locations have continued to expand ever since and now encompass eighteen states and three U.S. Territories. Much of this growth is the result of partnering with like-minded, community-oriented programs which focus on providing the highest level of service possible.
Where can you find us?
WestCare Nevada Inc
1200 Harris Springs Rd, Mount Charleston NV, 89124
Reviews
2020-04-18 02:20:28
After many years of counseling, outpatient treatment, and one inpatient treatment, I went to Westcare Harris Springs Ranch, I received a lot of help through the group sessions and activities, the program is informative, engaging and taught by true professionals, the doctor and nurses were professional, and definitely this place has changed my life in all aspects!
2021-01-22 16:10:01
I need help with my drug addiction and I will like to know if you can help me