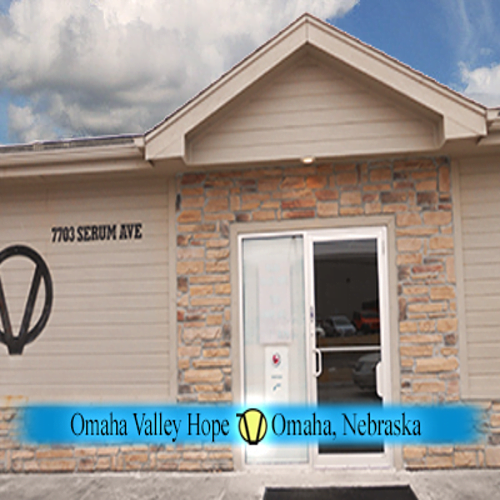 Valley Hope - Grapevine, TX
2300 William D Tate Ave, Grapevine TX, 76051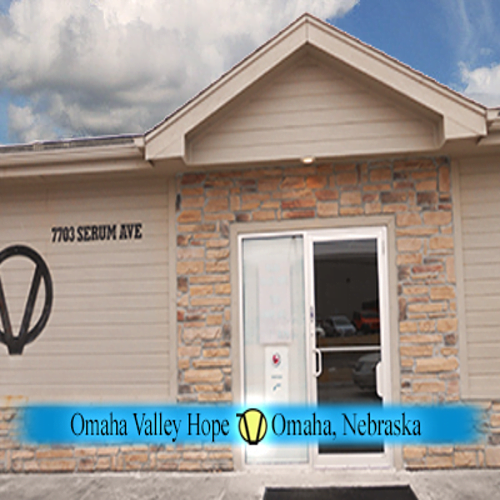 Description
Valley Hope believes drug rehab should be approached by treating those fighting addiction with unconditional positive regard. The patient needs healing and attention to many areas, including the physical, mental, spiritual and social areas of their lives. Drug rehabilitation according to an individualized treatment plan is designed to provide the right combination of support and understanding to help the individual learn to live sober and happy. It is important to recognize that many of our services offer a group setting and environment, so that the person spends time with other people affected by the same chronic disease and problems.
Where can you find us?
Valley Hope - Grapevine, TX
2300 William D Tate Ave, Grapevine TX, 76051
Reviews
2016-03-04 13:59:31
The IOP program at Valley Hope is very incompetent. Struggles to get patients, fails to administer a positive and rewarding recovery treatment. The program is very unorganized and ineffective. The facility is in very poor condition and feels like a mental institution or correctional facility. This is only good for those dealing with legal issues or in a legacy house. The counselors work very hard to help patients, except Mr. Satoa. He has anger issues and is very unprofessional, and believes to be in complete and total control of his patients. He is very childlike and loses his temper when he doesn't get his way with someone. Please do yourself a favor and choose Greenhouse if you are looking to receive IOP treatment for your recovery.
2018-03-15 03:26:12
he guy below me is a complete moron. He clearly doesn't know recovery. Valley hope may not be as 'luxurious' as other treatment centers but it is without a doubt one of the best ones in the metroplex. Recovery and treatment is what you make it. The more you put into it the more you will get out of it. Clearly this incompetent half-wit would like others to work his program for him. Good luck to ya buddy!