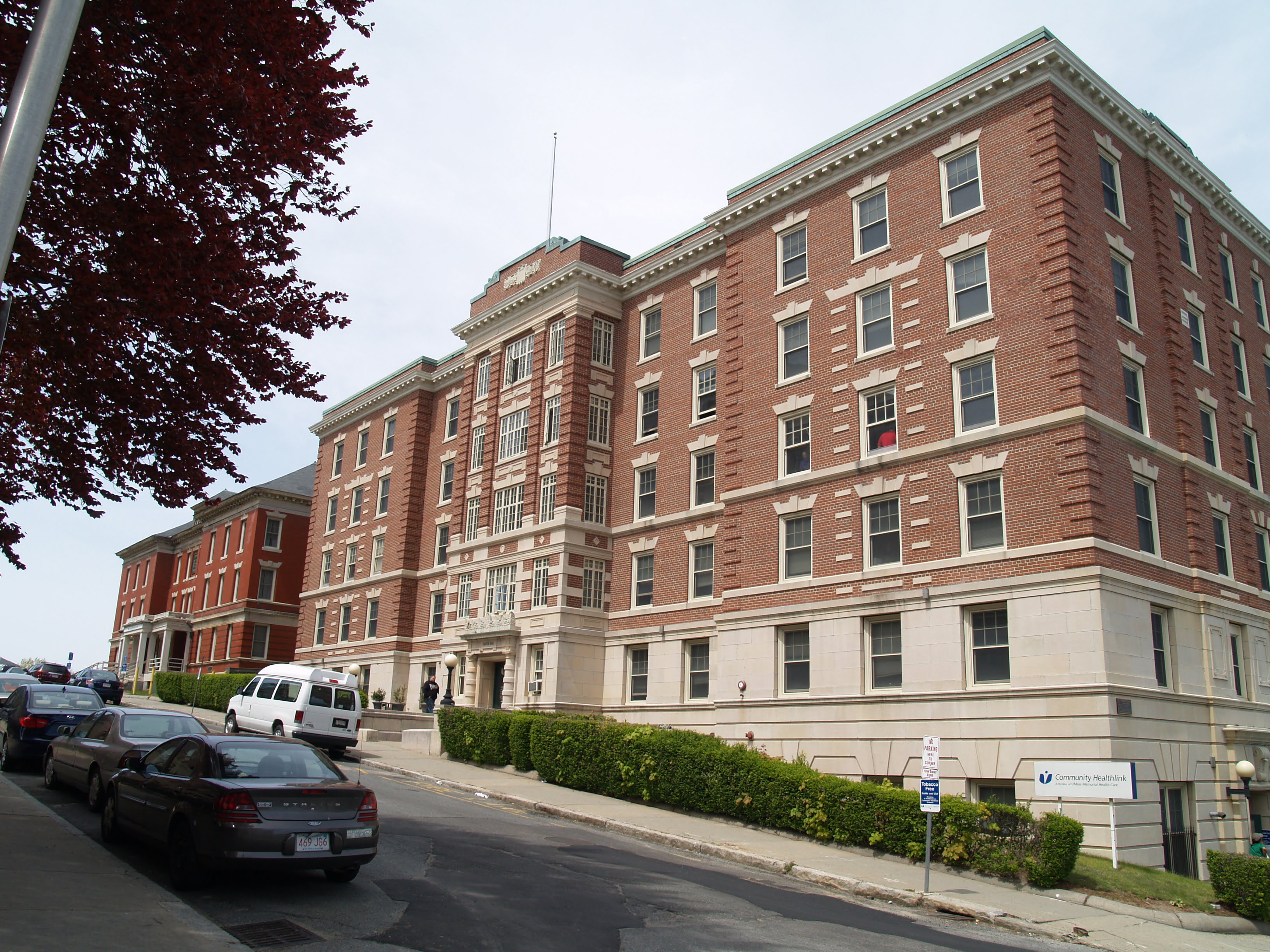 UMass Memorial Community Healthlink
12 Queen St, Worcester MA, 01610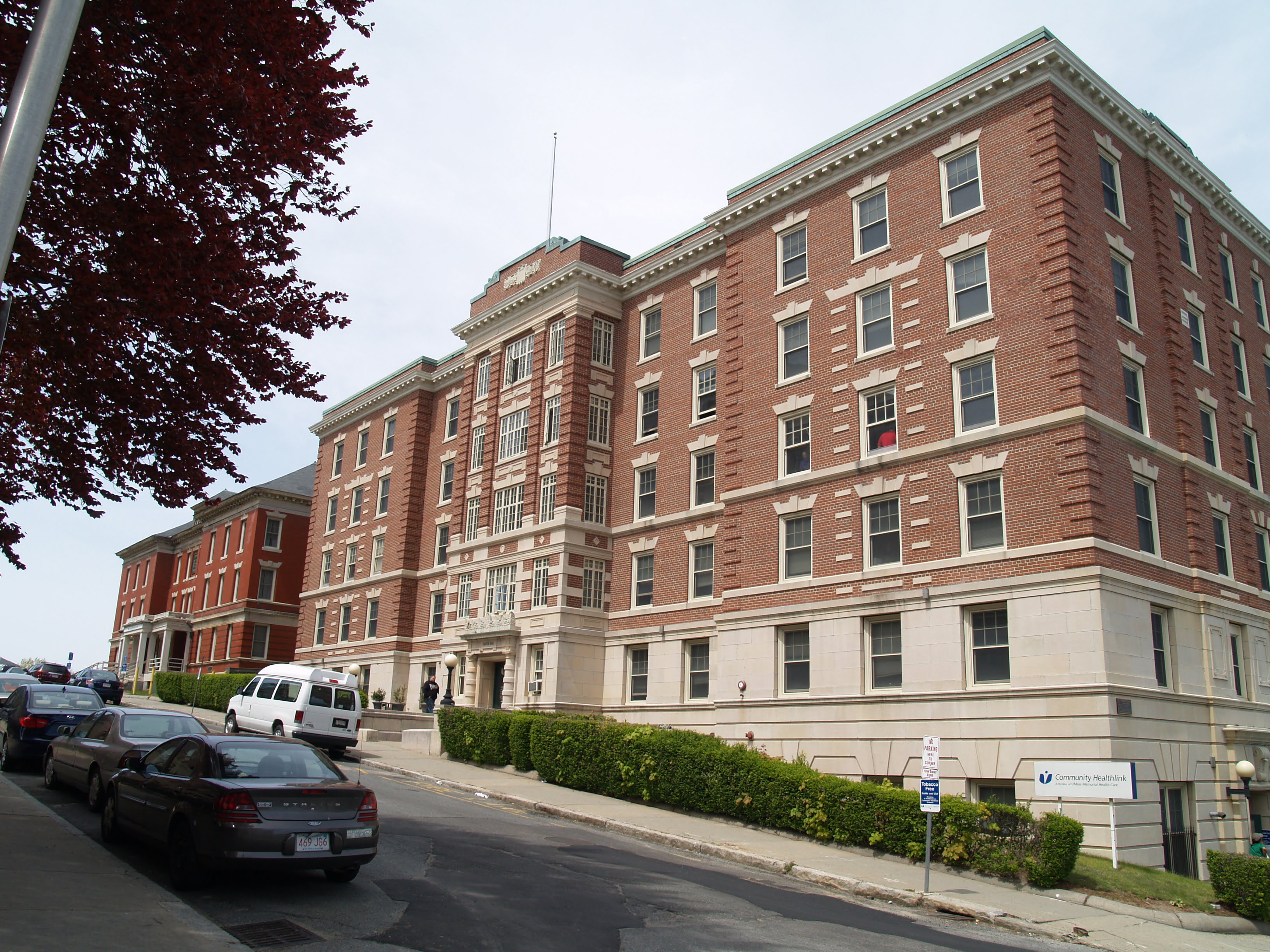 Description
Community Healthlink's Detox, acute inpatient substance abuse treatment services, providers 24 hour nursing care and observation for clients that are detoxing from drugs and alcohol. The length of stay varies per client, though the average is 4 to 6 days for the detoxification program. An aftercare plan is developed for everyone who completes the program, and clients are offered help with aftercare placement and treatment.Community Healthlink's detoxification program is licensed by the Massachusetts Department of Public Health and has been awarded a three-year accreditation by the Commission on Accreditation of Rehabilitation Facilities (CARF). CARF commended the detoxification program for adopting a "continuous quality improvement focus" and for integrating case management into the clinical process, "resulting in the formulation of thorough and comprehensive transition plans" for its clients.
Where can you find us?
UMass Memorial Community Healthlink
12 Queen St, Worcester MA, 01610
Reviews
2015-08-19 19:21:28
I have never felt so disrespected in a facility in my life. Sure I have an addiction issue but I am a human being entitled to humane treatment. The food is horrible and not nutritious by all means. I would never recommend this place to anyone. Staff do their best but a lack of communication and red tape prevent proper care. It took 10 hours just to get fluids with electrolytes for a stomach virus raging through the floors. I only received the help needed when I raised the issue to the director. There is a rodent infestation issue that needs to be managed better.
2021-10-24 10:37:15
I've been to treatment centers a dozen times and this was by far the worst experience of them all. There were flies all over my room, mice and mice droppings, spiders... Then there was the fighting, literally, in the bathrooms. I saw one man have his arm rebroken and his bone was sticking out of his skin and another young guy have his nose punched all the way to the other side of his face and they only kicked out the people who lost the fight and not the ones who started them. I'm a diabetic and they didn't offer me any kind of diabetic meal option, the list that you would sign up to get your medications was never followed and it was extremely frustrating trying to get your meds because everybody was fighting each other over who was going next, somebody smoked a cigarette in one of the bathrooms so we had all of our belongings and our rooms completely tossed three times just in the two weeks that I was there like we were in jail or prison or something. When somebody asks the staff running the group, "why don't you put that much effort into helping us get further treatment rather than trying to bust people for smoking one cigarette?" the response we received was it was all about money! They actually came right out and said that to us!! After I finally got transferred to a different hospital, I discovered that some of my belongings had been stolen and it was by staff members because they were the only ones who had access to the storage room where my Bluetooth headphones (2 pair), electric razor, and bags of sugar-free candy were stored in my bag. I know for a fact because I listen to the headphones on the way there and stopped at a CVS where I bought brand new bed trimmer and the candy. Yet when I left all of that stuff I just mentioned was missing. I'm still trying to get it back or get some compensation for my lost items. So if you are thinking about going to get help here, you'd be better off in a Tijuana prison seriously.