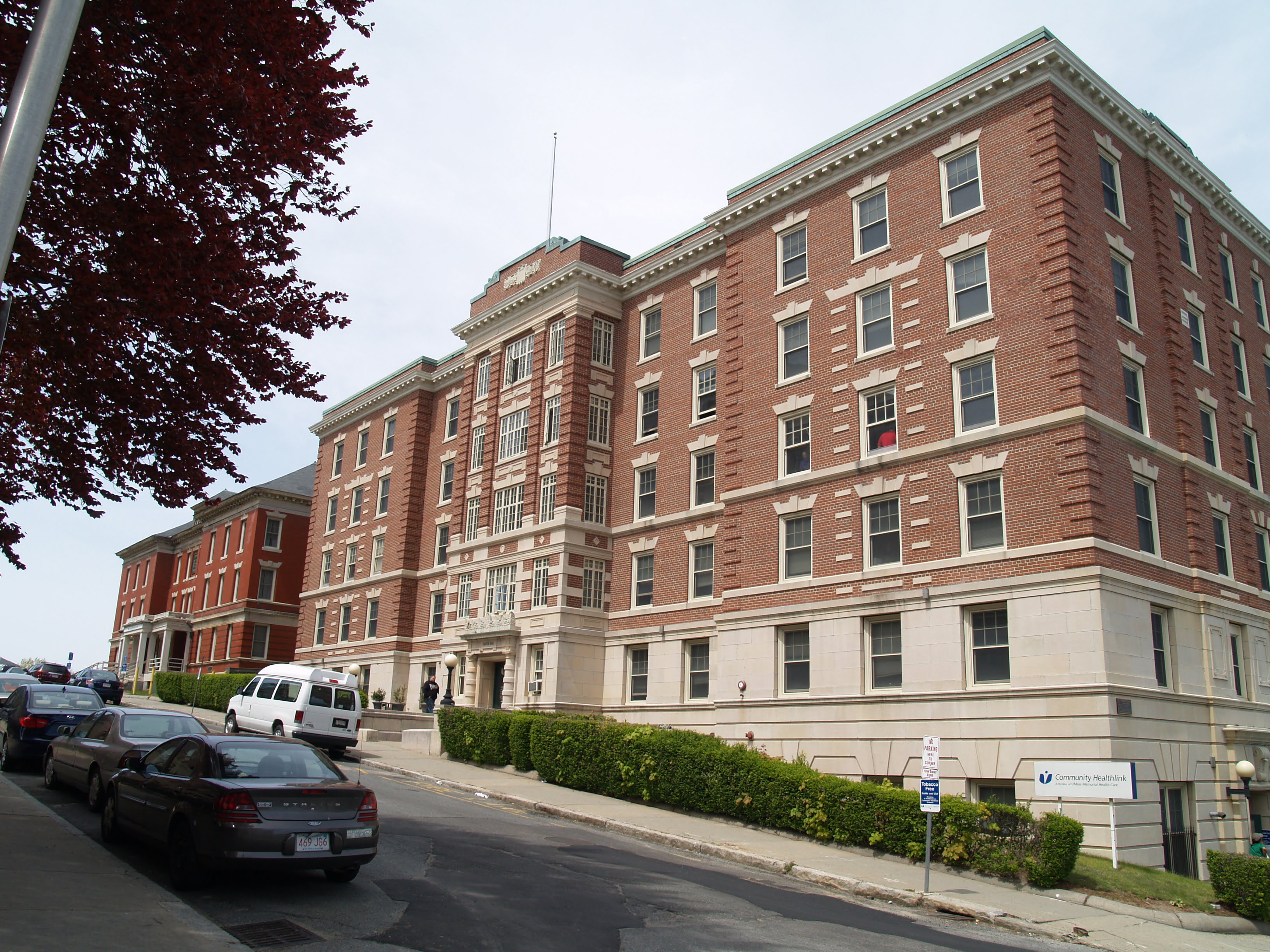 UMass Memorial Community Healthlink
12 Queen St, Worcester MA, 01610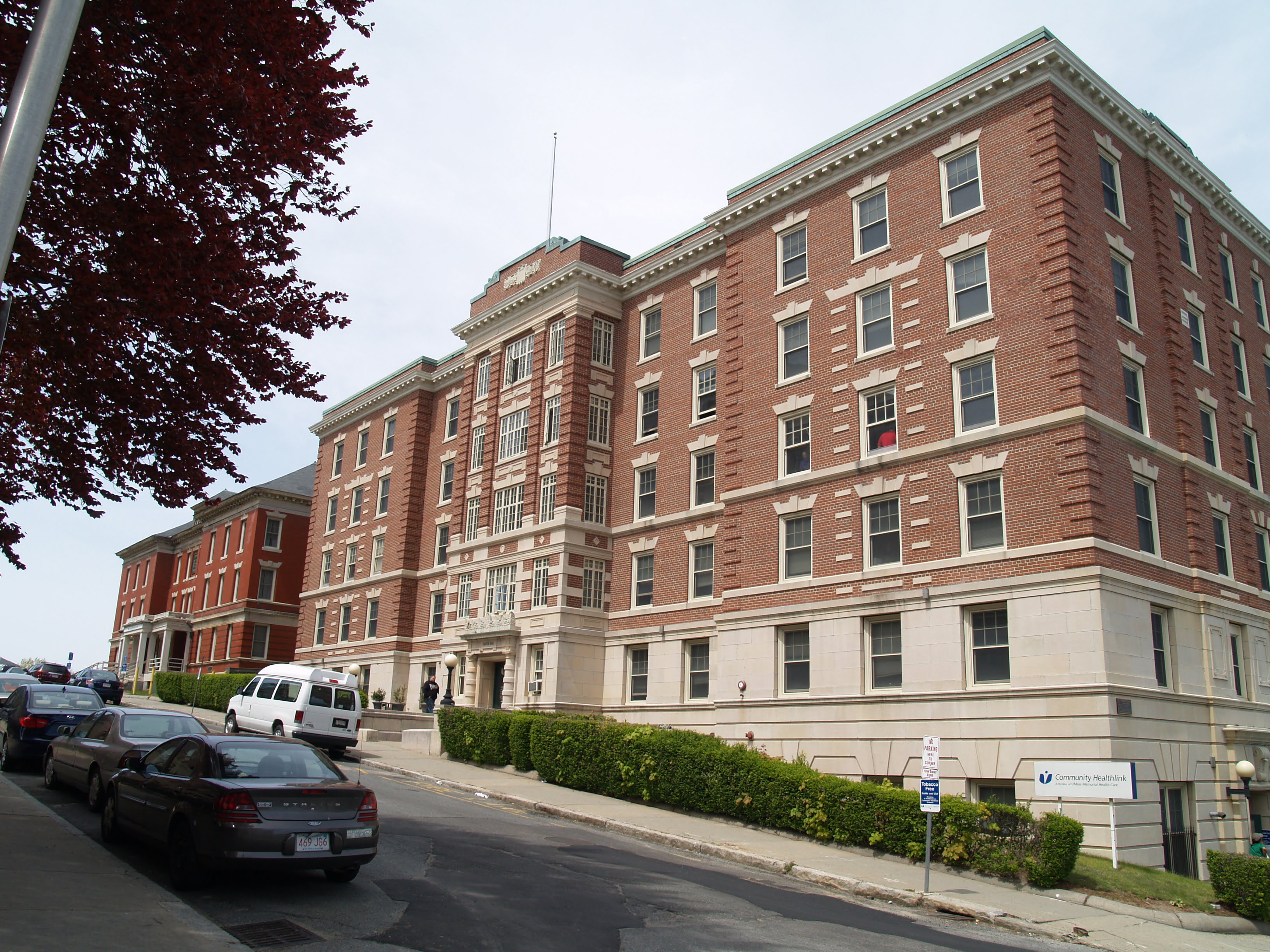 Description
Community Healthlink's Detox, acute inpatient substance abuse treatment services, providers 24 hour nursing care and observation for clients that are detoxing from drugs and alcohol. The length of stay varies per client, though the average is 4 to 6 days for the detoxification program. An aftercare plan is developed for everyone who completes the program, and clients are offered help with aftercare placement and treatment.Community Healthlink's detoxification program is licensed by the Massachusetts Department of Public Health and has been awarded a three-year accreditation by the Commission on Accreditation of Rehabilitation Facilities (CARF). CARF commended the detoxification program for adopting a "continuous quality improvement focus" and for integrating case management into the clinical process, "resulting in the formulation of thorough and comprehensive transition plans" for its clients.
Where can you find us?
UMass Memorial Community Healthlink
12 Queen St, Worcester MA, 01610
Reviews
2015-08-19 19:21:28
I have never felt so disrespected in a facility in my life. Sure I have an addiction issue but I am a human being entitled to humane treatment. The food is horrible and not nutritious by all means. I would never recommend this place to anyone. Staff do their best but a lack of communication and red tape prevent proper care. It took 10 hours just to get fluids with electrolytes for a stomach virus raging through the floors. I only received the help needed when I raised the issue to the director. There is a rodent infestation issue that needs to be managed better.