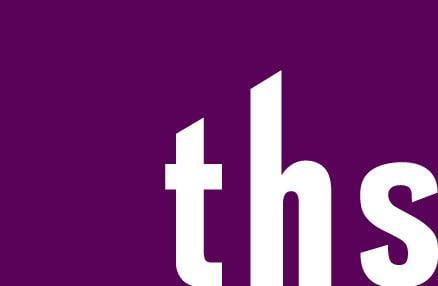 Therapeutic Health Services
1305 Seneca St, Seattle WA, 98101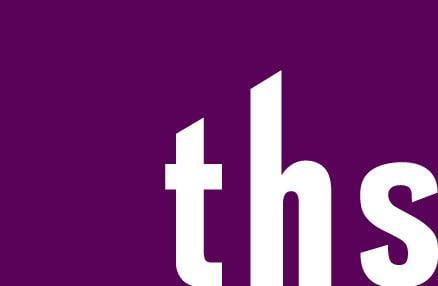 Description
Therapeutic Health Services operates on the belief that chemical dependency and mental illness are chronic, progressive diseases that respond to appropriate intervention, treatment and prevention. By effectively employing all three, individuals and families are better able to lead healthy and productive lives in their communities.Our clients in recovery and those managing their mental illness need more than counseling and medication treatments to function at their greatest capacity. That's why we offer a complete range of supplemental services, including language and cultural expertise, family and community support, and vocational services.
Services
Cash

Check

Card

State Insurance

Private Insurance

Payment plans
Where do you can find us?
Therapeutic Health Services
1305 Seneca St, Seattle WA, 98101
Reviews
2016-09-26 06:18:37
I know Dr. DeGuzman pretty well and he doesn't even take phone calls from random people, so that is inaccurate information. Secondly, I have never seen a doctor care so much about his clients, he remembers them all by face/name, it's amazing to watch! He is very quick and efficient, but he makes sure that he takes the time to get to know his clients and hold them accountable for their actions. I would recommend Dr. DeGuzman and THS for their opiate dependency treatment.If you aren't ready to get clean or you are looking for the easy way out. THS treatment and/or Dr.DeGuzman is not the right place for you.