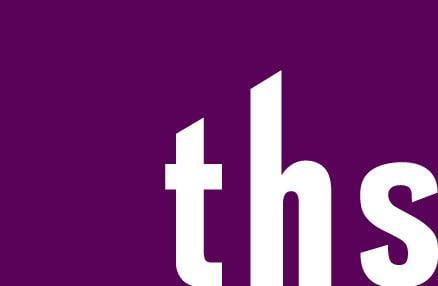 Therapeutic Health Services
1305 Seneca St, Seattle WA, 98101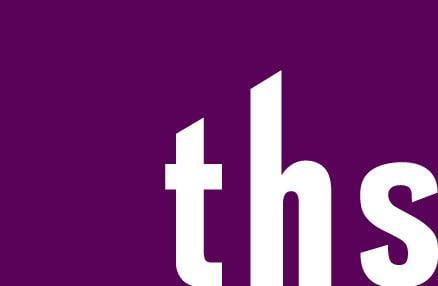 Description
Therapeutic Health Services operates on the belief that chemical dependency and mental illness are chronic, progressive diseases that respond to appropriate intervention, treatment and prevention. By effectively employing all three, individuals and families are better able to lead healthy and productive lives in their communities.Our clients in recovery and those managing their mental illness need more than counseling and medication treatments to function at their greatest capacity. That's why we offer a complete range of supplemental services, including language and cultural expertise, family and community support, and vocational services.
Where can you find us?
Therapeutic Health Services
1305 Seneca St, Seattle WA, 98101
Reviews
2016-09-26 06:18:37
I know Dr. DeGuzman pretty well and he doesn't even take phone calls from random people, so that is inaccurate information. Secondly, I have never seen a doctor care so much about his clients, he remembers them all by face/name, it's amazing to watch! He is very quick and efficient, but he makes sure that he takes the time to get to know his clients and hold them accountable for their actions. I would recommend Dr. DeGuzman and THS for their opiate dependency treatment.If you aren't ready to get clean or you are looking for the easy way out. THS treatment and/or Dr.DeGuzman is not the right place for you.
2020-12-29 10:30:43
I started at THS in 2006 and was here until early 2016, though I ultimately finished out my program at a different facility closer to where I lived. I have pretty much zero frame of reference to compare between facilities, but I don't think that is a necessity to be able to tell whether or not you're getting care or can see your life changing. And for me and my boyfriend, it has been life-changing! We could not have gotten off pills without THS, certainly not together and very probably not without scorching & salting the earth around ourselves with any and every one else in our lives. Things weren't always perfect, but considering the alternatives, we showed up with smiles and waited in line. I've offered to drive others to the clinic every day if they're ready to be on the program but they say "nah, I don't want to be tied to that schedule." And it just blows my mind because I know - from experience! - that the fact is they're tied down to something worse than a regular schedule, they're tied to one thing that is predictably going to make them feel terrible and the anxiety that comes with trying to get ahead of that, and another thing that is unpredictable - which is the means to get that first thing. When I first really became aware that I was no longer struggling in the sand-dune of futility that my life had become just to not be sick, I was amazed at how free I felt. I didn't wake up exhausted already, stressed out upon waking from dreams in which I chased and stashed and lost pain pills. Instead I woke up early, hit the clinic, and had my whole day ahead of me, and it was/is awesome!