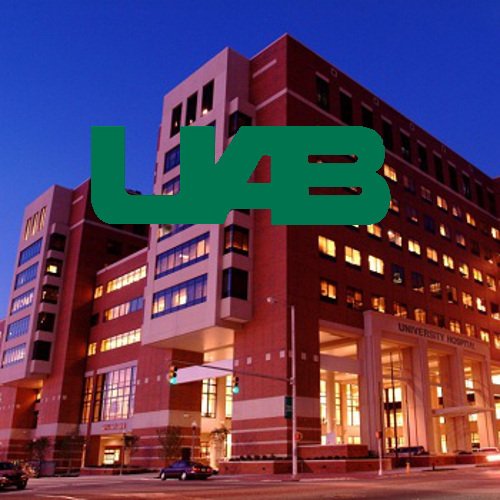 The UAB Medicine Addiction Recovery Program
1802 6th Ave S, Birmingham AL, 35233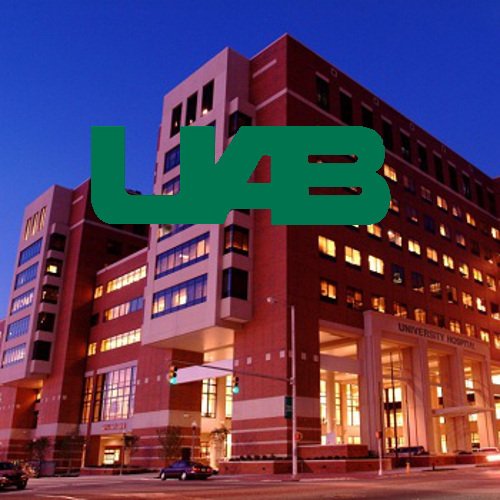 Description
The UAB Medicine Addiction Recovery Program offers an individualized approach to the assessment and treatment of alcohol and substance dependence. Our staff is comprised of licensed and certified counselors and social workers who work individually and in groups with patients to provide thoughtful, caring treatment for addiction. We offer confidential evaluations to discuss the treatment options available through our program.Our medical director will meet with you personally to determine the best level of care to meet your needs. Our core program for all patients includes daily group therapy and lecture/didactics, recreational therapy five days a week, family sessions, weekly individual therapy sessions, psychological and psychiatric evaluation as needed, and discharge planning at the end of the treatment period.
Where can you find us?
The UAB Medicine Addiction Recovery Program
1802 6th Ave S, Birmingham AL, 35233
Reviews
2021-03-31 12:54:33
I have a problem I would like to talk about 205-234-4174
2021-09-24 13:25:09
How can I get this treatment?