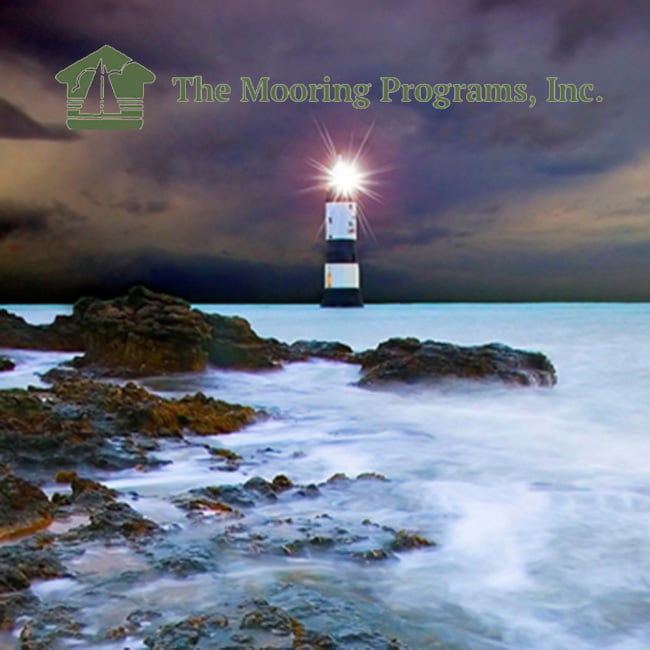 The Mooring Programs, Inc - Mooring House, Appleton, WI
607 W 7th St, Appleton WI, 54911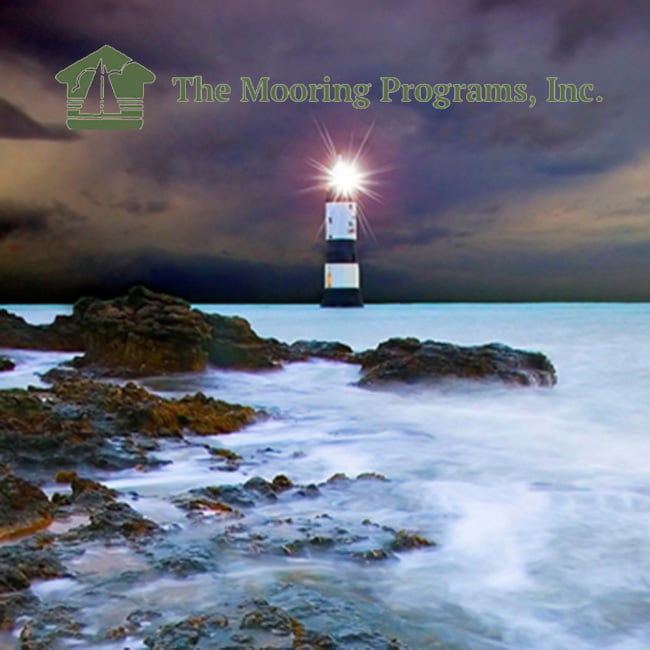 Description
For those struggling with alcoholism, substance abuse, or other chemical dependency disorders, life often feels like a boat adrift in a storm - battered and struggling to find a safe port. We work with individuals to provide the treatment needed to help them recover their dignity and sense of self; develop self-control and healthy ways of dealing with everyday life; and ultimately re-embark on life's journey with skills that will allow them to navigate to any shore.The Mooring Programs, Inc. offers the full range of treatment options from intensive, medically monitored, inpatient treatment through transitional, apartment and post-treatment aftercare . Clients have the opportunity to participate in the treatment process from 30 days to 18 months, depending on how invested they choose to be. The average length of stay is eight months.
Services
Drug/ Alcohol Counselor

Therapist

Psychologist

Psychiatrist
Where can you find us?
The Mooring Programs, Inc - Mooring House, Appleton, WI
607 W 7th St, Appleton WI, 54911
Reviews
2020-04-18 06:40:37
You get out what you put in good staff. I've been clean for almost 2yrs. Thank you
2020-04-18 06:40:50
Help you understand problems drinking
2020-11-30 18:05:31
Who funds the Mooring House? They should get their money back.