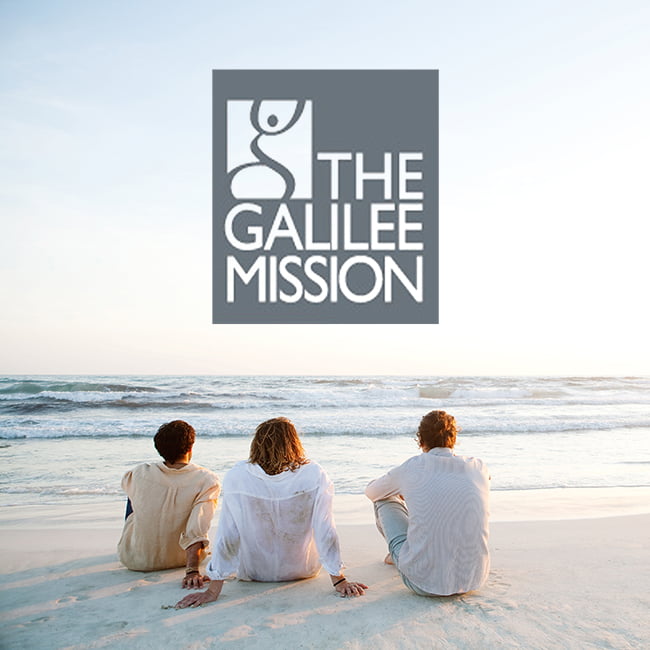 The Galilee Mission
Kingstown Rd, Narragansett RI, 02882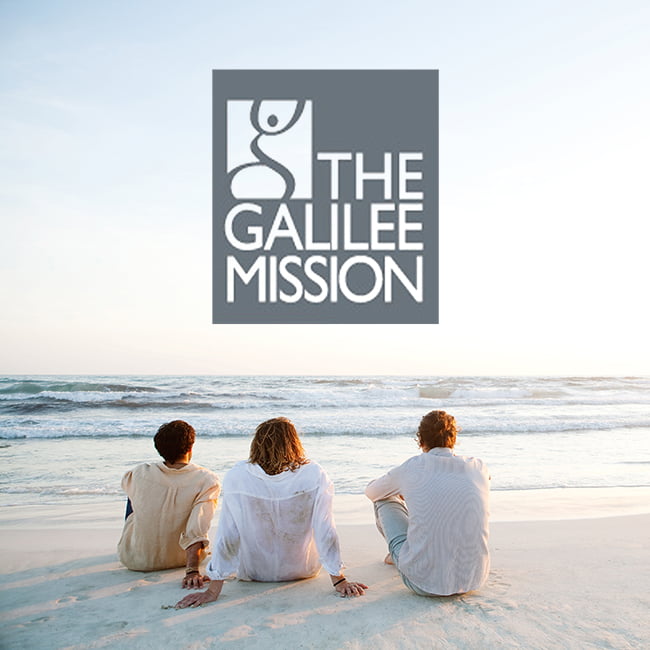 Description
The Galilee Mission, Inc. was founded in 1984 and is a non-profit organization that provides a recovery program for adult males who are dependent on drugs and/or alcohol and are in need of residential or other social services. Workers in the fishing industry and residents of South County receive priority consideration for admission. Residents are expected to be employed full-time and pay weekly rent. The organization is an umbrella for several programs addressing the problems of substance abuse and basic needs. The Galilee House is licensed by the State of Rhode Island to provide residential substance abuse treatment.
Where can you find us?
The Galilee Mission
Kingstown Rd, Narragansett RI, 02882
Reviews
2020-04-04 00:23:55
I love these people. keep fighting the good fight.