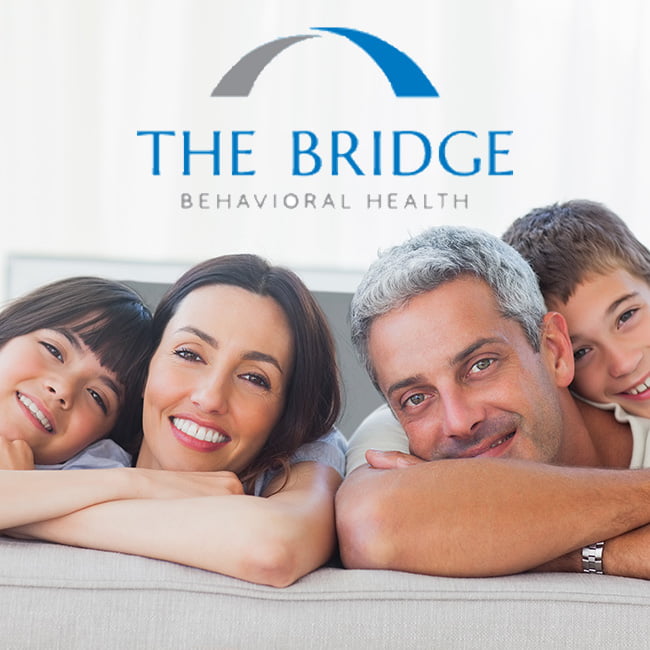 The Bridge Behavioral Health
721 K St, Lincoln NE, 68508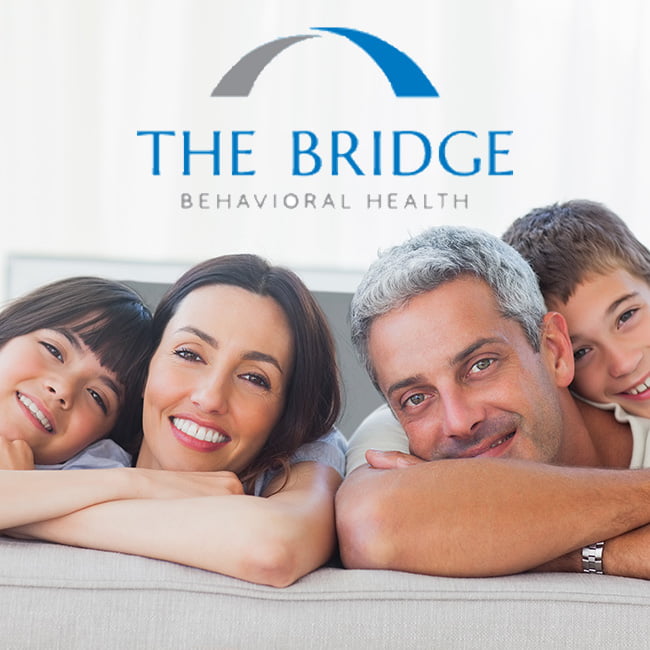 Description
Discontinuing substance use is a challenge which often requires medical supervision. Depending on how long the substance abuse has lasted and the type of substances used, withdrawal can take up to seven days. The Bridge Behavioral Health offers specialized withdrawal services to help set the stage for treatment and recovery with a safe and medically supervised program. During the short stay in our Medical Withdrawal Unit, our staff will work with you to identify the steps necessary to maintain sobriety. The journey to recovery continues with a program that best fits each individual's needs and life situation, which could be short or long term residential treatment or outpatient treatment.
Where can you find us?
The Bridge Behavioral Health
721 K St, Lincoln NE, 68508
Reviews
2020-04-04 01:52:18
The employees of this place have no place in mental health whatsoever! I have never witnessed such ignorance and spitefulness from a place that is supposed to be a "safety net" for our community.I have literally witnessed employees of this facility: mop up urine with a client's clothing then give it back to them to wear, deny release of a client beacuse they refused to sign the financial documents, leave clients unattended for hours with no access to toilets, water, bedding or food, leave mentally unstable clients in a room with blackout drunk clients....I'm sure the list goes on.How is this place allowed to exist? What a 100% oversite by our government agencies to leave these arrogant ignoramuses in charge of people with mental health disorders.
2020-04-04 01:52:32
I came in due to sleep deprivation. I was kept in a padded room and was told I only needed water every 4 hrs even though i came in severely dehydrated. The staff was constantly, short, snarky and above all, i found thr majority extremely unprofessional to say the least. I deposited a few of my possessions into a bag and didnt check that everything was complete when I retrieved them. My car keys and a bracelet with sentimental value were not in with said,belongings and unsurprisingly the staff i spoke to in regards to this grievance were short with me and impatient. I dont know whos pulling the strings behind this place but some big changes need to be made before people start filing lawsuits. My human and civil rights were denied, my requests to know if and why i was being detained were ignored completely.