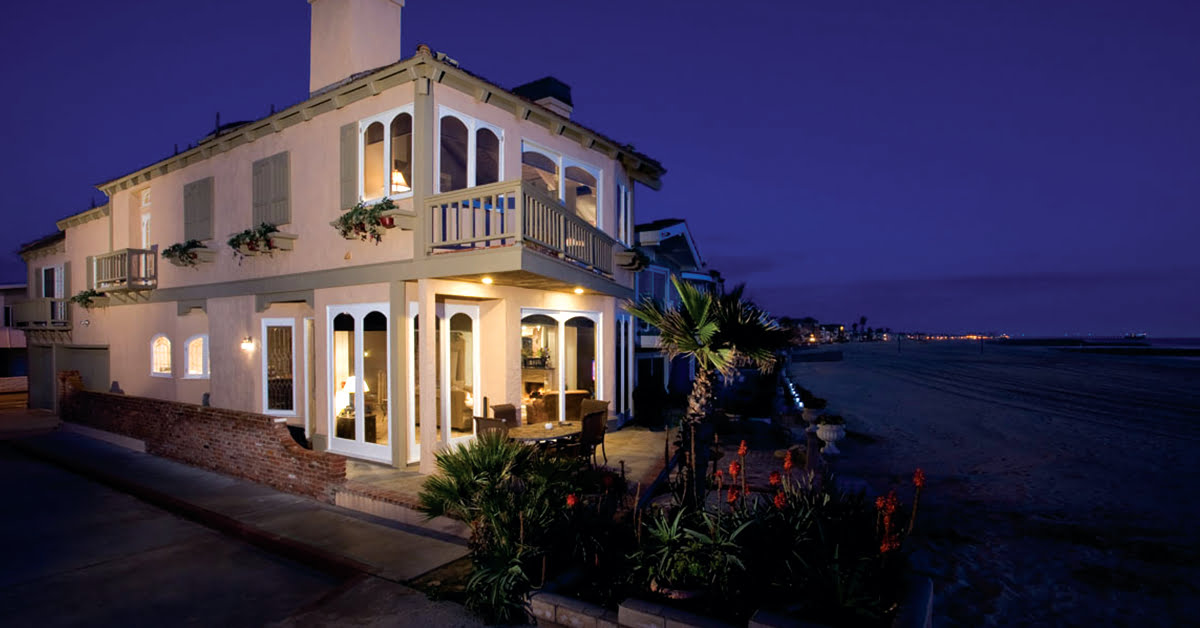 Sunrise Recovery Ranch
6690 Limonite Frontage Rd, Riverside CA, 92509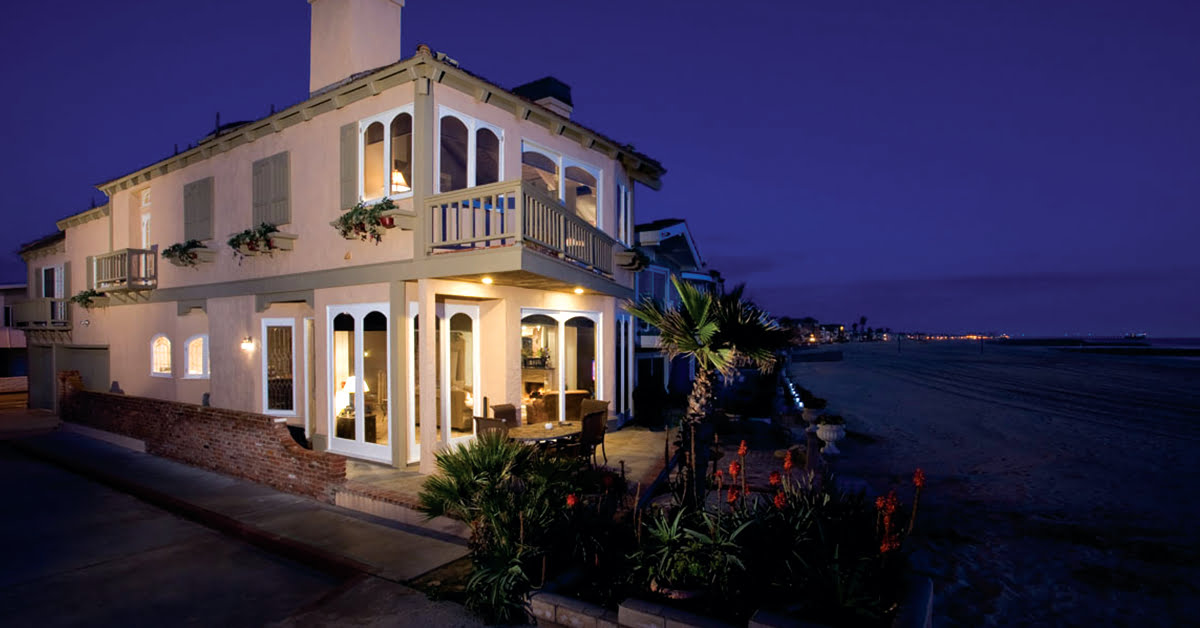 Description
Sunrise Recovery Ranch is a unique place of hope and healing, where men and women who have been struggling with addiction and certain co-occurring disorders can receive the comprehensive care that will empower them to live healthier and more satisfying lives, free from the limitations of chemical dependence. Sunrise Recovery is a comprehensive network of substance abuse treatment centers that has earned a reputation for providing excellent care, for being highly structured yet accommodating to clients' needs, and for being facilitated by truly caring clinicians. Combining a peaceful and secluded location with an all-inclusive treatment program, Sunrise is a truly special place where men and women can receive life-changing care in a beautiful and spiritual setting.At Sunrise Recovery Ranch, our panoramic views of majestic, often snow-capped mountains, meadows, and grasslands provide a stark contrast to the frantic stress of daily life. In this beautiful, tranquil setting, clients can place all of their energy and focus on becoming well again. Our 10-acre ranch-style treatment center provides clients with the opportunity to escape from their daily lives and develop a new set of skills and habits that will allow them to approach future challenges without drugs or alcohol.At The Rose and The Landing, located on Newport Beach, we offer gender-specific chemical dependency treatment that includes detoxification services. Our residential program features a number of evidence-based therapeutic interventions that have proven effectiveness in helping individuals break free from the grips of addiction. Additionally, our comprehensive programming also provides treatment and support for individuals who are suffering from co-occurring mental health concerns in addition to battling an addiction.
Where can you find us?
Sunrise Recovery Ranch
6690 Limonite Frontage Rd, Riverside CA, 92509
Reviews
2016-02-22 02:24:42
Excellent recovery!! 5 Stars!! Saved my life!! Period... friendly staff, lots of knowledge and experience to share!! Very grateful!! Shmank You Sunrise!!
2017-11-04 17:08:50
This place looked great upon reviews, websites and other things. I admitted myself here in August of 2014. Went in on the 9th, only to be sent to the shitttHole mental hospital/psych ward called Canyon Ridge, about 10 miles down the road.I went in for opiate(norco) and benzo(Xanax) detox and rehabilitation. Because of the under medication they treated me, I don't quite recall if I was there 2 or 3 days. I believe I was sent off on my 3rd day.Long story short, they under medicated me and I was having horrible hallucinations due to it. These morons thought I was 'psychotic' and decided not to deal with me and send me to a mental hospital with actual crazy people. I checked MYSELF in with no family or friend intervention. In fact, my family didn't even know the extent to how much I was using. As most addicts know, the first step to getting better is to admit you have a problem. Which I did. I went in there planning to stay a month, a week or so for detox of course, then the rehabilitation and counseling I needed. However, they gave up on me without even trying. I mean full blown gave up. I wasn't a threat to anyone. I wasn't violent, I was confused and lost and in my own world.Upon being sent to the hospital, I was still hallucinating up until my brother, who works in the drug rehab field, came to visit me and saw what state of mind I was in. He, and anyone who knows me knows I'm not psychotic. Had it not been for him, I very likely could have had my brain fried if he wouldn't have stepped in. He told them how much Xanax I was really taking, apparently the rehab didn't think I was taking as much, because in their exact words, which i DO remember 'you don't look like you're taking this much'.I was given Suboxone and Ativan to detox off the drugs I was abusing. I only was on the subs for the 2-3 days I was there, which apparently was enough because I wasn't feeling shitty when I got to the hospital that didn't offer that medication. But I could be wrong because the first 2-3 days at the hospital, I wasn't 'there' so maybe the hallucinating subsided the opiate withdrawals. They switched my Ativan to Valium(which should have been given to me to begin with), but Sunrise didn't offer that, nor phenobarbital, which is the best medication to get off benzodiazepines and even alcohol(which never was a problem).Now here I am, 2 years and 3 months later, worse than I was in 2014. I'm going to be going back to a rehab program/facility by the end of this month. And I can promise you Sunrise is the last place I'm gonna be going. Once I was given the Valium, after getting anti-psychotic medication and a shot in my ass, it was like a light switch turned on in my brain and I was back to normal. However, the doctor at the hospital still was under the impression i was truly psychotic, and milked me for my insurance money and wouldn't release me back to the rehab(Sunrise) and Sunrise, wouldn't take me back until the doctor released me. Here I was, scared out of my mind now that I had grasped reality and knew I wasn't number 1 on the Forbes list and the owner of the Lakers (I was bummed about that)..I just wanted to thank Sunrise and Canyon Ridge for not helping me, but making me worse. On top of that, the counselor at Sunrise told my mom I had done Heroin, which I've never even SEEN before. Well, I've seen it but I never and still to this day never used it. But I have now used Oxy, which I never used prior to going to Sunrise. That's because I relapsed and was taking more Norco, which got more expensive and a 30mg oxy was half the cost of 5 norcos, half of the amount I take to get High. So two 30s and 2 10 norcos I'm feeling good. So instead of spending $100 to get that high, I was now spending $45-$50, which left me more money so I could get TWO highs from for the cost of one!On another side note, they claim to have a personal chef(which was one of the top reasons I chose this place) but first day there determined THAT was a lie. They had someone cooking cafeteria typed food or supplies to make your own sandwich.So if you're looking for help, avoid this place.if you do take the other good reviews into consideration and go here, just know that the 'counselors' need to go back and re do their C.A.S schooling and learn about counseling.Gonnna end this post with a huge 2 middle fingers to this establishment. I wish I could give more, but I was only given 2 middle fingers. Assholes
2020-11-12 18:33:13
I would suggest going elsewhere. Look at the dates on the reviews as well.This place screwed me over big time. They sent me home with NO follow up appointments, never sent my medical records to my primary care, and no way to refill my prescriptions (which is dangerous when you're on a mood stabilizer). Now I can't find a psych that can see me before September and my primary care still isn't sure of my original prescription because they didn't have me sign a release while I was there so that they could send my records to my frikkin Doctor. I've been out of that facility for 30 days and I'm STILL trying to get my doctor their records. It's hard to stay sober when you are sent away with little support and no way to manage your meds.I also just hated being there. We didn't go to meetings often, the women went to only one womens meeting in the 30 days that I was there, we often led our own groups, the women are rarely allowed to use the pool since it's located on the Men's house property. Our pillows were disgusting. Paper thin and stained multiple shades of yellow. Over the course of two months different women at different times asked for replacements and we were never given any but we were told several times that they were getting some 'immediately'.I lived in the
detox house
for 10 days even though I'd detoxed elsewhere. They finally moved me after 10 days but my room mate wasn't moved to the women's house until 14 days. More than half of the time she'd attended the facility she spent living in detox.I was told by my case manager that I needed individual therapy. I never got any even though I asked multiple times. Then I was told that she'd get an appointment set up for me for after I went home. That never happened either.I hated being there. I felt raw when I left like I was starting all over and things have been very difficult since I left trying to figure out meds and doctors.
2017-08-01 05:10:01
Sunrise is amazing!! The staff is very warm and caring. They really gave me a good base to start my journey in recovery.
2015-12-22 22:12:07
I went in on December 10, 2015 I had the most amazing experience there I am so happy that I picked sunrise recovery ranch I was there until January 13, 2016 34 days thank you sunrise for all the support love and care great food I miss you all thank you so much for my new life that I have gained February 22, 2016 72 days sober and I'm going strong thank you sunrise and all the staff member for helping me to gain my life back.