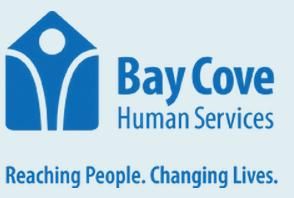 Andrew House Detoxification Center
66 Canal St, Boston MA, 02114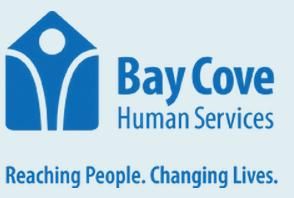 Description
Bay Cove specializes in providing a continuum of drug and alcohol addiction services, including substance abuse prevention, detoxification, short-term residential programming, individual and group counseling, and out-patient treatment for opiate addiction.We believe that addiction is a medical condition and that with effective, long-term treatment tailored to individual needs, people with drug addiction can recover and lead productive lives.The ultimate goal of drug addiction treatment is to enable an individual to achieve lasting abstinence, but the immediate goals are to reduce drug abuse, improve the patient's ability to function, and minimize the medical and social complications of drug abuse and addiction. Andrew House Detoxification Center is a 24-bed acute treatment facility, which provides medically monitored services to men over 18 years old who need short-term (3-7 day) detoxification from alcohol, heroin and other opiates. The program specializes in treating people who, in addition to abusing substances, may also be living with mental health disorders, HIV+/AIDS, using more than one substance, or may be receiving methadone maintenance medication.
Where can you find us?
Andrew House Detoxification Center
66 Canal St, Boston MA, 02114
Reviews
2018-12-14 04:53:37
Patients were smoking and using drugs, I left due to their being drugs in the unit, then tried to check back in but was denied treatment, they blamed myself having anxiety and that I would be better off in a duel diagnosis... Thank you for all the help, you should be ashamed!
2015-04-14 00:44:41
someone was smoking cigarettes in the building and you rounded up 10 people and threw them out at the train...... no money no phone nothing.....my god where is your humanity. I understand there are rules but mine was sleeping and you dropped my child without help you wouldn't even let him make a phone call. You may help some people but I feel for the 10 you did NOT help today.
2016-09-21 09:55:39
i went to andrew house and got muyself some recovery and inspiration to stay sober. my life was unmanagable and i needed help. thank you andrew house for all your help and consideration. my partner in whist i still wear the belt thanks for everything. i am still in recovery doing the right thing thanks to the counsiler at andrew house he got me into a program that best fit me. THANKYOU!LOVE TIFFANY P