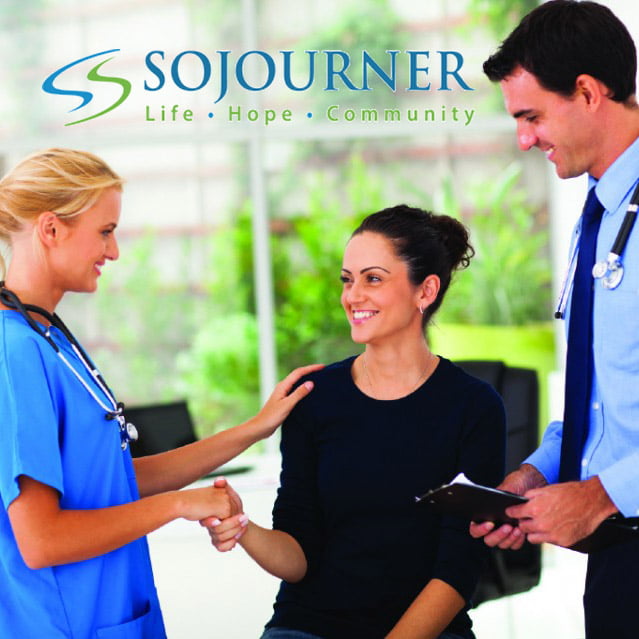 Sojourner Recovery Services
1430 University Blvd, Hamilton OH, 45011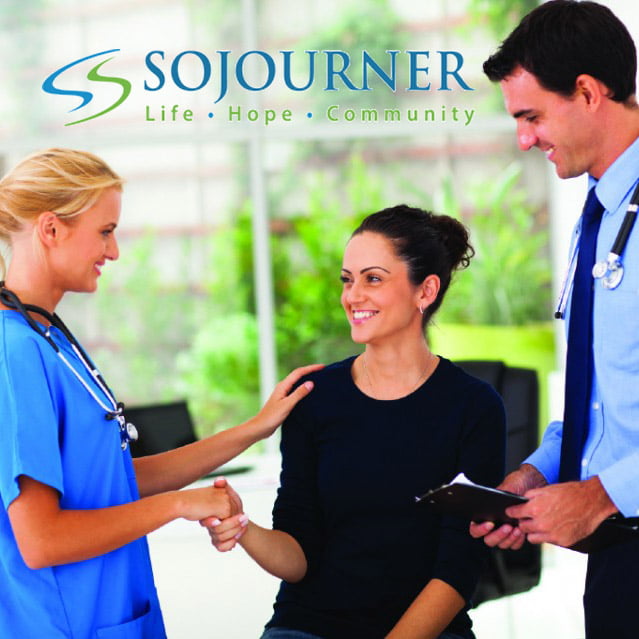 Description
Sojourner Recovery Services is a comprehensive alcohol and drug addiction treatment and mental health service provider. Founded in 1984, our nonprofit organization is located in Butler County, OH.We were originally known as Sojourner Home with a subsequent name change to Sojourner Women's Recovery Services. In 2001, men's and adolescent male programs were added, so our name changed to Sojourner Recovery Services to appropriately reflect our added mission.Our team of licensed professionals work every day to improve the lives of those we serve. Saving lives, fostering hope, and strengthening families and communities is more than a vision; at Sojourner, it is a way of life! Sojourner Recovery Services offers a comprehensive continuum of care, which includes Pre-Contemplation services, Non Intensive Outpatient services, Intensive Outpatient services, Residential services, Recovery Housing, and a Perinatal program. Through the use of evidence-based practices we provide a complete spectrum of gender specific services for women, men, and adolescents. Programs are held in a supportive, caring environment designed to help clients regain their sense of self-worth as they learn how to become and stay clean and sober.
Where can you find us?
Sojourner Recovery Services
1430 University Blvd, Hamilton OH, 45011
Reviews
2019-09-06 09:33:02
I called this place for my 16 yr old daughter who came to me wanting help with her drinking problem and they wouldn't help us because she is not on Medicaid. They turned us away with no help and no where to go. I think this is terrible my child needs help and is asking for help I believe this should be against the law they should not be allowed to turn someone away that is asking for help with any addiction!!!