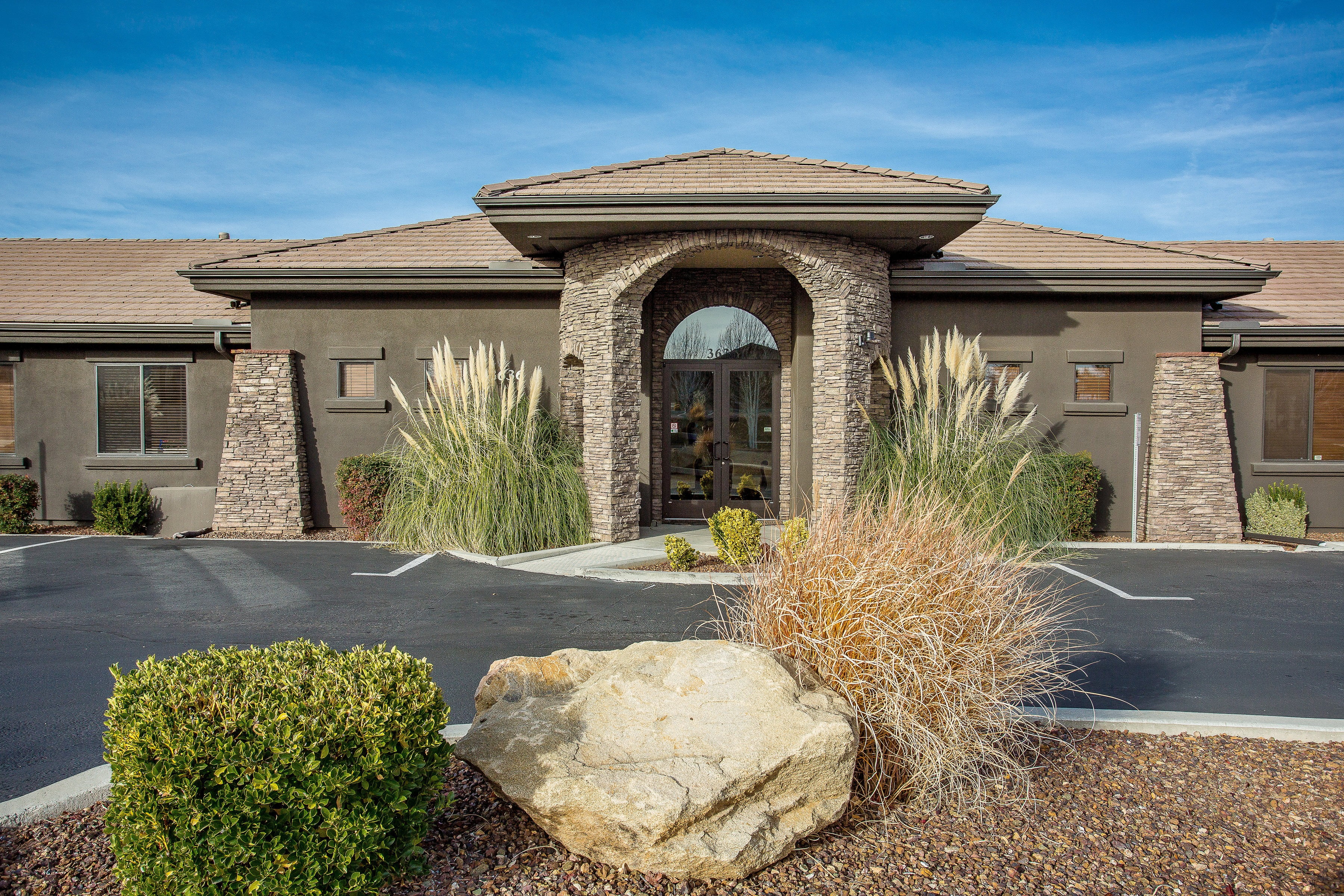 Silver Sands Recovery
3636 Crossings Dr, Prescott AZ, 86305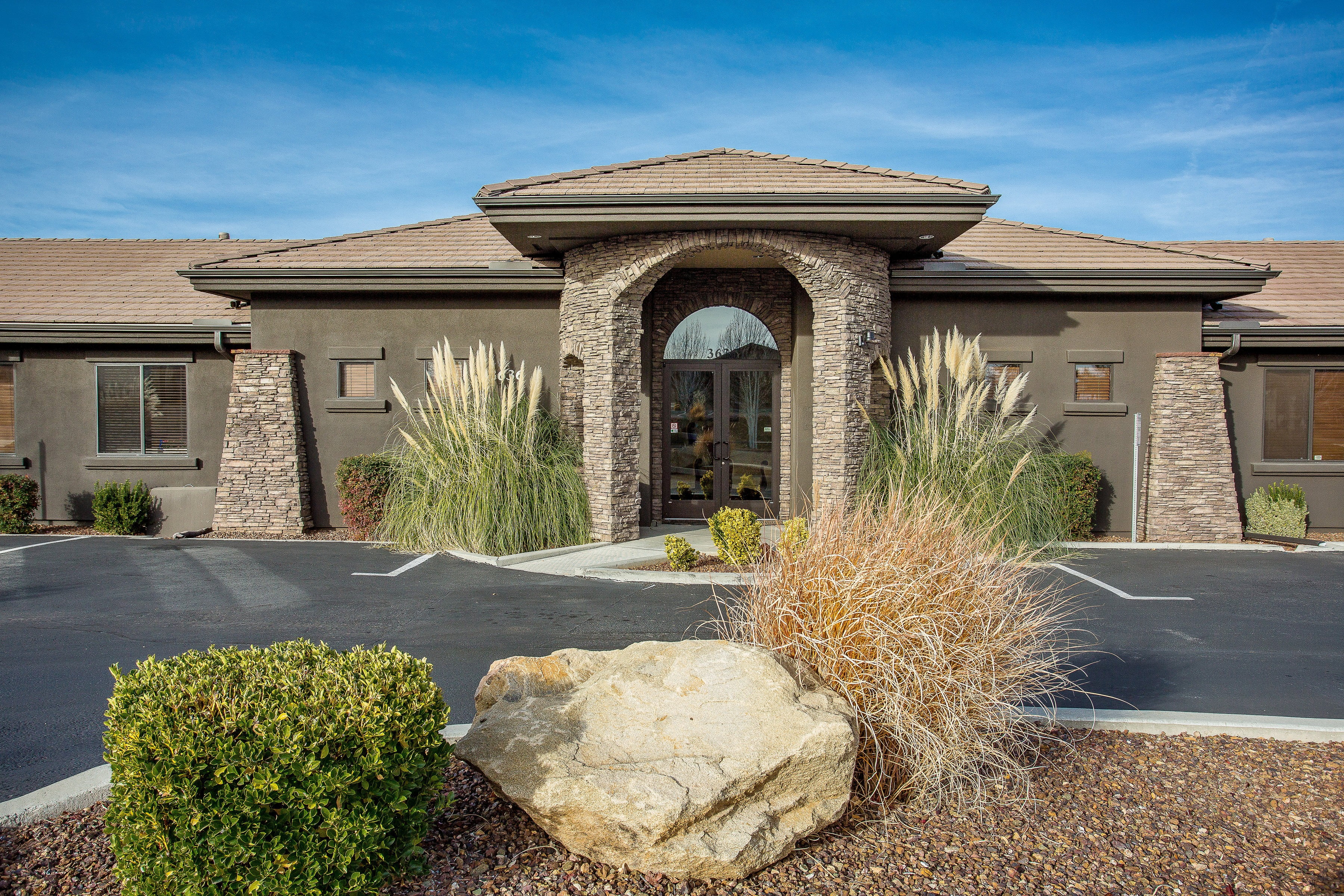 Description
Silver Sands Recovery was founded with an uncompromising goal; to provide a superior foundation for long term sobriety. Founded from the perspective of the parent of an addict, Silver Sands Recovery goes the extra distance to create strong communication with families, and clients, thereby treating the whole person, not just their addiction. Unique to our program is our "Reality Model" which teaches the clients to live a healthy lifestyle while they're in our structured environment. This is a critical component to achieving long term sobriety. It's not just about getting sober, it's about staying sober.
Where can you find us?
Silver Sands Recovery
3636 Crossings Dr, Prescott AZ, 86305
Reviews
2019-12-19 22:53:25
Silver Sands Recovery saved my life. Their staff understand what they're doing and how to help addicts and alcoholics. Thanks for all your support, guys.
2019-12-29 02:14:07
Silver Sands Recovery is one of the best rehab centers in Arizona. They helped me a lot with my mental health issues. Great people and staff!
2019-01-18 05:27:13
Silver Sands Recovery center saved my life. I absolutely love the staff. There are no words to describe the amount of unconditional love and undivided attention that I have received while being there. I am forever grateful for all that this Arizona drug rehab has done for me.
2017-01-01 03:53:26
I am truly grateful to have been a part of the warm community at Silver Sands Recovery Center. The staff is caring, and truly all understand recovery/treatment and the struggle that comes with addiction. For Alcohol and Heroin addiction rehab they are the best.
2016-06-06 01:17:16
Best alcohol rehab center ever!!! Silver Sands Recovery gave excellent customer service and was very nice! This is the best place in Phoenix Arizona!! Thanks guys!
2016-12-23 16:32:46
My son was a patient here and in the beginning it seem like they really cared. Lisa one of the owners was very nice and seemed concerned for all especially our so. Well it turns out this place is no different from any other place. First they gave my son the choice to which therapist he would like to stick with "now mind you this is ignorant at best" he chose the female therapist. We found out not too long after that the male therapist took umbrage to this and would harass and ask my son what he discussed with the other therapist. I switched jobs and it tool a few weeks for the insurance to kick in and this is where things get really dicey. The therapist my son was seeing left and she shared some interesting news about this place but we hung in there he was doing fine but he felt something was wrong. Well after two weeks of discussing with the insurance company we needed a letter of coverage we finally received it. Well at this time they had told my son he was being discharged and tried to force him into sober living to which we found out they run. They also give bonuses to the staff that gets the patient into their sober living "conflict of interest". Well we know all too well sober living is nothing but a place for these guys to relapse and decided we will find a place for him to live. We told him to just let them know we are exploring all options so that we can figure out what we can do. Well the day they found out we were coming to look for a place they kicked him out and gave him an hour to pack up. Now mind you the place basically is many beds next to each other sharing a common room with a bunch of guys. We came up setup him up at a hotel and he told us all of the horrible things they were putting him through. Too much to get into but do not send your loved ones here Lisa is a wolf in sheep clothing. They are not in it to save lives they are in it to keep the door rotating from ther to sober living and back again. They were angry when my son refused medication because he felt he had enough and did not neee it to stop the craving. He is doing great he has a job been sober for 4 months now. Again think twice before you send anyone your care about here.