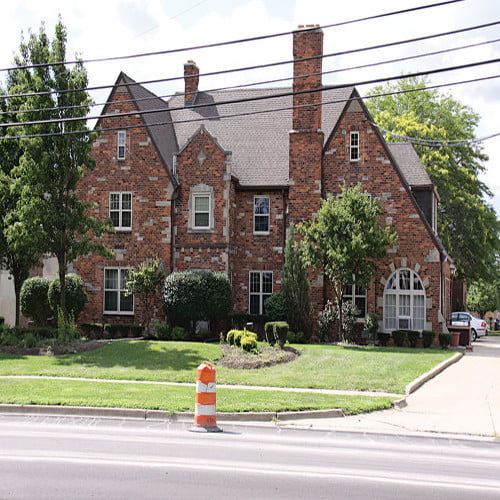 Self Help Addiction Rehabilitation, Warren, MI
6902 Chicago Rd, Warren MI, 48092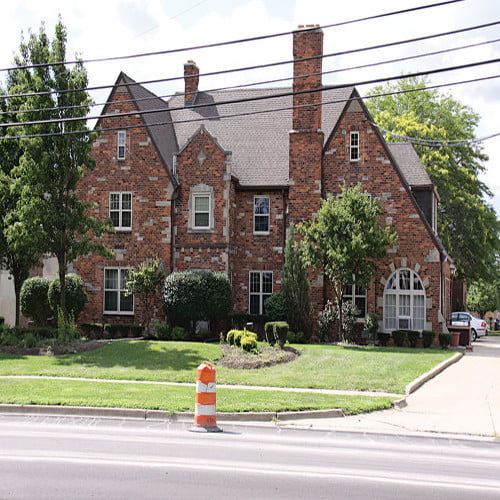 Description
Self Help Addiction Rehabilitation (SHAR) maintains a full range of comprehensive treatment programs; admission into a program is determined by each client's level of acuity – how serious, how long, what the drug(s) of choice are, what is the risk of relapse, where they are in the recovery process when they are ready to enter treatment, medical history, etc. The information gathered during the admission's assessment process is critical to proper treatment program placement – so it's important that we know the truth upfront. Abstinence is not easy. Recovery is not easy. SHAR runs a tough program because we recognize this. Learning what it takes to be drug free, living a life that is drug free, finding the strength to change the way you think, change how you problem solve, change how you cope with personal challenges or adversity, impulse control, these are all critical elements of the treatment process at SHAR.
Where can you find us?
Self Help Addiction Rehabilitation, Warren, MI
6902 Chicago Rd, Warren MI, 48092
Reviews
2020-04-03 23:22:20
I am so encouraged by my sons progress at this facility. They teach you to speak about your self, your problems and your struggles with others experiencing the same problems. They train you in the basics of taking care of yourself. They consel you, They direct you and oversee your needs in a diverse manner. I am grateful for this program and I believe it will help by son greatly. I was certain he had the potential to straighten him self out but I could not get him to want too, despite my best efforts. I love to see snd hear the enthusiasm coming out of him so early in the program. Thank God. I feared it may be too late. I am thrilled by the inter workings going on here!
2020-04-03 23:22:33
This place is not very structured at all. They don't take care of any medical needs like dental or get your prescriptions on a timely bases. Not satisfied with this place at all. No plans being explored when it's time to leave. FAIL
2020-04-03 23:22:44
This place is the worst rehab, it has no structure,no counseling,staff members are rude and no ethics, share your personal information to other clients, it's a locked down facility, the food is donated and expired. I could go on... Any one looking for a women's residential rehab contact Turning Point in Pontiac.
2020-04-03 23:22:55
Called to ask a couple of questions and the guy who had answered the phone was rude and had an attitude. Said i had to call back in the morning and talk to the appropriate staff members.
2020-04-03 23:23:19
This place is waist government money Crack addicts coming home from this place to start again Actually i know one person who died from OD one month after rehab He was your long time client .....sad