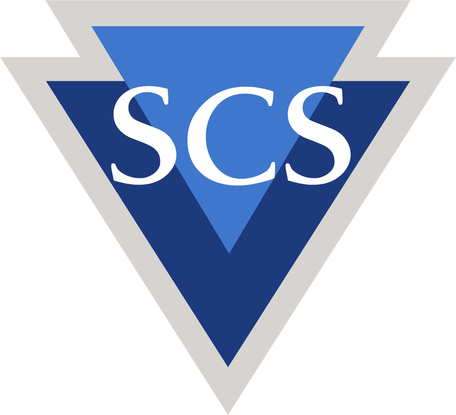 Seattle Counseling Service
1216 Pine St, Seattle WA, 98101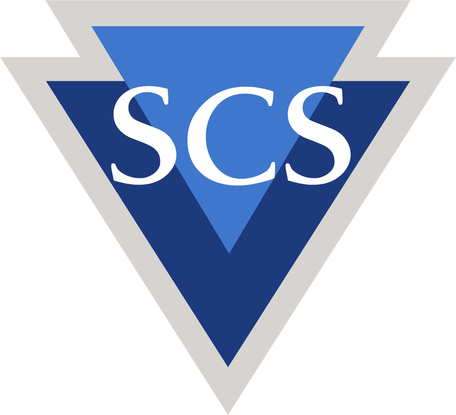 Description
Seattle Counseling Service offers a complete chemical dependency outpatient treatment program specifically designed to meet the needs of lesbian, gay, bisexual, transgender and queer individuals and their significant others. We can help you recover from your addiction to alcohol or drugs in an atmosphere free from homophobia, prejudice, fear, shame, ignorance and heterosexism. We believe that in order to get the best treatment for substance use, you must have a space in which you feel safe enough to be completely honest and secure in not being judged for your sexuality and gender expression. We offer just that.We are fully licensed and certified by the Washington State Department of Alcohol and Substance Abuse. All treatment sessions are completely confidential and are provided by licensed chemical dependency counselors and supervised Chemical Dependency Professional Trainees. All counselors have experience and training in working with LGBTQ clients.
Where can you find us?
Seattle Counseling Service
1216 Pine St, Seattle WA, 98101
Reviews
2017-07-15 17:06:56
This place saved my life. I'm very grateful for my therapist. I highly recommend!
2016-10-03 16:14:44
Let me give a better overview of SCS: They have Master's student Interns working there (second or third year - depending on the program - students) that you can see at a much lower cost depending on your income / insurance capabilities. The lowest they go is $20. Then there are staff members whom you can see more frequently than an intern and who have more experience, but aren't necessarily BETTER (I just had a fantastic experience with an intern at SCS, but sadly, the problem with interns is that they leave after a year after they graduate. :( ) Staff members at the lowest tier payment is $60 but I'm willing to bet there's some wiggle room there. They also frequently have studies you can participate in if you're interested, many groups, MANY MANY groups on a wide variety of subjects be it trans affairs, smoking cessation, getting off meth, people who are HIV+ etc. Most/all groups are free (I am not a member of any but to my knowledge they are free - outside therapists also come in to lead groups sometimes).I've been going to them since I was 17, and am now 25. I've always seen interns with varying degrees of success. My last one was such a perfect match for me that we keep in contact (very rarely, and with professional courtesy) via email so I can stay up-to-date with where she's applying for jobs and potentially see if I can get an outpatient sneak-in as she's applying for jobs at outpatient and partial hospitalization eating disorder programs (one of my primary concerns).SCS is a wonderful refuge for the LGBT, especially as many of us have a hard time finding work (perhaps due to homelessness, being 'different,' our HIV+ status or AIDS making it impossible to work, etc. There are a wide variety of reasons why the LGBT population is so marginalized and often overlooked. But SCS is always there and has been for decades. And so it will be for a long time, I hope.