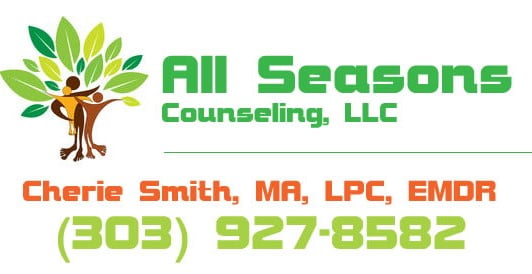 All Seasons Counseling LLC
7400 W 14th Ave, Lakewood CO, 80214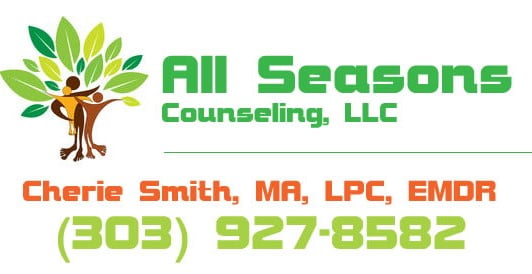 Description
When alcohol or other mind-altering chemicals become the central focus of your life, it can destroy everything meaningful to you. Addictions with alcohol and/or drugs not only affect your life, but the lives around you. Life becomes a whirlwind of problems, including broken relationships, unemployment, loss of housing, involvement with the legal system, and lack of personal self-care. Substance use can hinder one's effectiveness of daily living. But there is hope, and that whirlwind does not need to spiral out of control. We have the hope and solutions that can put you on the right track of life again. You can be free of your addiction and your life will have meaning again. Our professional therapists specialize in working with clients who believe they have a substance use issue, whether it is from mild to severe use. If you feel you might have a substance use issue, or you have a loved one who might have one, please give us a call today. Let's get started in the process of recovery today.
Where can you find us?
All Seasons Counseling LLC
7400 W 14th Ave, Lakewood CO, 80214
Reviews
2016-10-23 03:49:25
Awesome EMDR with a honest caring therapist.
All Seasons Counseling LLC
Thank you Glenn.... This is definitely not somewhere I network, though.
2020-07-16 14:45:56
This is a very OLD location and I'm not sure WHY this agency has me listed with them. I did not approve my listing with them, and have since contacted them to remove me. Primarily, because I didn't write the narrative, I don't accept insurance, etc. Whoever these people are at Detox to Rehab didn't actually speak with me.