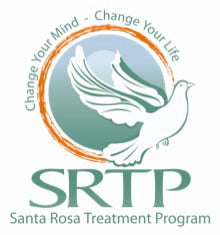 Santa Rosa Treatment Program
1901 Cleveland Ave, Santa Rosa CA, 95401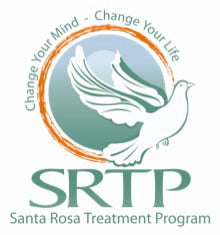 Description
at Santa Rosa Treatment Program, our highly trained and certified professional staff takes the time that is needed to help opiate dependent individuals achieve sobriety and regain stability in their day to day life. Medication assisted treatment involves the administration of medication daily at our treatment facility. This medication works by stopping all symptoms of withdrawal, decreasing intense drug cravings and by blocking other opiates so that illicit use on top of the medication does not produces euphoric effects. In addition to medication we offer comprehensive counseling support for both our clients and their families. Our program is an excellent choice for individuals who have found abstinence based treatment to be ineffective or for those who are unable to take time away from home and work for inpatient treatment. Take The First Step Today!
Where can you find us?
Santa Rosa Treatment Program
1901 Cleveland Ave, Santa Rosa CA, 95401
Reviews
2017-08-14 10:09:37
This is the absolute WORST methadone clinic EVER!! THEY STEAL HALF OR MORE OF EVERYONES PERSONAL DOSES, then they will very unprofessionally yell at you for things that don't make sense, like the blonde dosing nurse randomly screaming at a woman patient that she will NEVER BE ALLOWED BACK just because she didn't know the rule of saying 'bye' after drinking her dose. Meanwhile, the patient was polite the whole time. They will break federal laws consistently, like watch you and get all up in your private parts while trying to give a Urine Assessment. FEDERAL LAW SAYS THEY CANNOT EVEN BE IN THE BATHROOM WITH US. If you try bringing any issues like this up to them, especially to your own counselor, they will manipulate you without you even knowing they're doing it. All they try doing here is steal doses for themselves and to sell, and push all their clients around like they're prisoners who need punishing. Even pain management patients will receive all of this 'treatment'. BE AWARE AND STAY AWAY, STAY SAFE MY FRIENDS, YOUR RECOVERY MATTERS. Don't listen to how this place makes you feel if you're trapped there at the moment. There are good clinics out there.